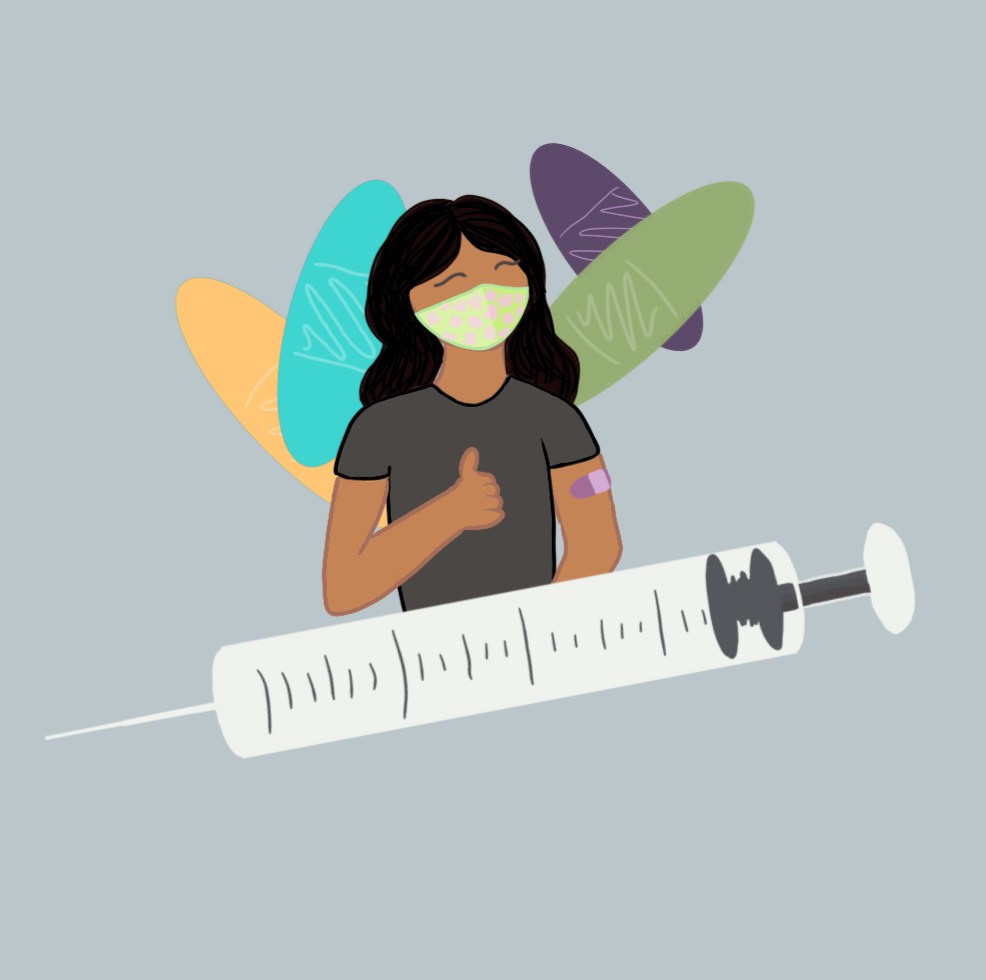 The Missoula City-County Health Department (MCCHD) opened all tiers of Phase 1B of COVID-19 vaccinations on March 4, allowing residents who are ages 70 and older, people of color ages who are 16 and older, and residents ages 16-69 with certain qualifying health conditions to receive the vaccine.
The MCCHD began accepting Phase 1B, tier 1 appointments in late January and recently opened tier 2, which consisted of residents ages 16-69 with certain health conditions. Those conditions include cancer, chronic kidney disease, COPD, Down syndrome, heart conditions, immunocompromised from organ transplant, severe obesity, sickle cell disease and Type 1 or Type 2 diabetes.
Nick Holloway, public information officer with the Missoula County COVID-19 vaccine coordination team, said individuals in tier 1 were prioritized as they "have been shown to have a higher risk epidemiologically than the folks with underlying health conditions."
"On an individual basis that may not be true, but across the population that's true," he said.
According to the Centers for Disease Control (CDC), race and ethnicity are risk markers for other underlying conditions that affect health including "socioeconomic status, access to health care and exposure to the virus related to occupation, e.g., frontline, essential and critical infrastructure workers."
The decision to break Phase 1B into tiers was made to prioritize those who are most at risk. Holloway said this is a recommendation they took from Missoula public health clinics.
There are over 26 registered vaccine providers in Missoula County and each has a slightly different method of appointment making and distributing. Holloway said it is the vaccine coordination team's job to reign in what is an otherwise decentralized process.
One registered COVID-19 vaccination provider is University of Montana's Curry Health Center.
Kapono Mossman, a freshman and mathematics education major at UM, received both doses of the Pfizer vaccine in January and February at Curry. He is from Hawaii and is an executive member of the UM Pacific Islanders Club.
Mossman said he thinks he is "showing a path that it's possible to get the vaccine even though it may not be the easiest thing to get right now since it's in such high demand."
The Pacific Islanders Club has posted vaccine information by Missoula County on their Instagram and Facebook accounts, encouraging eligible BIPOC students to get the vaccine.
"I would encourage students if they're eligible to get [the vaccine] and get it into their schedule," Mossman said. "It's always good to prepare for the worst."
For more information regarding COVID-19 vaccination eligibility and vaccine providers in Missoula County, visit covid19.missoula.co or call 406-258-INFO.