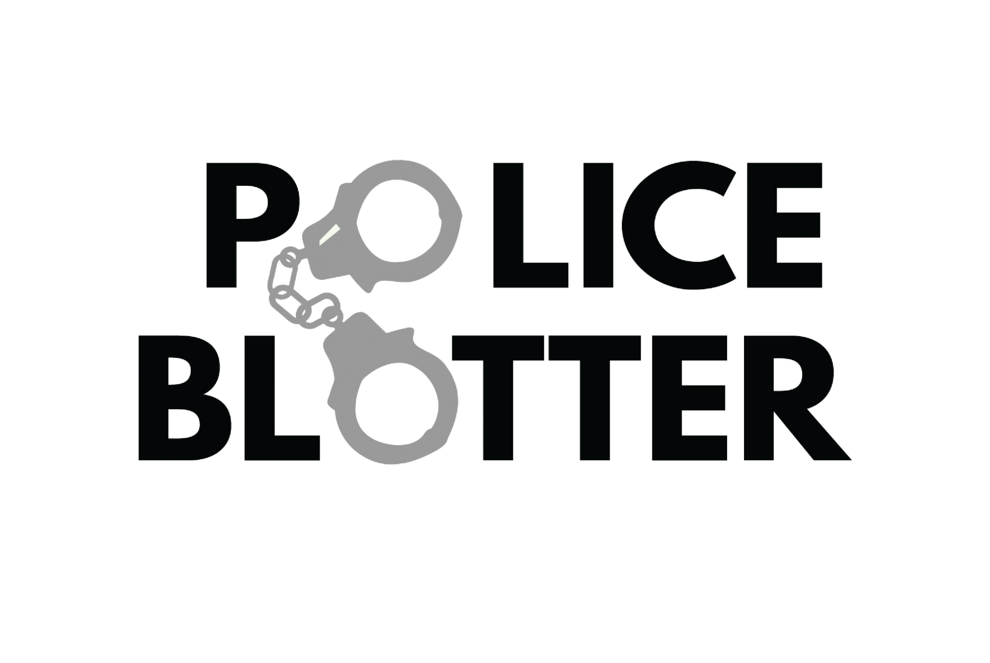 As the break from classes approaches, crime is springing back into action on campus. From March 3 to March 10, the University of Montana Police Department responded to 14 crimes.  Whether it be tree climbers, wild dogs or she-hulks, everyone's out for a little fun and sun. Read more here!
Monday 3/5: Sprint Mobile
At 10 a.m., officers arrived at Jesse Hall after a student was caught on security footage stealing a phone from the front desk. The video showed a resident, who just ran into the building, ripping the land line from the wall and sprinting back out. Once the Sprint Mobile thief was found, UMPD issued him a citation. Someone call Worldstar, that shit was caught in 4k.
Tuesday 3/7: Tree Druggers
Around 2 p.m., UMPD received a report about students in a tree who were offering LSD to people who walked by. The anonymous caller told officers that they were yelling, screaming and meowing from high up in a tree outside of Don Anderson Hall. Upon arrival, officers located three men and referred them for conduct. UMPD concluded that the climbing cats shared no drugs, nor hugs.
Tuesday 3/7: Thinner Sinner
After receiving a report around 3 p.m. about a car that had paint thinner sprayed on it, officers arrived to find no suspect, only the extensive damage that was caused. The vandalism happened the night prior, but was reported the next day by the owner. UMPD said paint damage could cost thousands of dollars. That damage is down bad dirty, literally. 
Tuesday 3/7: Rocked and Socked Out
During the Papa Roach concert at the Adams Center, officers received a report from a fellow officer who was "socked" in the face. He said he pulled a girl out after she tried climbing over a barrier, and she hit him. The officer didn't press charges, but she definitely lost her press-ons. 
Wednesday 3/8:  *Ruff* Condition
A tragedy struck at 8 a.m. when officers received a report from an unknown individual who saw a dog attacking a deer near parking Lot U. When UMPD arrived, the deer was in *ruff* condition and Montana Fish Wildlife and Parks had to be called to euthanize it. The dog got a rest from the law, as it was gone when officers arrived.