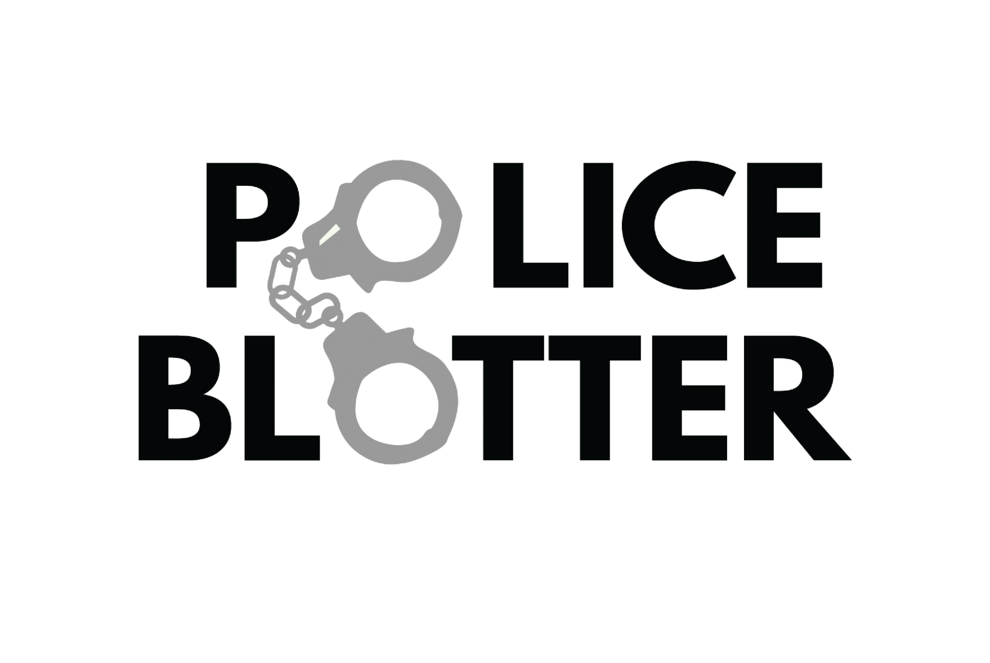 UMPD has made it to November, but the wacky crimes on campus continue on. It responded to incidents of an unknown spitter and to yet another case of the devil's lettuce in dorms. Here are four of the nine reported incidents from Oct. 23 to Oct. 26.
Sunday 10/23: Spit take
UMPD responded to a report of an assault with a bodily fluid on the sidewalk near Miller Hall. A person told officers that someone they didn't know came up and spat on them. The officer got a basic description of the spitter, but was unable to locate them. The victim had no idea why they had a loogie hocked at them. We all lived through the peak of COVID-19 spreading — don't bring back those memories even when you're feeling frustrated.
Monday 10/24: Pushing problem
UMPD responded to an assault at Brantley Hall. The incident began with a simple argument between two friends that quickly turned into one shoving the other. The case is still considered open because law enforcement hasn't determined whether there was enough probable cause to issue citations. Use your words, Grizzlies, not physical force.
Tuesday 10/25: Bring the bong
On Oct. 25 at around 9 p.m., UMPD responded to a report of marijuana at Duniway Hall. The officers found five people who were lighting up in a dorm room together. The people were all found to be under the legal age of possession, and the officers cited them with five counts of minor in possession. The students were later referred to the University for conduct. The semester might be stressful, but inconveniencing your RAs with your friend Mary Jane is just a headache for everyone.
Wednesday 10/26: Washing machine wrecker
UMPD responded to a report that two brand new washing machines were vandalized at Craig Hall. The tops of the machines had been ripped off and they were rendered useless. There is currently no known suspect, and two valuable washing machines are out of commission. Craig finally gets new stuff, and someone decided that the upgrade was too good to be true. Better set your timers, or prepare for piles of wet clothes.