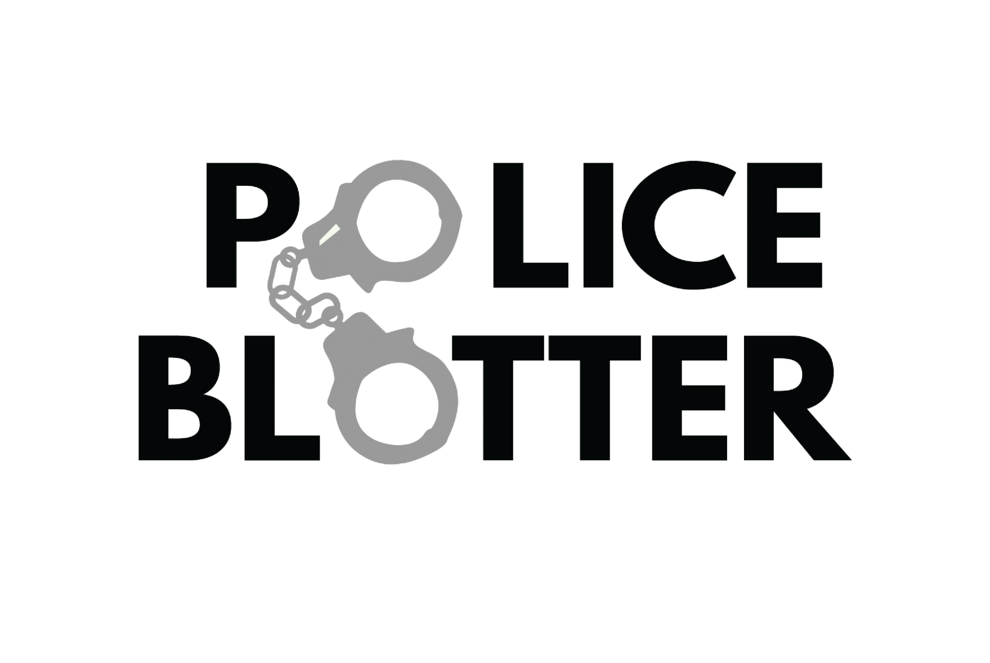 With students rushing to drop their classes and find parking, the University of Montana Police Department has had no time to rest and responded to 10 crimes between Jan. 20 and Jan. 26. We're all getting back into the swing of things for the semester, including criminals. 
Friday 1/20 - Petered out parkers
At the bright and early time of 9 a.m., UMPD received a report of two careless drivers in Lot Y by the daycare center. They might have seemed like they were racing, but really they were just disgruntled parkers on campus. The lack of spots got them into a verbal argument, but officers let them off with a warning and haven't heard from them since. Maybe it's time to start getting to campus early, not only to find a spot, but to avoid that nastiness.
Friday 1/20 - Kind gestures?
We know Christmas was just over a month ago, but it's never too late to do some early present searching at the Holiday Inn hotel by the river. It is always cheaper to get your much-needed items like pool signs and towels by stealing from a public pool instead of buying them yourself. But Jesse Hall resident assistants didn't approve of the students' gifts, and they had to call UMPD to return it to the hotel. Hopefully they'll try to play Santa more legally next time, and also not a month late.
Friday 1/20 - UMPD? No, Ghostbusters! 
On a cold afternoon around 1 p.m., UMPD was alerted that an emergency elevator telephone rang for dispatch. When dispatch picked up, they heard deafening silence on the other end. UMPD sent its mightiest officers to check out the location, and though there were fingerprints all over the elevator UMPD couldn't find the culprit. Some officers believed it was a mistake by education and law students in the area, but a ghost isn't off the table. 
Thursday 1/26 - Sorry stoners
A classic tale…  just three students settling down in Jesse Hall after a long day of school in a *joint* relaxation venture (wink wink). The students were reported for their pre-weekend reefer pregame to UMPD at about 9:30 p.m. They fessed up to the smoke billowing from their dorm. The officers appreciated their honesty, but still referred them for Student Code of Conduct violations. Sometimes an apology makes everything better, but unfortunately in this case you might have to take substance use prevention classes.