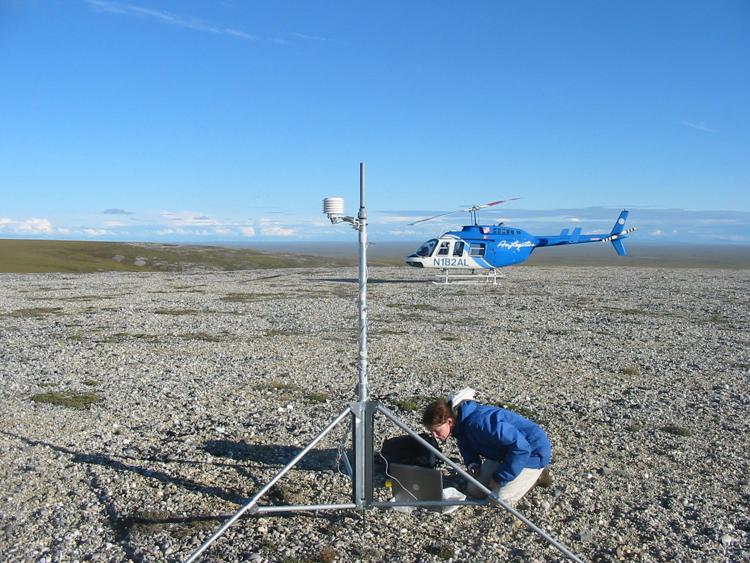 University of Montana professors awarded sabbaticals are expected to decide if they would like to postpone, cancel or keep their plans for the coming year by Friday, April 24.
"The uncertainty gets to all of us," said economics professor Jeff Bookwalter.
Bookwalter was awarded a full-year sabbatical for the 2020-2021 school year. He was excited to move to Washington D.C. with his wife and kids to be a visiting professor at the Catholic University of America and do research with the U.S. Agency for International Development (USAID). 
He said his family worked hard to make sure they could take the sabbatical year together, Bookwalter's wife found a job in D.C., and they were ready to enroll the kids in school there. But now they're not sure if they still have jobs for the following semester. 
He thinks in a month there might be some more clarity. But, then again, he said he would have said the same thing a month ago. 
If everything goes as planned he'll be able to study the way foreign economic aid flows through USAID to less developed countries and its impact on things like infant mortality rates and happiness. 
He is excited by the prospect of studying something that's been mostly untouched. He said sabbaticals are an incredible opportunity to do interesting and intensive research that can be brought back and shared with UM students. 
When he let the Provost's office know his decision on an online form, he chose the "other" checkbox and explained his situation. He could not decide if he was deferring or keeping his plans. 
If he had to definitively choose one option or the other, he doesn't know what he would pick, Bookwalter said. On one hand, he'd hate the waste of a sabbatical if he were forced to stay in Missoula. He would also be devastated to learn the job was still waiting for him, but he couldn't go anymore. 
Much like Bookwalter, Professor Anna Klene is unsure about her upcoming research plans. Klene is a geography professor finishing up her sabbatical year now. She was lucky enough to make it to a conference in New Zealand in December, just months before most travel was restricted. 
The conference was the first one held in the southern hemisphere about permafrost, ground that is perennially frozen. Permafrost is her research focus, and she and her colleagues take students from multiple universities to Alaska every summer to study it. The project, called the Circumpolar Active Layer Monitoring (CALM) program, is in its 25th year. They research the effect of climate change on the upper layer above the permafrost. But, Klene isn't sure if the trip will happen in 2020. 
Klene said most travel and research plans for May and June have been canceled. They're still planning and preparing to go to Alaska in August, but they don't know if it will pan out. 
"We're assuming the regulations will ease at some point this summer, but we don't know when that will be," Klene said. 
She's hoping to make things work for the sake of the students who depend on the permafrost research done in Alaska. But the logistics are difficult. Anyone traveling to Alaska has to follow guidelines such as quarantining for two weeks before going out anywhere. 
Each university that participates in the research also has its own regulations around travel they need to follow. It could get expensive and difficult to follow all of the guidelines. Klene hopes there will be reliable testing for the virus developed soon so that could help them get into Alaska. 
Klene is grateful her project wasn't one of the ones in May or June that were outright canceled. She's sure there are a lot of professors dealing with more stress around canceled plans than herself. She said she feels lucky to be in Missoula, where she feels relatively safe, but it's still stressful worrying about friends' and family's health.