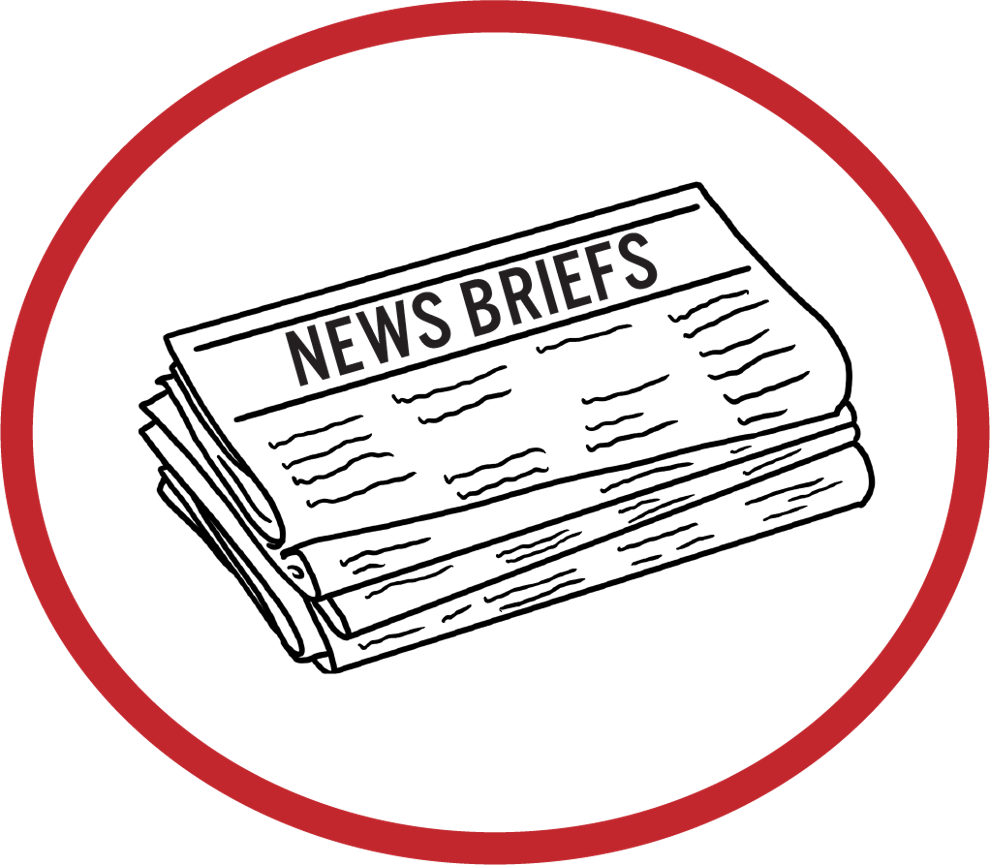 COVID-19 in Missoula update
Missoula County's vaccination rollout has moved on to the second tier of Phase 1B, which includes people with qualifying health conditions such as cancer, heart disease or diabetes. While Missoula County health department's vaccination slots were full on Monday, they fill up fast. There are also vaccines available through providers across town from Walgreens to the Western Montana Clinic. Some outside vaccine providers have different criteria than the county's, and a list of providers and their requirements are on the Missoula County website. 
As of Monday, Missoula County:
Administered more than 36,000 doses of the COVID-19 vaccine, 6,000 more than last week. 
Completed nearly 15,000 second doses, which fully immunize recipients. 
Had 106 active cases. 
Montana:
Administered more than 308,000 doses, 60,000 more than last week. 
Completed more than 115,000 second doses.
Had 1,600 active cases. 
Missoula teachers to get early vaccine access
Despite educators and other essential workers falling under Phase 1C of Gov. Gianforte's vaccine distribution plan, last week's presidential order from President Joe Biden, to prioritize vaccinations for educators, is taking effect in Missoula County. Certain vaccine providers, like Walgreens and Granite Pharmacy Missoula, will have vaccines available for educators, while others are sticking to the Phase 1B plan. 
Granite Pharmacy is partnering with Missoula County School Districts and the county to offer mass vaccination clinics for teachers. According to a Missoulian article, the pharmacy received enough doses of the vaccine for all of of Missoula's 2,000 educators. 
UM researches potential test for COVID-19 variants
Variants of COVID-19 have popped up around the globe, from the UK to Brazil to South Africa. Experts are learning what they can about these variants, some which are thought to be more contagious and possibly more severe than the main strain, as they spread to the United States. 
The University of Montana is working on research to create its own test for variants through the Genomics Core program. Zach Scott, the assistant vice president for research at UM, said while they can't distinguish different variants of COVID-19 with their current test, researchers should have a breakthrough soon. He said while the test they use, polymerase chain reaction or PCR, can detect a wide range of variants, it can't yet distinguish between them. 
"The [University] of Montana is happy to leverage the resources, experience, and capability of our research personnel to support public health initiatives that benefit not only the students, staff, and faculty, but also our neighbors in Missoula County and western Montana," Scott stated in an email. 
He said faculty and staff, including several student researchers, are looking for ways to identify variants and report them to public health officials. 
CDC releases recommendations for fully vaccinated people
The Centers for Disease Control released guidelines for those who have been fully vaccinated — receiving both doses — from COVID-19. While the vaccines have a high success rate, they aren't 100% foolproof, so the CDC recommends continued caution. 
Fully-vaccinated people should continue to:
Wear masks and social distance while in public, while visiting an unvaccinated person who is considered high risk, and when meeting with unvaccinated people from multiple households. 
Get tested if experiencing symptoms of COVID-19. 
Avoid medium-to-large-sized in-person gatherings. 
Follow health department travel recommendations and follow employer guidelines. 
Fully-vaccinated people can now:
Meet with other vaccinated people — or unvaccinated people who are at low-risk and from a single household — in person without masks or distancing.
When asymptomatic, refrain from quarantining even after exposure to a case of COVID-19.