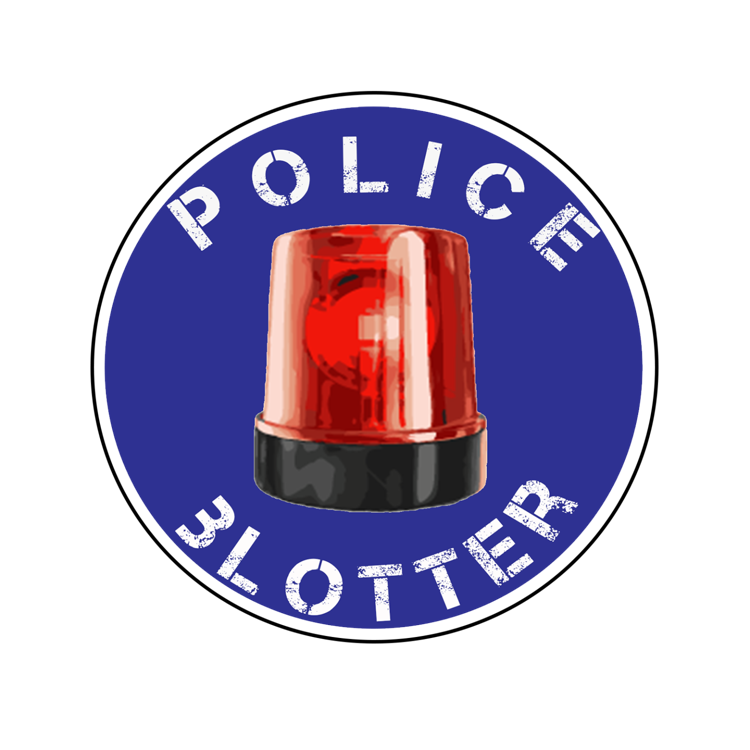 MARCH 21: UNLOCKED LOCKDOWN
Two unlucky quarantiners found their vehicles broken into early last Saturday. The victims, who both left their doors unlocked, awoke to find that their cars were miss- ing small amounts of change and a few small hand tools from the trunk. "What you're going to see in times like this is that thefts rise," officer Brad Giffin said. "If it's not locked or secured, it's going to be stolen."
---
MARCH 22: FRIDAY THE 13TH STRIKES BACK
One University Center goer thought perhaps he had misplaced his MacBook Pro on Friday the 13th, because that's, like, a really unlucky day. After eight days of mulling over what could have happened, the owner determined that the laptop did not just disappear. With newfound confidence, he reported the laptop stolen.
---
MARCH 24: LOT H: WHERE BREAK-INS HAPPEN
Not even a locked car and a statewide quarantine could stop a thief from breaking into a student's vehicle in Lot H. According to the police report, the passenger door was pried open, leaving behind some nasty scrapes and dents. A camera and a small amount of money were taken from the vehicle. The marauder apparently suf- fered from low blood sugar, opting to steal some snacks from the car as well.
---
MARCH 26: A LOCK ALWAYS BEATS A SET OF STAIRS
One eagle-eyed bike bandit spied a two-wheeled prize on the third floor of a Lewis and Clark apartment build- ing. The bike was not locked up, because what thief would want to lug the thing down three flights of stairs anyway? The sly bandit apparently had been working on thateir cardio because it's gone.