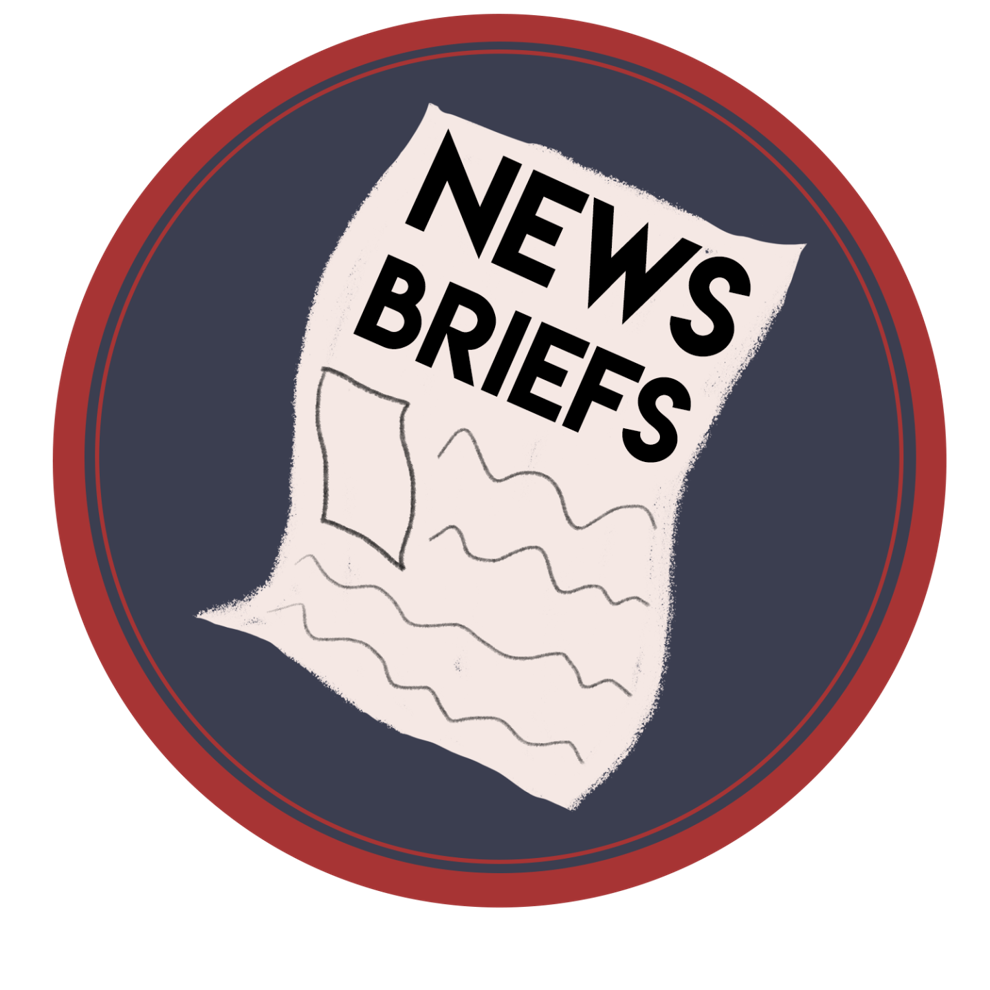 UMPD receives delayed on-campus sexual assault report from November
The University of Montana Police Department received a delayed report from a student April 19 about a sexual assault and domestic violence incident that occurred in November 2022.
UMPD Chief Brad Giffin said the assault happened in an on-campus residence hall, but because it is an active Title IX case, he could not share the exact date it occurred.
Giffin added that because of the many reporting agencies, its "very possible" some sexual assaults are reported twice or more.
Both the suspect and survivor were UM students at the time, but the suspect is no longer enrolled at UM. The female survivor, who is still a student, knew the male suspect. The survivor asked to process her case through Title IX, and it remains open. (Chloe Olsgaard)
House speaker silences Missoula legislator for remarks opposing gender-affirming care bill
Montana's House Speaker Matt Regier cited legislative rules that allow him to bar Missoula Democrat Rep. Zooey Zephyr from speaking on the floor indefinitely after Republican lawmakers called for her censure. The move followed comments she made about Senate Bill 99, which would ban gender-affirming care for minors.
Zephyr is one of the first transgender persons elected to the Montana Legislature. She received pushback from the Montana Freedom Caucus after she said banning gender-affirming care would impact minors and targeted anyone who voted yes on the bill, saying, "I hope the next time there's an invocation when you bow your heads in prayer, you see the blood on your hands."
The open letter from the Freedom Caucus repeatedly misgendered her. When Regier decided not to recognize Zephyr to speak during debate on a bill last week, the Montana House Rules Committee said it was allowed. 
Regier, R-Kalispell, later said he does not plan to allow Zephyr to speak on any matter again until she apologizes for her remarks. Zephyr's censure has gained attention from national news outlets. Missoula Mayor Jordan Hess, along with three Missoula County commissioners, issued a joint statement backing her.
"Recent actions taken to silence Rep. Zooey Zephyr are unacceptable and undemocratic. We support Rep. Zephyr and her commitment to speaking for her 11,000 constituents in Missoula County," the statement read. "Rep. Zephyr has boldly stood up for all Montanans, including the LGBTQ+ community, and we stand with her." 
On Monday, a protest in the state House gallery led police to arrest several people who were chanting "let her speak." (Emily Tschetter)
American Lung Association report: Montana air quality worsens from wildfires
The American Lung Association's "State of the Air" report shared that Montana's air quality has been continuously worsening for the past several years because of the intense air pollution from the state's wildfire seasons.
The report said Missoula had particularly bad air quality, ranking 15th nationwide for most short-term particle pollution and 51st for year-round pollution. 
Although not all Montana counties were surveyed, 11 of them received an F grade for particle pollution, including Missoula, Yellowstone, Lewis and Clark and Gallatin counties.
Carrie Nyssen, a senior advocacy director with the ALA, told the Daily Montanan that fire seasons across the country are starting earlier and last longer, which is why other western states are experiencing similar pollution issues. (ET)
Midtown Missoula to start construction on 200 housing units this summer
Construction on a new mixed-use project in Midtown Missoula will break ground this summer, and it's expected to include 200 housing units.
Developers started work on the project proposal in 2021, which will be two blocks away from Brooks Street between West Kent and Central Avenues. The project will involve deconstructing two already existing buildings, and will include ground-level retail spaces.
Missoula transit agency Mountain Line plans to create a bus line near the new project. The Missoula Redevelopment Agency gave the broker team the go-ahead on April 20, and it will seek final tax increment assistance once the buildings are deconstructed and the site is cleared.
Funding from the tax aid could help cover some of the costs of the building deconstruction and public travel through the property. The brokers expect to get final approvals for their tax increment later this year. (ET)
Kaimin wins best regional student newspaper
The Montana Kaimin took home the prize of best all-around college newspaper in the Northwest, beating out other universities in Washington, Oregon, Idaho and Alaska. Kaimin journalists also won in sports writing, sports photography, news photography and videography.
The Kaimin ranked in the top three breaking and general news for covering a campus preacher on the Oval and the brown water in Corbin Hall, respectively. 
The Society of Professional Journalists Mark of Excellence Awards gives out regional awards to 12 areas in the U.S. After winning the regional award, the Kaimin will face schools like University of Florida,  University of Iowa and Harvard to see which newspaper is the national winner. (Griffen Smith)