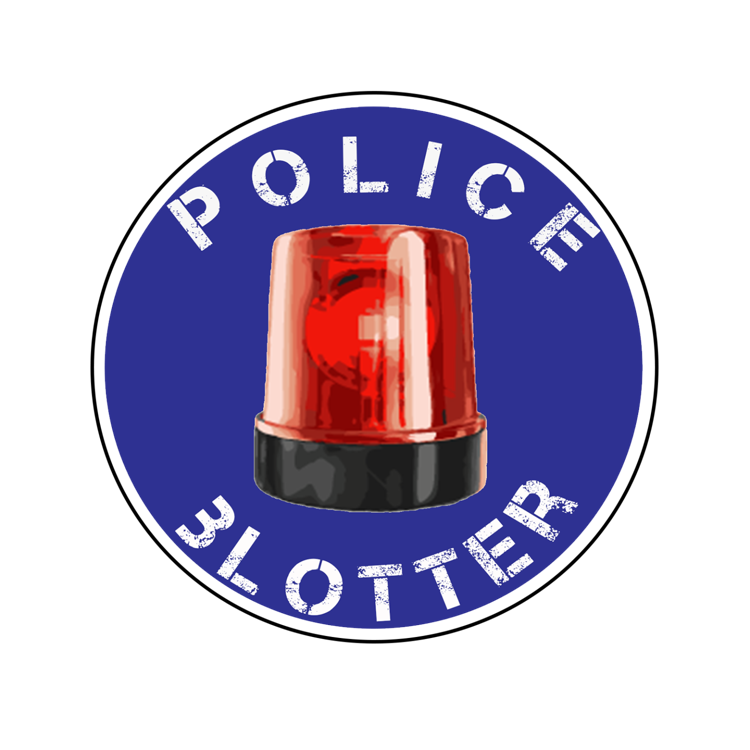 4/11 A BURGLAR'S BLUNDER
A resident in Rimini Courts left their house for 24 hours and returned to scrapes and dents on their door where someone seemed to have unsuccessfully tried breaking in. UMPD was not able to locate the lousy looter.
---
4/13 INDISCREET DESTRUCTION 
A rock flew through a window of the UC, shattering it with precision and power. The rocket-armed rock launcher's escape was foiled as UMPD caught up with them. The delinquent was cited for criminal mischief and trespassing.
---
4/15 UNAPOLOGETICALLY PRODUCTIVE
A resident of Helena Court reported a noise disturbance late at night, the sound of power tools were keeping them awake. UMPD was unable to hear the power tools or locate the restless worker making the most of the stay-at-home order.