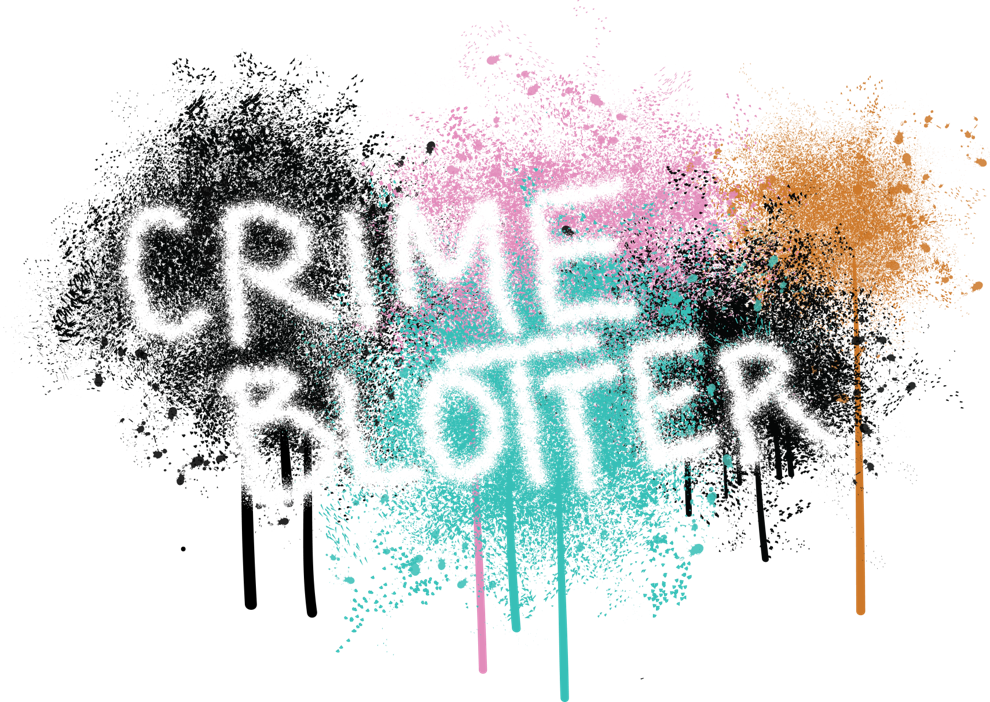 Crime rose with the temperature as UMPD reported nine crimes on and around campus between Feb. 25 and March 3. Disorderly conduct was the most common offense, followed closely by noise disturbances.
FRIDAY 02/26: FAMILY MATTERS
Officers responded to Rimini Court early Friday evening when a man was reportedly being intimidated by his coworker's relatives. Two employees, who live in the same area, had an argument at work. One of them went home, but the problem didn't stop then. When he returned home, the relatives of the other employee had gathered around his car and attempted to intimidate him by saying, "leave my relative alone, he's a good employee," UMPD Lt. Brad Giffin said. The relatives were referred for conduct.
SATURDAY 02/27: TITLE TROUBLE
What started as a noise disturbance and possible vehicle theft call turned into a repossession dilemma Saturday evening on Bannack Court. An individual had purchased a car from another person but started falling behind on his payments. The seller and title owner decided to take the car back when the person in current possession of the vehicle argued it should not be taken away. Officers did not arrive in time to contact either party, so the apartment name and number of the car purchaser was referred to conduct. They found the title was valid and no involved parties have contacted the UMPD. Manage your money, folks. You don't have to watch someone drive your car away into the night with no prior warning.  
SATURDAY 02/27: UP ON THE ROOFTOP
Santa Claus? No, just a random person with questionable Saturday night adventures. UMPD officers responded to a call of a trespasser on the roof of the Recreation Center. The call was made around the same time as the previous crime in Bannack Court, so officers arrived to find nothing but footprints on top of the building.
SUNDAY 02/28: SKI SWIPING
One unlucky outdoorsman suffered a loss this ski season when his sporting and ski equipment was stolen from his motor vehicle in the Lewis and Clark Villages. Among the items swiped were his Rossignol skis, binders and poles, worth a whopping $825. No suspects have been identified, but you can probably find the culprit shreddin' the gnar up at Snowbowl.
TUESDAY 03/02: BUSTED WINDOW
Officers responded to the Craighead Apartments early Tuesday afternoon to help control an ungovernable youth. In his antics, the child managed to break a dual-paned window in the living room. He was cited for criminal mischief and being ungovernable in the youth court.