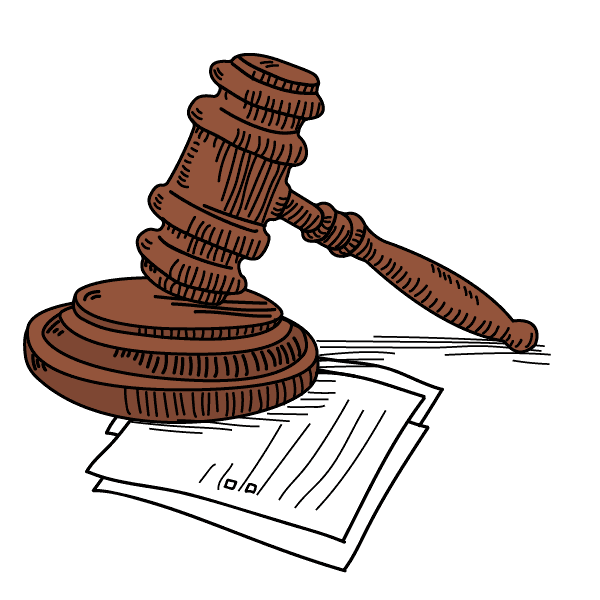 More than 19 years since the last revision, a UM committee is in the process of updating the Student Conduct Code to make it easier for students to navigate. 
UM hasn't made a full revision sinceMarch of 2000, but there have been minor updates in 2013 and 2018. Kelly Magnuson, the associate director of community standards, said she and Sandy Curtis, director of UM Housing, helped put together a revision committee in Spring of 2019.
The Student Conduct Code Revision Committee, composed of ASUM senators and staff mainly from UM housing, looked at other model conduct codes such as Montana State University's and the other schools in the Big Sky region to help with restructuring, which should typically happen every three to five years. 
The weekly revision meetings of the conduct code go through each section to add or remove information based on what the University is currently doing in the disciplinary processes for student, academic and general misconduct. The purpose is to make it more user-friendly for students. 
The main changes will be made to the general conduct section, covering discipline for both the individual student and student groups, and who issues sanctions. Magnuson said she expects the draft will be done and approved by the end of the 2019-2020 school year and will go into place Fall 2020. The committee is working on expanding the codes to be more up-to-date with new areas of misconduct, such as technology. 
"You look at what happens now versus what maybe happened 10 years ago or 20 years ago, and bring it more modern or more up-to-date with the types of behaviors we see now versus what maybe isn't as relevant," Magnuson said. 
Since August 2018, UM has been using preponderance as the standard for proving evidence in a case across campus, marking the latest quick update in the conduct, but Magnuson says the focus is on making sure everyone is using that system before trying to fully break it down in the conduct code. Preponderance means the accuser has to prove that there is more than a 50% chance that the situation was more than likely to have occurred than not. Magnuson says this is very helpful when it comes to harassment or discrimination charges. 
The updates will also address misconduct from student organizations, Magnuson said. ASUM president, Abbigail Belcher, who was on the committee in the spring of 2019, said it is important for ASUM to figure out what happens when students engage in behavior as a group that violates the conduct.
ASUM is in the process of writing a memorandum of understanding with the University that will explain how individual misconduct is handled by the University, but ASUM will conduct its own separate investigation into any group misconduct behavior, Belcher said.
 Ethan Hanley, vice president of ASUM, joined the committee in July of 2019. He said the committee worked on integrating other discipline codes from organizations like ASUM student groups, athletics, Greek Life, UM Housing, and others as references in the conduct when handling misconduct. 
"I think bringing [student organizations] into this talk and figuring it out how that fits in and not feeling like we're taking away from the processes that anybody else has, but just more being able to hold people accountable for their behavior," Magnuson said. 
The appeal process will also change to where most appeals will go right to the commissioner of higher education instead of to the UM president first. But the Academic Conduct Board would appeal to the provost, because they deal directly with academic affairs, before approaching the state level, Hanley said. 
The committee is also getting more detailed about the student rights when there is a misconduct case to make it clear to students what access they have to advisers and attorneys for a meeting or hearing about the misconduct.