Back in March, the University of Montana started a study to develop a vaccine for COVID-19, earning a $2.5 million grant from the National Institute of Health (NIH). After half a year of research, the study continues with a second grant to finalize the vaccine, and possibly to work with human testing in 2021.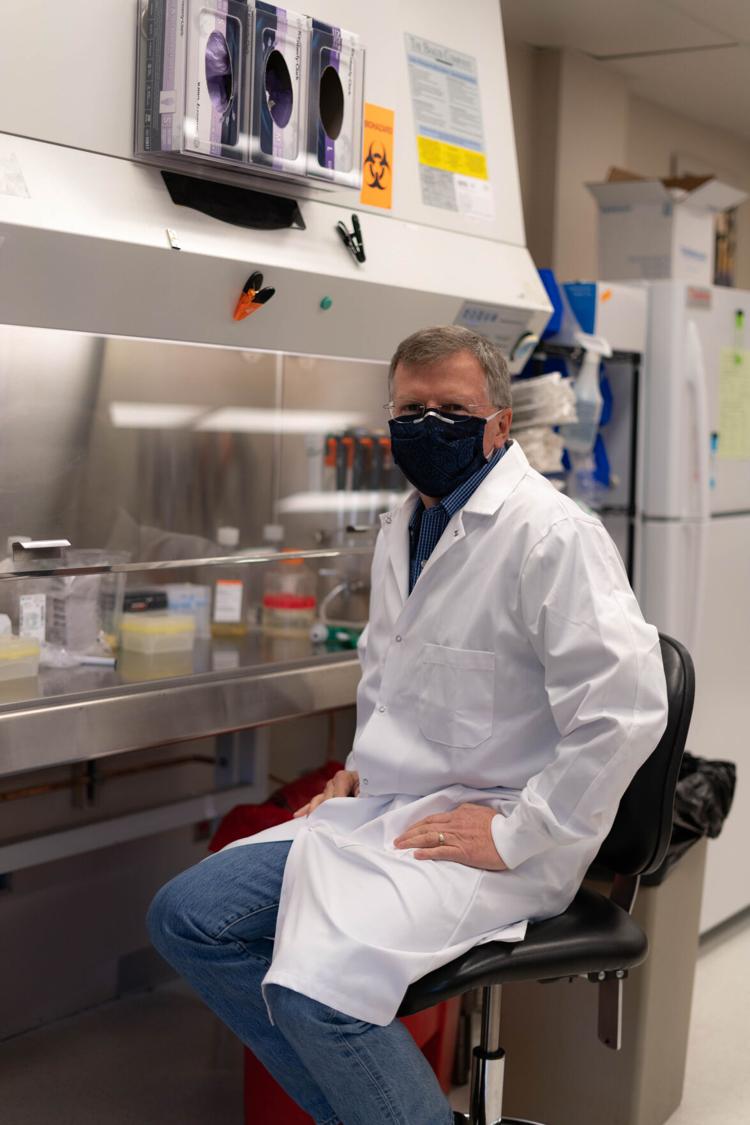 When UM began COVID-19 research at the start of the pandemic, the Successful Student Organization, an online database that ranks higher education institutions and programs nationwide, rated the college eighth in the world for studying and solving the virus, joining the ranks of Oxford and Harvard. The Center for Translational Medicine received an additional $2 million from the National Institute of Health since the fall semester began, and still has a chance to develop a leading vaccine used across America.
UM's Center for Translational Medicine is working on developing a traditional vaccine, which Evans said moves at a slower process compared to experimental studies around the country. He added that the experimental technology has never been tested for its long-term durability of response.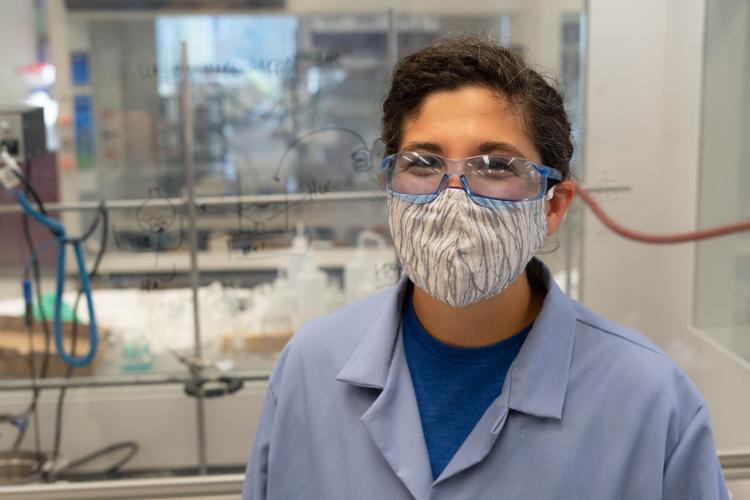 He estimated the leading experimental vaccines would be ready by the first quarter of 2021, but that is not what UM's goal is.
"We're not obviously on the fast track approach that some of the other vaccines are on," Evans said. "But I think there may be opportunities for vaccines for improved safety or improved efficacy or potential longer lasting immune response, and that's what we do."
The lab first worked on developing the vaccine to appear on paper as effective. Through the summer, they were able to add additional technology to their research project, making these tests more accurate and having a quicker turnaround.
Now the lab is able to test the vaccines in Missoula and also sends samples to Mt. Sinai, New York, for separate animal testing. The operation involves 40 workers, with about 10 people in the lab at a time.
Haley Partlow, a recent graduate from the University of Montana, came back this year to work full-time on this research project. She said the work is important, and so is a passion.
A lab at the University of Montana is actively researching and running safety trials on pote…
The University of Montana has urged all students to stay off campus. Health officials stress…
Partlow first joined UM's Center for Translational Medicine in her third year of graduate school. She signed a two-year contract this summer after graduating to continue the COVID-19 vaccine along with other studies.
Partlow and other UM alumni are working alongside current undergraduates identifying what is and what is not working in the vaccines they test.
The new $2 million grant will be used for the transfer and comparison of vaccines from research projects all over America, and help UM start sending their vaccine candidate to other schools as well. The results of their tests could decide which school moves forward with their candidate.
"We're going to compare all of those vaccine candidates head-to-head against each other and against our lead vaccine here and report those results back to NIH, who will decide which vaccine moves forward," Evans said. "We all hope that it'll be the vaccine developed right here at the University of Montana, but really, we just hope to identify the one that's able to go to phase one that can best help people."
More about COVID-19 at the University of Montana: