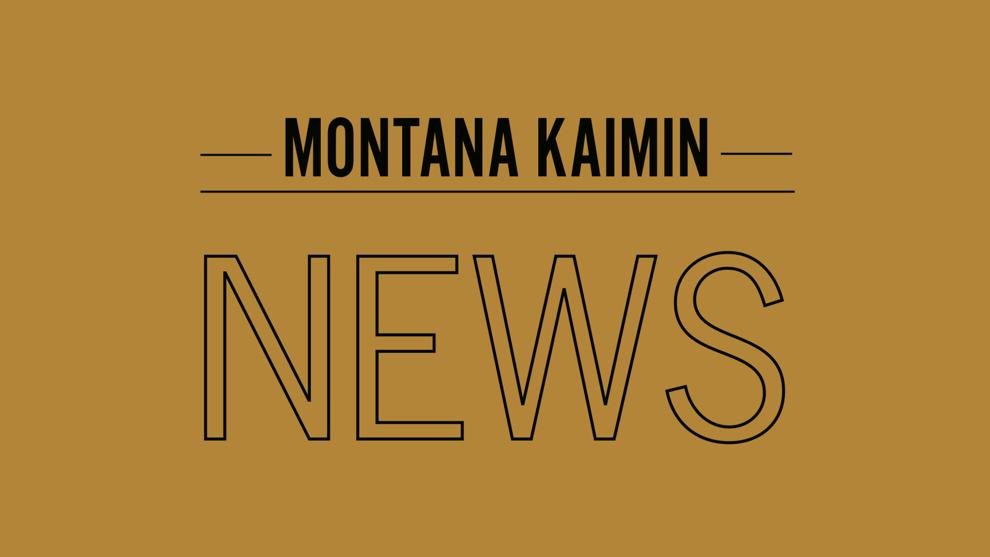 The University of Montana reported a 7.3% drop in enrollment between spring semester 2020 and spring semester 2021 in census numbers released last week, continuing UM's decade-long downward trend. 
Across all programs, UM is now reporting a total of 9,500 students, the first time the University has dropped below 10,000 students since 1989.
David Kuntz, UM's director of strategic communications, attributed the continued drop in enrollment numbers to the nationwide drop in college admissions due to the COVID-19 pandemic. He said UM's transition to virtual recruitment could potentially help find solutions moving into the next semester.
"The Office of Enrollment Management has been spending a lot more time talking with high school students virtually," Kuntz said. 
He said UM is trying to communicate to incoming students that they can come to the University and feel safe while they study in whatever way they're most comfortable with, whether it's in person, remote, hybrid or a combo, as they continue their education in the pandemic.
At the end of fall semester 2020, UM reported a freshman class of 1,833 students, down nearly 300 from the year prior. In-state freshman numbers this semester are down, but out-of-state first-time freshman enrollment is on the rise, with UM reporting a 36% increase. 
Missoula College also reported a drop in enrollment, a steep 21% decrease. Kuntz said UM hopes to see a rise in enrollment following the recession caused by COVID-19, similar to the one Missoula College saw during the Great Recession in the late 2000s, though the expected rise hasn't happened yet.
"We just haven't seen that same bump at our two-year career offerings," Kuntz said. "That's a trend, it's true across the country, and I don't think anybody has a strong answer to why that is yet. It's something we are continuing to look into."
UM's silver linings? Enrollment is up in graduate programs by 1.5%, and at the Alexander Blewett School of Law by 4%. Retention rates, which count the number of students who stay enrolled from semester to semester, are at 88% across the board. And Native American student enrollment has risen dramatically, with a 20.3% rise between spring 2020 and spring 2021.
Brad Hall, UM's tribal outreach specialist, said the increase in Native student enrollment can be attributed to programming at UM tailored to recruiting from Native communities and partnering with tribal colleges. He added that each UM department can promote their programs to Native American students who might be interested.
"That's a huge opportunity to get more students in there, because the interest is there," Hall said. "It's a matter of us providing the access and support that those students need once they enter these programs."
Kuntz said the retention numbers and UM's renewed interest in improving on-campus lifestyle as students slowly return to in-person instruction is leaving him "cautiously optimistic" about UM's fall 2021 student head count.