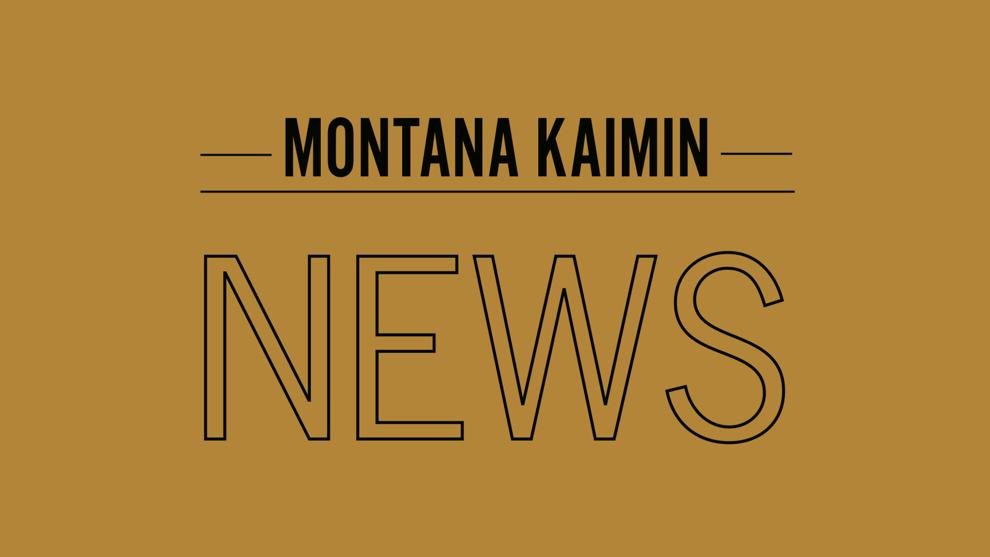 Unnamed University of Montana staff and faculty members released a document calling for the rejection of $2.6 million in proposed budget cuts to the College of Humanities and Sciences, set to take place in 2023. 
The document, titled "Reject the Proposed New Budget Model for the University of Montana," discusses the student enrollment decline's role in the University's budget crisis. Nearly $15 million in cuts have been made to the University since 2015. Humanities and Sciences has dealt with $10.4 million of those cuts to date, accounting for 68% of total cuts. 
Should the University implement its proposed budget model for 2023, the College of Humanities and Sciences will account for 75% of the total cuts imposed. 
"The Administration cannot avoid making further cuts at this point, but it is impractical and irresponsible for it to continue to aim these cuts at CHS," the document states. 
Dave Kuntz, UM's strategic communications director, previously told the Kaimin that the new budget model was meant to align with student needs based on three factors: the number of classes offered — referred to in the document as student credit hours — the number of majors offered and the research expenditures of each college. 
The document questions why the latter two are factors included in the budget model. According to the document, the proposed budget model would be changed significantly if student credit hours was the only factor used to determine the budget. 
The document also takes issue with a lack of transparency in the expense and revenue ratio. This ratio is used to determine what share of revenue a college receives. 
"The model does not explain what determines a given college or school's [expense and revenue] ratio," the document states.
It also states that because of the non-transparency in the expense and revenue ratios, University administration potentially have the ability to allocate money where they see fit. 
"We can and must do better," the document states. "UM deserves a budget model that upholds the values of transparency and accountability. Montanans should be able to work together to protect and strengthen one of our State's finest institutions in these challenging times, ensuring that UM will be there for generations to come." 
This story will be updated.