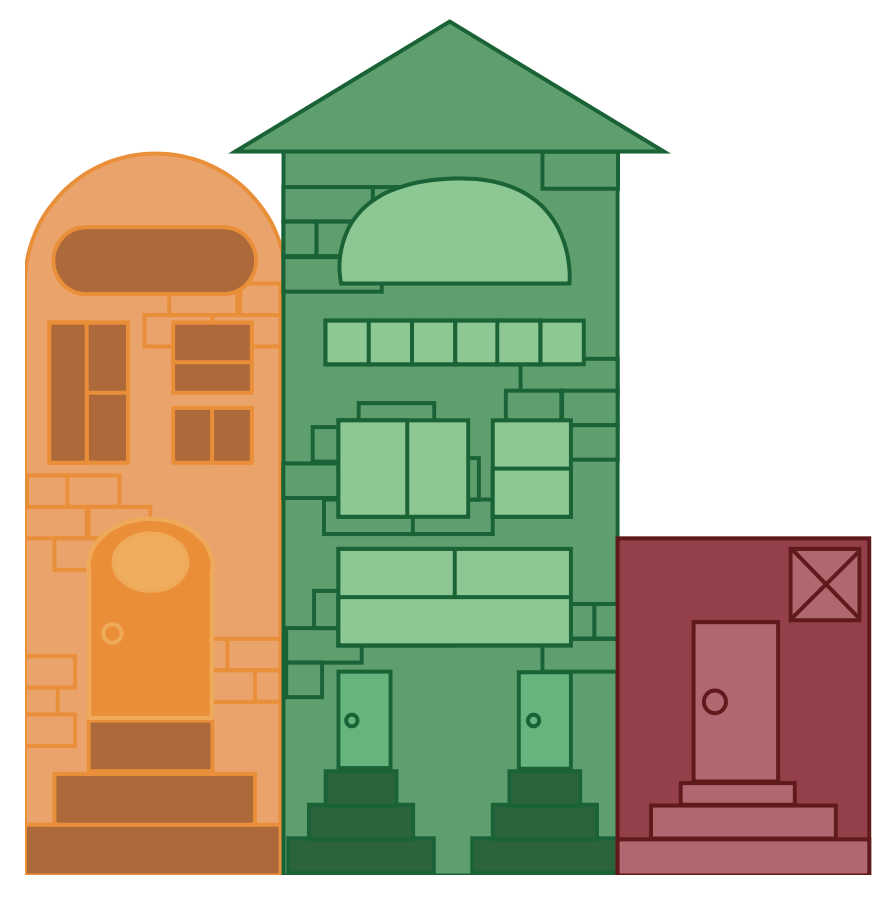 The University of Montana Housing department is making new plans to increase apartments near campus. The project — which could take up to 20 years to complete — would replace some UM apartments south of campus with more dense housing.  
The University is working with the architecture company Mosaic to potentially develop a three-to-four phase apartment project near the University Villages. The company is in the feasibility stage of figuring out site plans and where the apartments should go.
Phase one is expected to be the construction of all-new apartments in a space owned by the University near the UM golf course. 
Phases two and three are projected to add new apartments after demolishing older units  in that same area, like the Elliot Apartments, but also to renovate existing University housing like the Craighead apartments, known as "The Xs." 
Ben Tintinger, principle architect for Mosaic Archetecture, said the process could start in as soon as three years, kicking off a long process of demolition and construction.
"We're looking at the best ways to phase this so that UM Housing doesn't lose any rooms," Tintinger said. "The first phase could add 200 apartments."
Mosaic's role in deciding how to expand includes land surveys, market studies and student surveys to understand people's wants and desires in new housing. 
"Feasibility tests include looking at space availability to build, where to build, how many and what's the right fix of units, parking and whether we have enough space for parking to accommodate the number of units, and pricing," said Sandy Curtis, executive director of UM Housing. 
Planners sent a survey out in early April to all students who are currently using UM housing, including residence halls and University apartments. The survey looked to find students' optimal apartment size, number of rooms, laundry, costs and more. 
The survey received more than 650 responses. The results of the tests are expected to be available in July, when the University will decide the next steps in the housing project.
"As we're looking at this feasibility study we're looking at how we can accommodate single students and how we can also accommodate families," Curtis said. 
Mosaic has provided more than a dozen different models that the University can choose from, ranging from studios to three-bedroom apartments. The models include layouts that can be changed to fit students' needs, like optional in-unit laundry machines. 
The University plans to expedite the development and building process and ensure it can build the most apartment options possible in the space available for phase one.