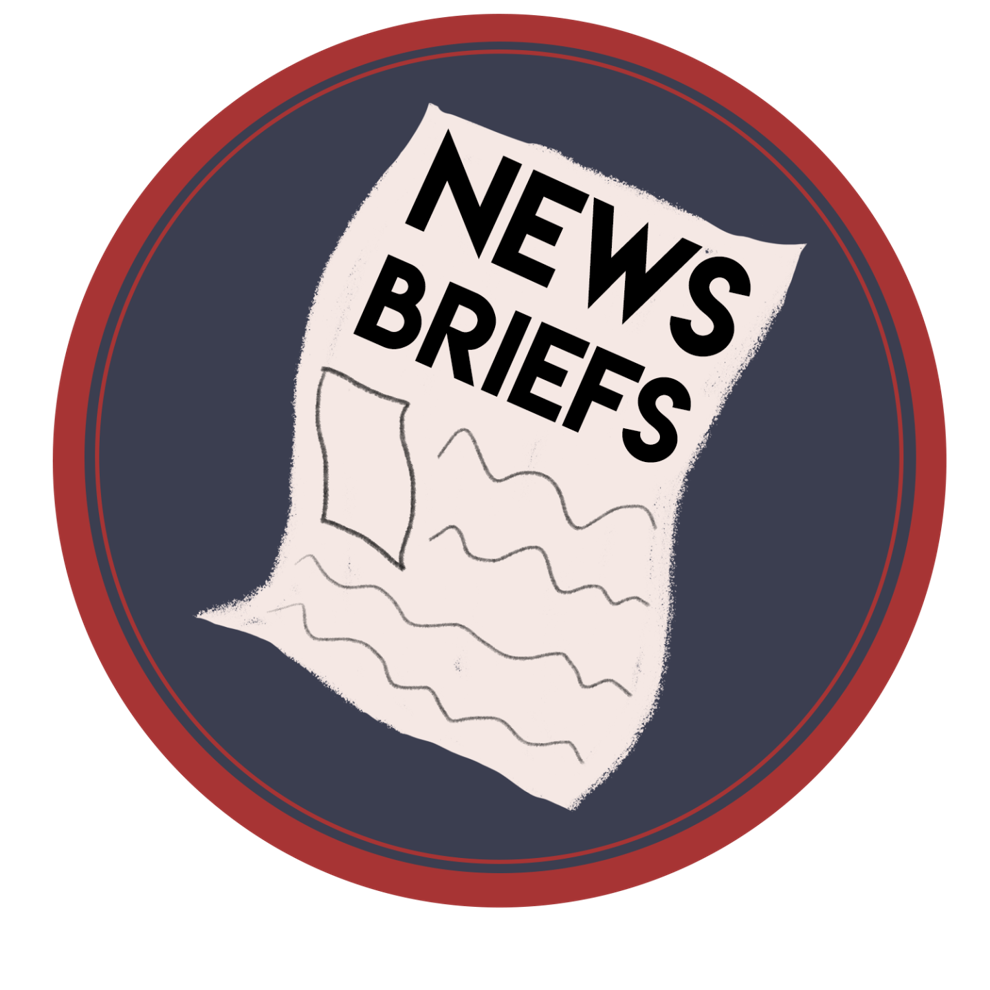 Correction: This story has been updated to reflect that the music building renovations are not completed. UM has finished phase one of its music building renovation, but still has two more phases of construction planned.
University of Montana names four finalists in law school dean search
The University of Montana named three current employees and one external candidate as finalists for dean of the law school, which has been an open position since fall 2021.
The finalists are Lucy France, UM's legal counsel since 2013; interim law dean Elaine Gagliardi; immigration lawyer and adjunct professor at UM Kari Hong; and former head of Golden Gate University's law school Eric Christiansen. 
UM performed a nationwide dean search that progressed to the finalist stage last academic year but failed to hire a new dean.
Former dean Paul Kirgis and associate dean Sally Weaver stepped down in fall 2021 after allegations arose that they discouraged students from reporting instances of sexual misconduct to UM's Title IX office.
The provost's office will host open forums with each candidate from 12-1 p.m. in room 101 in the law school building. Hong's took place on Jan. 17; Christiansen's will be on Jan. 25; Gagliardi's on Jan. 30; and France's on Feb. 1. The public can also attend the forums on Zoom. Links can be found on the provost's website.
Student sues Montana State University, Commissioner of Higher Education for free speech violation
A Montana State University student alleges MSU officials violated her student free speech rights.
Daria Danley, the student and plaintiff, included MSU President Waded Cruzado and director of MSU's Office of Institutional Equity in the suit. Danley alleges MSU officials violated her rights by punishing her for objecting to pronoun use in her sorority and for bringing forward concerns about an LGBTQ member of her sorority stalking and sexually harassing her, the lawsuit said. 
The lawsuit said MSU punished Danley for "hate speech"  and charged her with "discrimination." The complaint alleged the University imposed a no-contact order against her so she could not be in the same room as her alleged harasser. The complaint said her sorority evicted her per an MSU suggestion.
The lawsuit cited a similar free speech violation case in 2017 that led to MSU paying a $120,000 settlement, which involved student Erik Powell's suspension after criticizing a transgender student in front of a professor in a private meeting, according to Daily Montanan reporting. The same lawyer that represented Powell, Bozeman lawyer Matthew Monforton, is representing Danley.
UM infrastructure upgrade costs increase by 22% since 2019
Construction costs, fueled by supply chain issues and rising inflation, have increased by 22% at UM since 2019 and stalled various campus infrastructure updates.
The Board of Regents has approved more than 20 UM projects in that time. The University has already finished remodeling Pantzer Hall, Eck Hall and the first phase of three phases for the music building. The remaining projects have seen costs rise significantly above their initial budgets.
The new dining hall that involved partial demolitions of the Lommasson Center and Craig Hall has had the biggest increase of $20 million over its initial $27 million budget, according to reporting by the Missoulian. The University now plans to reuse kitchen equipment from the Food Zoo to cut some costs, which has saved over $1 million.
The Knowles Hall remodel doubled its budget to $12 million in spring 2022. The privately funded Montana Museum of Art and Culture increased by $8 million to over $14 million. Close to $160 million for most other projects has been collected through bonds and debt refinancing.
The University's second phase of construction projects is slated to include a new forestry building and a new residence hall. UM is also pushing for a renovation to the Clapp Building in this legislative session to remove asbestos, make the building ADA accessible and address electric and plumbing issues.
Caras Park river project adds funds, heads to design stage
The Missoula City Council added $131,000 from the Downtown Missoula Partnership to the Clark Fork River access project to fund additional design work.
The city received a $1.2 million U.S. Department of Commerce grant to improve river access, add viewing spots and reduce erosion last year. Phase one already included amphitheater renovations, widening the walking trail and power upgrades, among other improvements.
Missoula Parks and Recreation found about 15,000 people floated the river under the Madison Street Bridge in 2015, which has led to an increase in carved-out trails and riverbank erosion, according to KPAX reporting. The project aims to reduce the erosion by planting vegetation to improve water quality and reduce water temperature.
The Caras Park project still plans to add an accessible ramp down to the river, along with expanding terraced seating on the river viewing platform by Brennan's Wave.