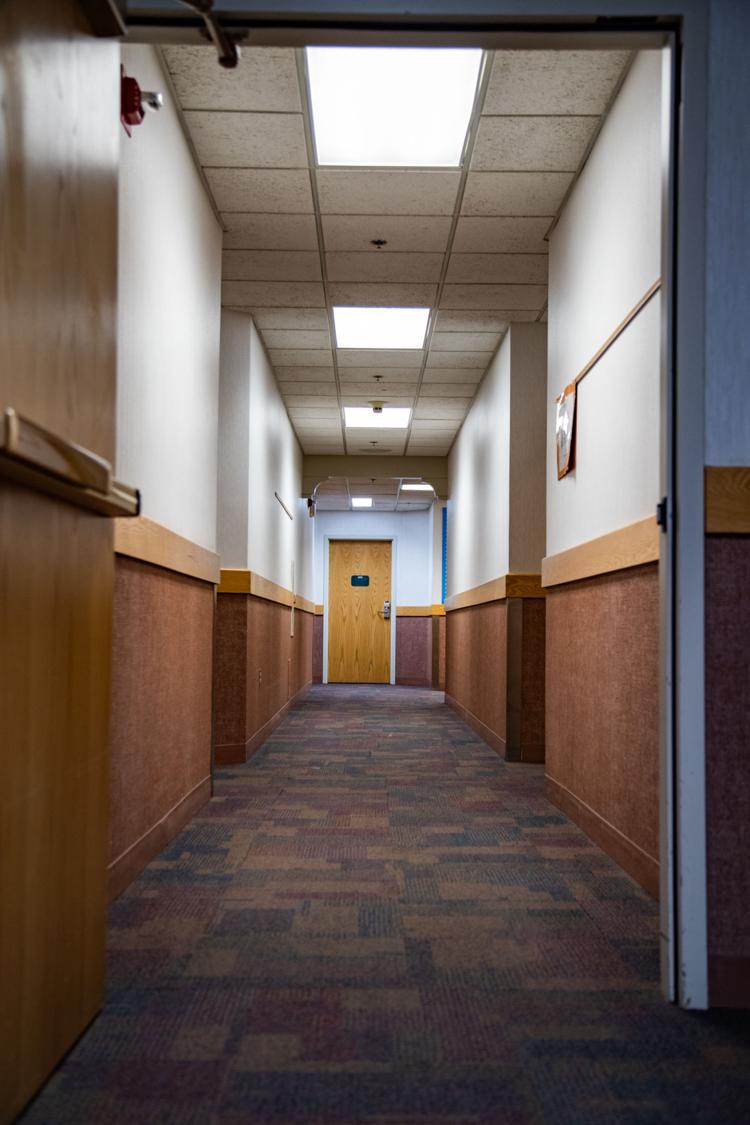 University of Montana Provost Jon Harbor apologized to students Monday via email after UM Housing sent an email titled "URGENT - Move Out of Residence Halls" to students living on campus Sunday.
The email directed students to make plans to check out of the residence halls immediately if they hadn't already. It also stated that Griz Card building access would be turned off Tuesday at 8 a.m. for students who chose not to stay on campus.
The follow-up email gave students a link to update UM Housing on where they were planning to live for the rest of the semester. Students are allowed to live in the dorms if they have to, but are being advised not to. The email also stated that UM is providing prorated refunds to students based on how they respond to the link.
"Our housing team has been working around the clock, and they are deeply concerned about the potential for coronavirus to impact our students in residence halls, which are, by their nature, not ideal places to practice effective social distancing," Harbor said in the email.
Anastiasa Christianson, a freshman education major, said she is planning to continue living in Miller Hall despite UM Housing advising students to move out.
"I am homeless," Christianson said. "If I don't have this resident hall, I don't have a place to live."
She said the email made it seem like UM Housing was removing students from their dorms and that it wasn't an option to stay in the dorms. It scared her.
UM Housing sent a clarification email late Sunday stating students were not being evicted. Provost Jon Harbor sent out another email Monday apologizing for the confusion.
"I know the tone of the email may have struck many of you as inappropriate. Please know that the intentions behind this message, which I approved before it was sent, were the right ones despite the manner in which it was delivered," Harbor said in Monday's email.
Monday's email stated that the University's intention was to create a sense of urgency so all students would either check out of the residence halls, inform UM Housing they were leaving their belongings when checking out or stay in the residence halls.
The apology email stated this likely won't be the University's only misstep, but officials are working hard to implement campus's new structure during a difficult time. It asked the campus community to help one another at this time.
Christianson considers UM her home now. She is not worried about contracting COVID-19 in the dorms because she has talked to students at other universities who are also staying in the dorms and seem to be functioning well, she said.
"I would hope that UM could consider their homeless population and figure something out for their students so they wouldn't have to leave their home," Christianson said.