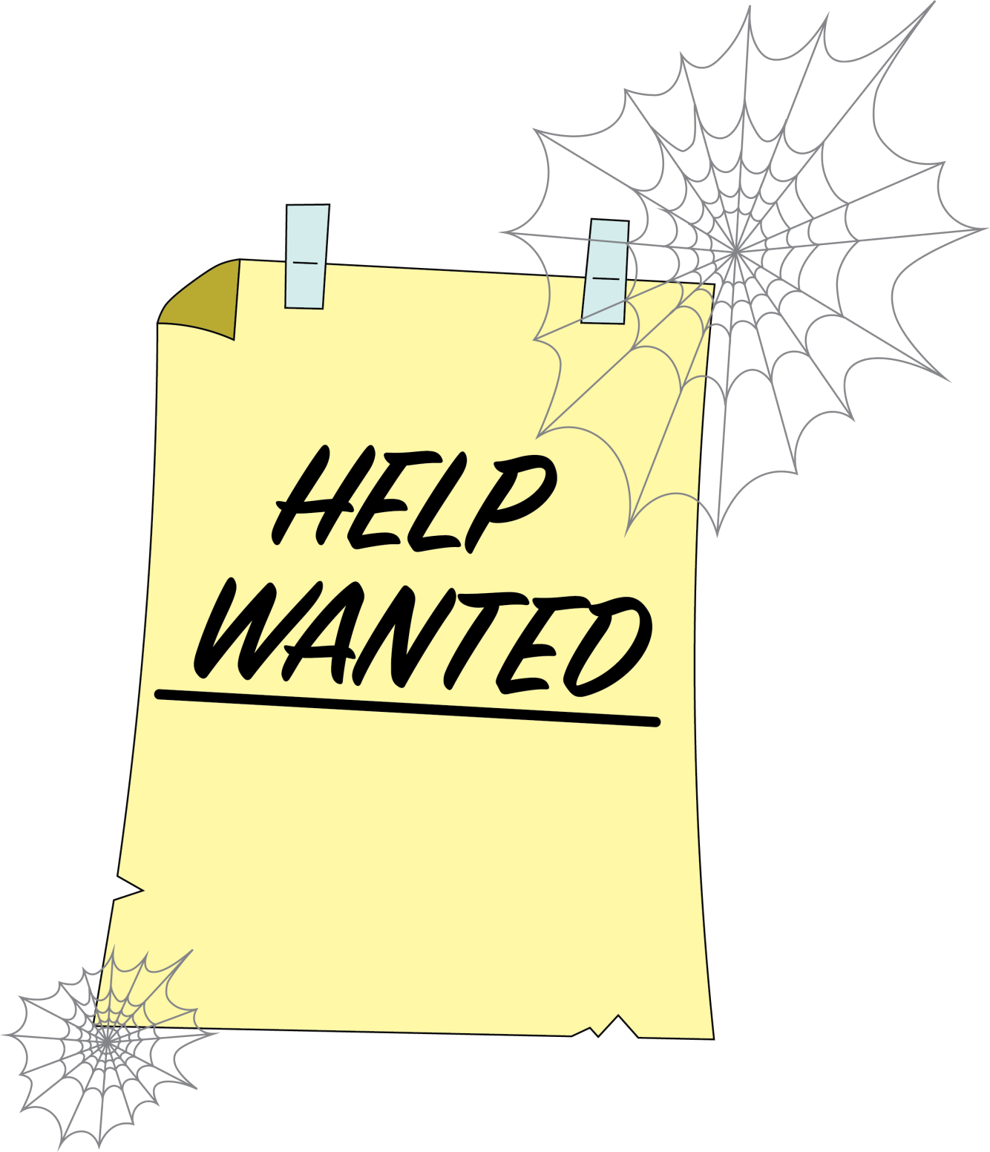 With 113 open job positions on campus, the University of Montana is no exception to the staffing shortages affecting businesses nationwide. From administrators to teaching staff and dining, UM is struggling to fill positions and keep campus running the way it did before the pandemic.
"When the Food Zoo is short-staffed on a day, it makes things significantly more stressful," said Marissa Ward, a Food Zoo manager and a freshman studying sociology and political science. "It requires me and other students to have to pick up more and more tasks than we already have."
Thirty-seven percent of UM's open positions on its recruiting website are contract professionals, which range from language instructors to project managers and includes many research positions. Most of these positions are newer and based on funding from grants.
Grant funding for UM has gradually increased for the past 10 years, with new funding opening positions that UM has to fill consistently. UM achieved "R1" research status last February, a recognition from the Carnegie Classification of Institutions of Higher Education that indicates when a university has high research activity. It is one of less than 4% of institutions that grant degrees to have the status, and only one of two schools that have it without hosting an engineering or medical school. 
Thirty-eight percent of the positions posted are staff positions, including administrative associates, academic advisers, facility positions like maintenance or other craft positions like plumbing.
For Adelle Daymude, the general manager of UM concessions, getting more employees is critical for managing the long lines.
"Staffing shortages have made us look outside of the box and increase our ways of recruiting staffing," said Daymude, who graduated from UM with a degree in journalism and has been working with concessions for the last 20 years. 
 UM concessions works with local non-profits and Associated Students of the University of Montana groups to let clubs fundraise while working during concession events, like sport games. Since the pandemic, concessions have relied on these groups more than ever to provide temporary staffing for big events.
 "It's a triple win ... for the groups themselves, me personally and the guests for the events," Daymude said.
But staying competitive in an evolving labor market is proving challenging for UM.
A UM dining sous-chef position requires a four-year-degree in hospitality or food service and two years of experience, but only pays $17.50 an hour. An average sous chef position in Missoula restaurants currently sits at around $19-$20 an hour, according to Zippia.
Likewise, custodial positions require a year of experience and pay $14.90 an hour, according to Zippia, which is closer to the city's average pay, but most jobs in town don't require previous experience. 
Assistant professor jobs fare slightly better, typically paying salaries around $78,270, yet these titles often require masters or doctoral degrees. But, Missoula's hourly pay for that position is higher than the national average of $68,625, according to Indeed.  
But according to Marcie Briggs, UM's director of recruitment and compensation, UM makes up for the monetary differences with good benefits.
In addition to insurance coverage, UM employees also receive a tuition waiver after six months of employment. The waiver covers 100% of tuition, but doesn't include fees. 
UM offers an additional 50% waiver of in-state tuition to an employee's dependents, whether they're a spouse or child, after 120 days of employment if they are a Montana resident. 
Briggs used this waiver to get her master's degree in public administration after graduating from UM with her business degree and working for the past 10 years on campus.
For Ward, the Food Zoo manager, working on campus is a convenient place and a nice chance to socialize with others on campus. Along with flexible hours, the 19-year-old from Glendive, Montana, said Food Zoo employees get a $15 food voucher with every shift and other smaller vouchers for quality work. 
But with the expensive housing market and economic fallout from the pandemic, departments around campus are struggling to get back to where they were before COVID-19.
"My job depends on events," Daymude said. "So the fewer events we have, the fewer opportunities we are open. I was closed for a full year."
Along with economic effects, COVID-19 also altered how most people view health and wellbeing. Americans are taking more sick days than ever before, according to The Economist. That can further impact workflow on campus when many departments are already spread thin.
"If anything, COVID was a wellness reminder for everyone in the world," Daymude said. "A lot of people's personal wellness changed. They realized they can't work if they're sick."
Nevertheless, there is still hope for the University's workforce: Most positions are attracting more applicants than they did last year.
 "A year ago, we would post jobs and get zero applicants, which was the first time in nine years that I had ever seen that," Briggs said. "But it has really improved since this summer, that we're not getting pools of zero after two weeks of posting a job."
She correlates it with watching the labor market more closely and adjusting pay accordingly, while also doing more recruitment of the student base.
"Consider us as an employer," Briggs said. "For all the graduating students in a few months, check out the opportunities because it's a great place to start your career."