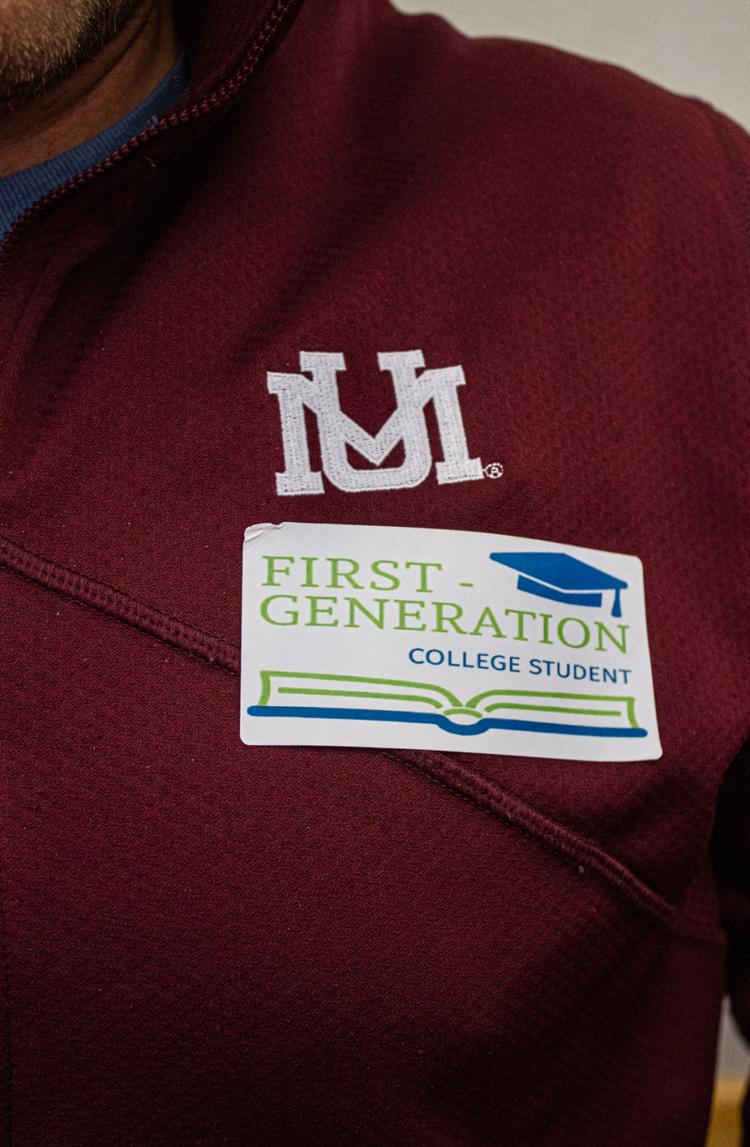 For first-generation student Katlyn Norton, it was hard to know everything about college when her parents weren't familiar with it, and it seemed like not every professor wanted to help. But through TRIO Student Support Services, which she has been a part of since sixth grade, she learned to navigate through college. 
It was even more encouraging listening to people with similar stories at the University of Montana's second annual First Generation Student Day on Friday. 
Norton attended the panel. She is a first-generation student from Butte majoring in athletic training. She said she has been a part of TRIO since sixth grade, joining Upward Bound in high school, which then helped her connect with TRIO services at UM. 
"I learned a lot. I found it helpful to know that I'm not the only one that has the struggles with college," Norton said. "And I learned that I should probably go talk to more people to get the help I need." 
The event hosted a five-person panel made up of a mix of staff, faculty and students who are either first-generation students or have experience working with those students.
Darlene Samson, director of TRIO and a previous first-generation student, said the UM 2019 fall census report showed almost 30% are first-generation students. She said the panel is an opportunity to ask and answer questions for unknowing first-generation students and give them a sense that they belong.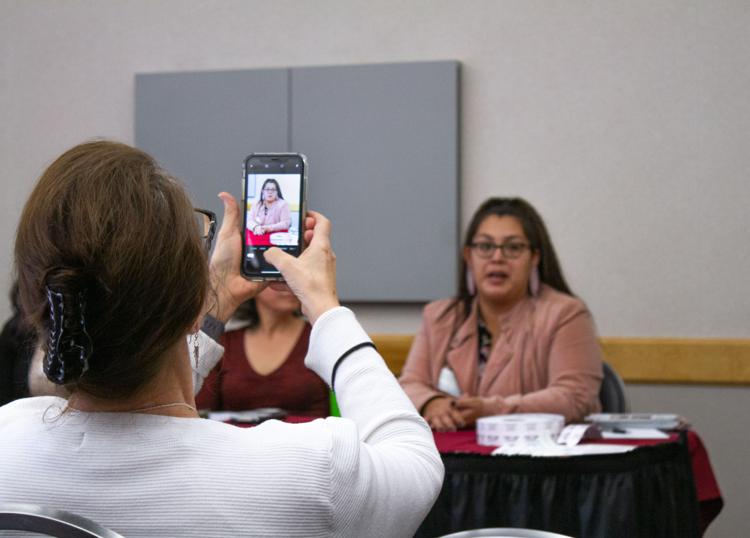 Luke Alford, a former UM first-generation student and program coordinator for the School of Integrative Physiology and Athletic Training, opened the event by sharing his struggles being a first-generation student from a small Montana town. He spoke about how UM transformed his life. He said one of his biggest struggles as a student was admitting he needed help. 
"Whatever phase of life you're in, asking for help is one of the hardest things you'll ever do," Alford said. "And I think that difficult task is compounded in college because this is a place where you are assessed on what you know and don't know."
TRIO has been a part of UM for 43 years, Samson said. It got its name from the three main programs it started with: Upward Bound, Talent Search and Student Support Services. Each program was designed to help students with low-income and disadvantaged backgrounds. UM TRIO currently uses Upward Bound and Student Support Services, while also working with other programs like the American Indian Student Services. 
Elle Cook, one of the students on the panel, was raised in a single-parent home in Missoula. She said she got a 4.0 GPA, many scholarships, and joined Upward Bound to prepare herself for college. But when she started her first year, it felt like a slap in the face. She said it was difficult to try to explain to her father why she wasn't acing her difficult classes or why she needed certain information to fill out FAFSA. In her second year, Cook had to undergo surgery. She said it was the first time she had to ask for help because she didn't want to derail from her career path. 
"I always have that support, and I'm getting better at asking for help, but it's not easy at all," Cook said. "I still feel like I should be able to do everything on my own, and that's just not the case. And now I'm seven months from graduation, and that's weird."