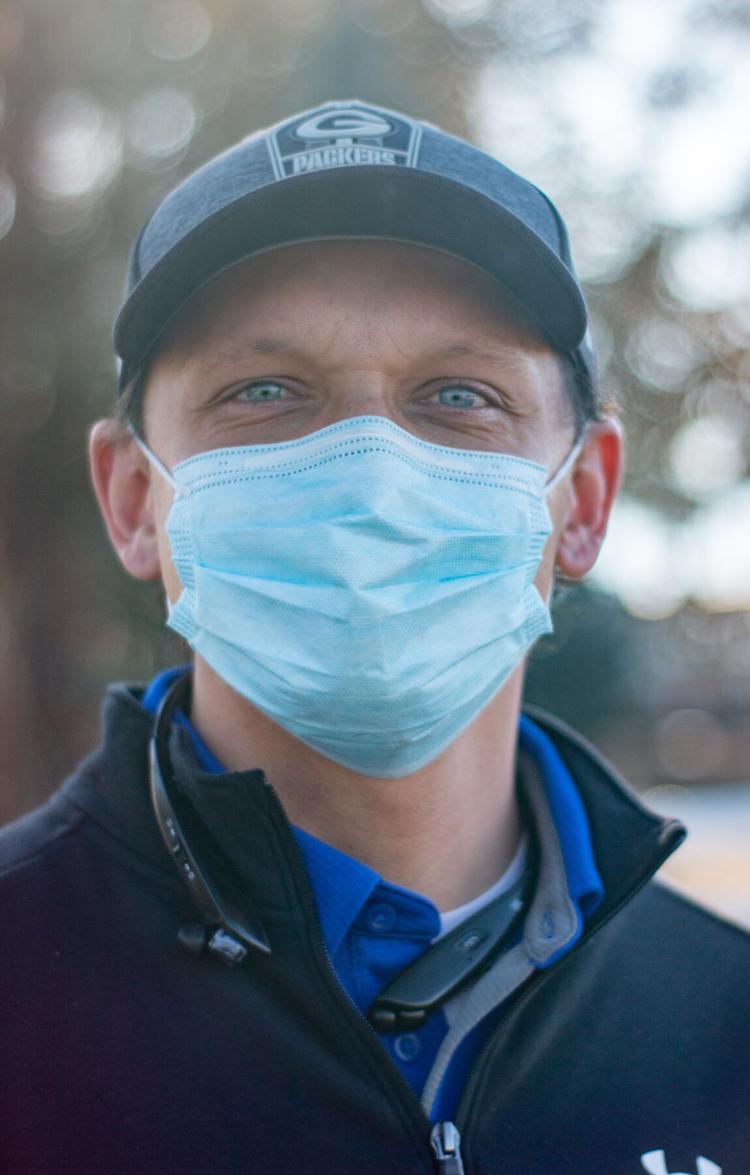 In a divisive and heated election, voters turned out in bunches to the Missoula County election office to cast their ballots and register. The Kaimin caught up with some students to find out why they came to the pollsNathan Truzzolino is from Butte, Montana, but decided to vote in person in Missoula instead of voting by mail.
"It's important to exercise your right as an American citizen," Truzzolino said. While he wasn't focused on any specific issue, he felt glad to be able to get out and vote in person despite the increasing COVID-19 cases in Missoula.
Truzzolino was just one of several UM students standing in line. Michon Groth hails from Idaho Falls and said that while she cares about all of the issues, she was especially focused on women retaining their rights.
Bradley Seaman, elections administrator for Missoula County, was excited for the snake-like line stretching and contorting on the sidewalks on Russell Street. Seaman said that of over 85,000 ballots issued, nearly 87% have been returned by 4 p.m.
The busy turnout at the elections office was for voters looking to register, vote in person or seek a replacement ballot.
"A huge hats off to Missoula County voters for doing their due diligence and getting those votes in," Seaman said.
Peyton Poor hails from Fairfield, Montana, a town with roughly 700 residents according to the 2010 census.
While many kept their thoughts on the candidates to themselves, some didn't. Holly Jones, a California native, didn't hold back.
"I don't like our current president," Jones said. "I'd like to [elect] somebody new."
She also advocated for the pair of ballot initiatives that would legalize and tax marijuana.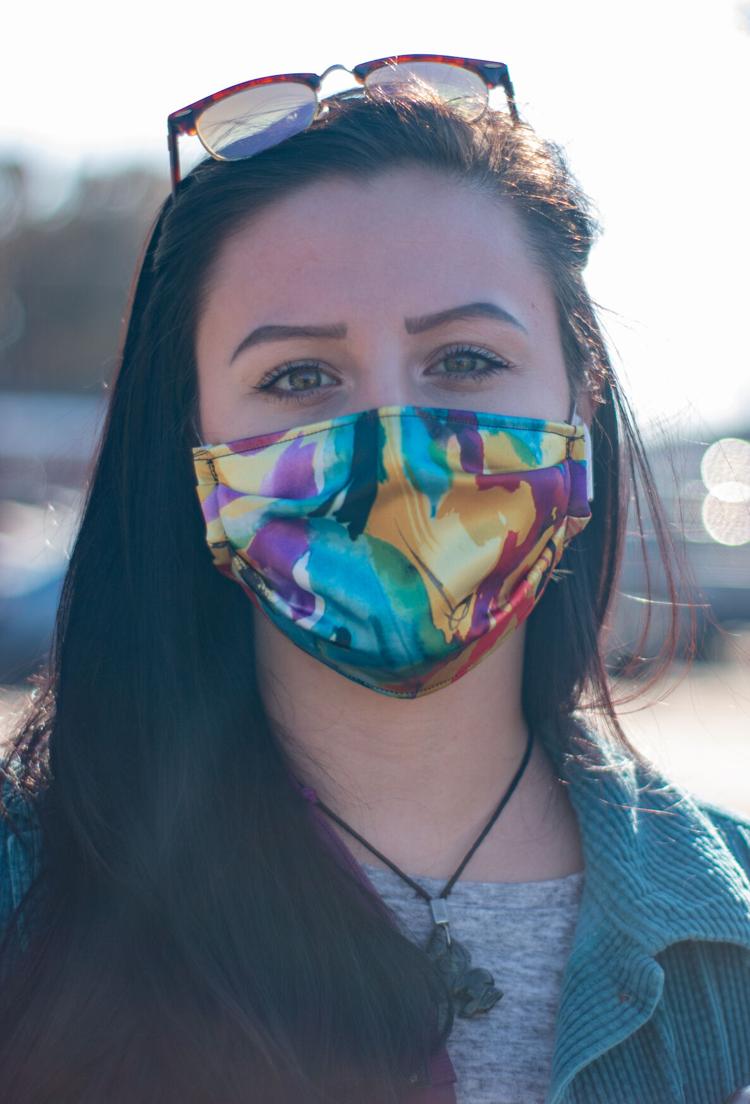 Despite the two-hour wait, Seaman said that anyone who jumps into the winding line to vote or register by 8 p.m. can participate.
"Anyone who is in line by 8 p.m. will be served today," Seaman said.