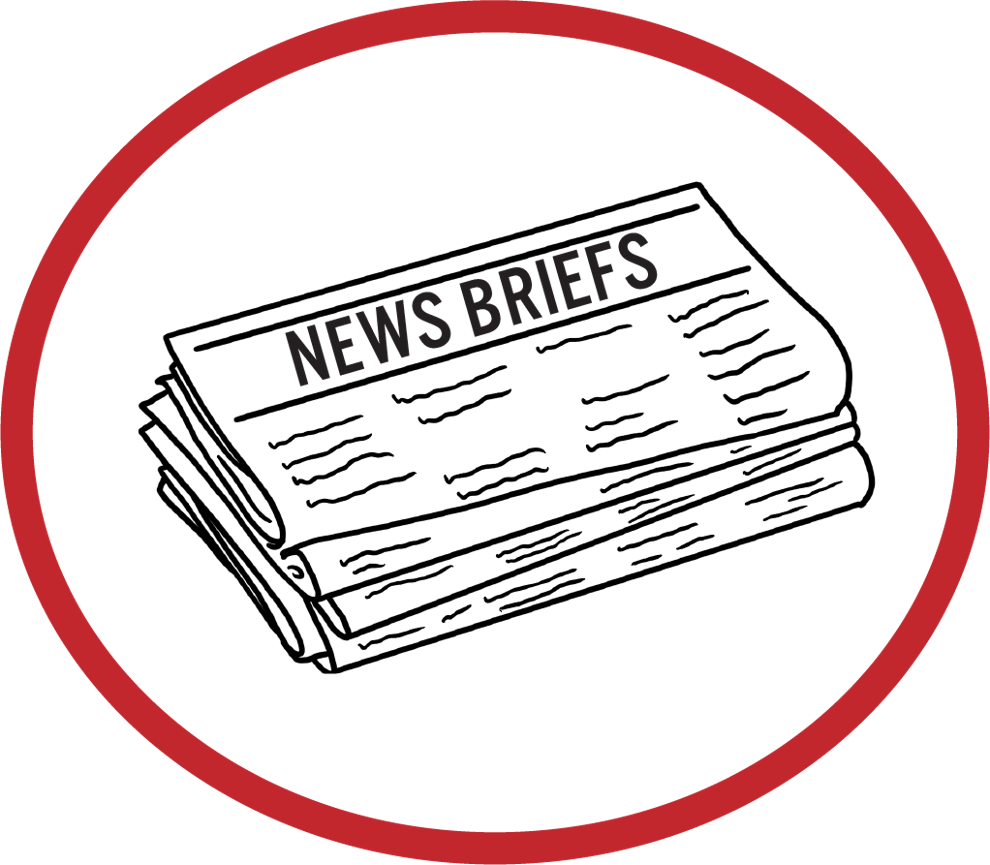 Anti-trans bill violates rights under Title IX
House Bill 112, a bill that aims to ban transgender athletes from participating in the sports teams that match their gender, has been amended since its introduction in January to open the doors for a legal challenge that could void the intent behind the bill. 
The Montana bill, titled "Save Women's Sports Act," states that all Montana public schools, or schools that compete against public schools, must divide their sports teams "based on biological sex" and that "athletic teams or sports designated for females, women, or girls may not be open to students of the male sex." 
However, legislators amended the bill, which now states that it would be void if the Office for Civil Rights of the United States Department of Education issues a letter of impending enforcement action. Essentially, if a transgender student is discriminated against based on this bill and files a complaint with the department and it chooses to investigate, the bill would be undone. 
An executive order from President Joe Biden states that under Title IX of the Educational Amendments of 1972, any "educational program or activity" that receives federal financial funding is prohibited from discriminating on the basis of sex, which includes gender identity. The bill passed its third reading in the Senate on April 1 with a vote of 29 to 21, sending revisions to the House. 
Missoula Public Schools walkout and missing teen 
A 16-year-old Missoula high school student went missing hours after she was seen and photographed at a school walkout on Friday. 
Tyra Sepulveda was last seen around 7 in the evening on April 2 when she left home to meet friends at the skate park off Cregg Lane, according to a Missoula Police Department Facebook post. The post also said she texted her guardians the next morning to say she was OK, but, as of Tuesday, had still not been seen or heard from. The Native American teen has long bright red hair and is 5'7". 
Earlier that day she attended a walkout with more than 100 other Missoula teens to protest racial injustices within their schools, according to a Missoulian article. The walkout was sparked by a video circulating on social media made by one of their white classmates, who spouted dehumanizing and racist statements about Native Americans, according to students quoted in the Missoulian piece. Students participated in 15 minutes of silence in recognition of hate crimes before gathering in Caras Park to listen to student speakers.  
When Sepulveda attended the school she held a sign that read, "You're Living on Stolen Land," and sat next to a girl holding a sign that read, "No More Stolen Sisters," as seen in a photo by Ben Smith for the Missoulian. Both girls' signs were illustrated with red handprints, a symbol of the Missing and Murdered Indigenous Women (MMIW) movement. 
HB 711 violates First Amendment freedom of the press
Montana's "Stop Guilt by Accusation" bill, House Bill 711, aims to compel the media to give equal weight to each side when reporting on every case and controversy. The bill's language refers to the press as a "slander machine" multiple times and states that unaccountable press will "abuse their position with impunity by trampling civil liberties."
The bill argues that by reporting on cases or controversies and not giving equal weight to both sides and/or following the case or controversy to its end, the media defames the accused and sets them up for failure in the "court of public opinion" — the general population's opinion. If the media violates the bill it could be subject to lawsuits up to $10,000 from the accused. 
The Legislative Services Division wrote a legal note to the bill, stating, "The U.S. Supreme Court has previously determined that statutory requirements to publish specific information were unconstitutional," according to the Helena Independent Record. 
"The state has a compelling interest to compel the press to promote the truth because, without the truth, there is no freedom, as freedom comes from the truth," the bill states. 
COVID-19 in Missoula update
The state of Montana has had vaccine appointments open to all residents ages 16 and older for a week. The University vaccinated thousands of students and staff in clinics last week and the county has made progress in its goal for returning to large events. 
Missoula County's COVID-19 vaccine dashboard updates weekly on Mondays, while the state's COVID-19 dashboard updates daily. 
As of Monday, Missoula County:
Administered more than 73,000 doses of the COVID-19 vaccine, 13,000 more than last week.
Completed nearly 27,000 second doses, the final step to immunity, 5,000 more since last week. 
Had 106 active cases of COVID-19, 15 fewer than last week. 
As of Tuesday, Montana:
Administered 534,000 doses, roughly 60,000 more than last week.
Completed just more than 215,000 second doses, around 29,000 more than last week. 
Had 961 active cases, 63 more than last week.