The University of Montana is finalizing its search for a permanent dean to head the College of Arts and Media, after a merger last year joined journalism, media arts and visual and performing arts. 
Three final candidates have been named. The College of Arts and Media dean finalists are Robin Starbuck, Laurie Baefsky and Gerar Edizel. 
Whoever is hired will be expected to work full-time, with an annual salary of $130,000-$140,000, along with healthcare and retirement benefits. 
The job of the dean entails bringing these various schools together in a collaborative fashion, developing academic goals, recruiting staff and students, assisting with the accreditation of new programs and engaging in community outreach. 
They will also indirectly oversee the Montana Repertory Theatre, Montana Museum of Arts and Culture, Montana Media Lab, Grizzly Marching Band and Sonic Arts. 
A search committee was formed to finalize the dean's job description and find applicants. The three candidates have been engaging in Zoom meetings all week with students and faculty, answering questions and asking about the school's needs. 
---
Robin Starbuck works in experimental film and animation. She holds a BA in Art History from Salem College and an MFA in Installation/Multimedia from the School of the Art Institute of Chicago.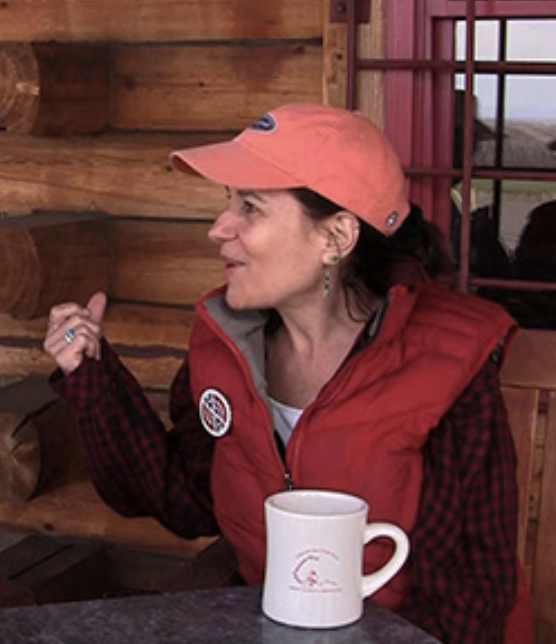 Her work has been displayed in galleries across the United States, Europe and South America. She is currently a tenured professor at Sarah Lawrence College in New York, teaching experimental film and animated media, and serving on the diversity committee and ad-hoc committees for technology in the arts. Starbuck's studies include cinema, web design and digital sound editing, comparative literature and performance, and does work with the Crow Nation at the Crow Agency in Montana as a video photographer for development workshops and tribal ceremonies. She is an adopted daughter of the Crow/Apsaalooke tribe in Montana.
---
Laurie Baefsky, DMA, is an associate dean of research and strategic planning in the College of Arts and Media at the University of Colorado, Denver.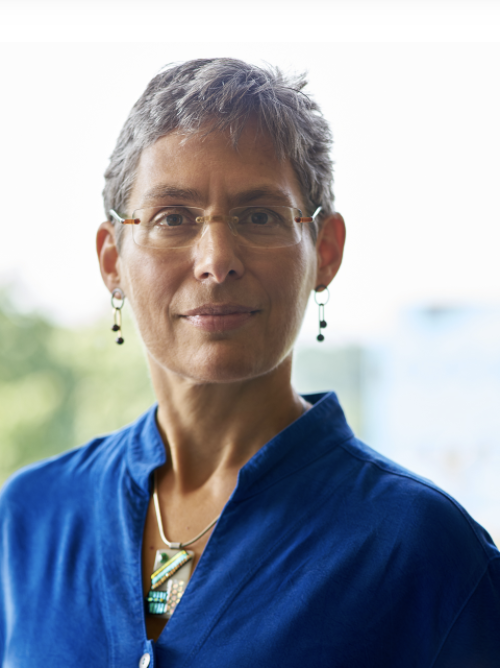 She holds a BA, Master and Doctorate of Musical Arts in flute performance. Baefsky has done external outreach in computing, design, creative startups and business. She formerly worked as an executive director at the Alliance for the Arts in Research Universities, which focuses on investment, production, research and integration of the arts in higher-learning environments. She has worked as a music educator, director of development for festivals and grant manager for museums. 
---
Gerar Edizel is a professor of art history at Alfred University. He holds a BFA of Textile Design from State Academy of Applied Fine Arts in Istanbul, Turkey, an MFA of Studio Art from Southern Illinois University and a Ph.D., and an MA in History of Art from Cornell University.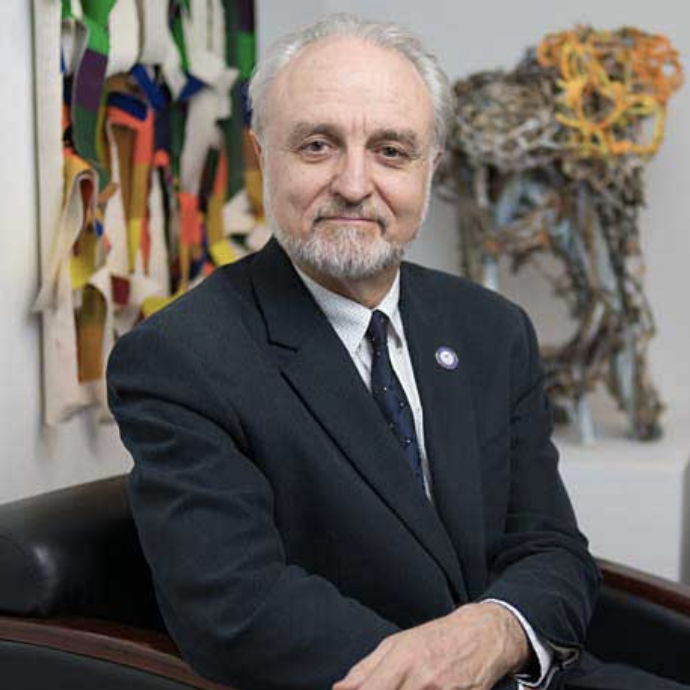 At Alfred University he has served as interim dean in the School of Arts and Design, dean of Division of Performing Arts, and dean of School of Arts and Design. He has implemented strategies for enrollment and retention in the School of Art and Design, overseen the creation of an MFA program in painting and helped design and develop a new BS degree in transdisciplinary arts.