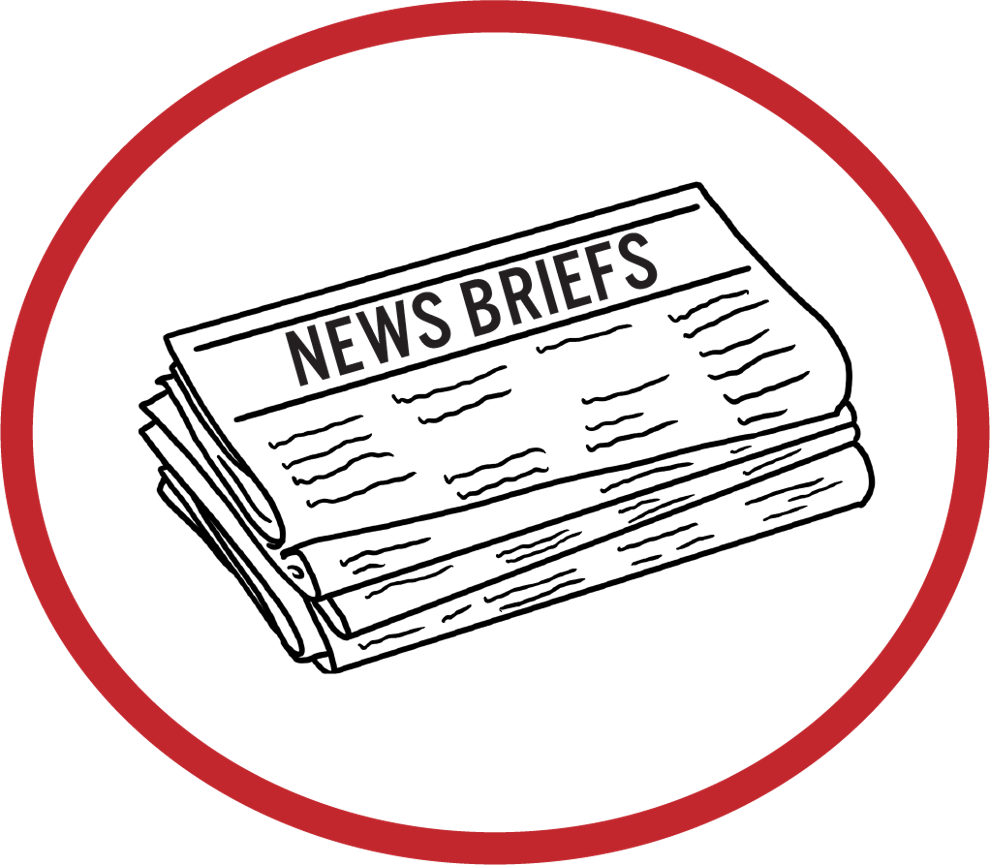 COVID-19 and vaccine distribution in Missoula
As of Monday, Montana had administered more than 77,000 COVID-19 vaccine doses, more than 10,000 of them in Missoula. At the same time there were 308 active cases in the county, just 16 of them at the University of Montana, down by 10 from Friday. Missoula is gearing up to join the majority of Montana communities in moving on to Phase 1B of vaccinations. Those eligible for vaccination under Phase 1B include: Native Americans and other people of color who are at a great- er risk of infection; everyone over 70 years old; and people aged 16 to 69 who have a medical condition that puts them at higher risk, including type 1 and 2 diabetes, cancer and heart conditions. To find more information visit the Missoula City-County Health Department website.
Anti-abortion bills move through legislature
Four bills aimed at restricting abortion access advanced in Montana's House after two rounds of reading Monday, with a third reading later this week. House Bill 167, or the "Born Alive Protection Act," requires health care providers to take action to maintain the life of a fetus born alive after an abortion attempt. House Bill 140 would require med- ical providers show a woman an ultrasound of her fetus and encourage her to listen to its heartbeat before an abortion procedure, with a few exceptions, such as if the abortion is necessary to save the woman's life. House Bill 171, or the "Montana Abortion-Inducing Drug Risk Protocol Act" would tighten requirements for getting abortion-inducing drugs by banning them from schools, requiring informed consent and for them to be administered by a qualified medical professional; purportedly to protect women physically and psychologically. House Bill 136, or the "Montana Pain-Capable Unborn Child Protection Act," would make it illegal to abort a fetus after around 20 weeks of gestation, or once it's considered potentially capable of feeling pain. If it's necessary to abort the fetus to save the mother, then the medical practitioner must attempt to save the fetus's life regardless, unless it poses a high risk to the mother, "not including psychological or emotional conditions." Health care providers who neglect to follow the proposed regulations could be subject to criminal charges, except for HB 140, which would expose med- ical providers to potential civil penalties.
According to the Centers for Disease Control, of over 600,000 abortions in 2015, only 1.3% happened after 21 weeks of gestation. Another CDC study found that an estimated 143 infant deaths were induced over a 12-year period ending in 2014, 97 of which involved a complication with the mother or congenital anomalies, meaning a condition inherited at birth such as heart defects or Down Syndrome.
Professor brings new inclusive STEM group to UM
Wildlife Biology Professor Erim Gómez, Ph.D. is bringing a chapter of the Society for Advancement of Chicanos/Hispanics and Native Americans in Science to the University of Montana. An interest meeting for the group will be held over Zoom this Wednesday at 6 p.m. The organization aims to foster inclusiveness in STEM fields and specifically to advance Chicano/Hispanic and Native American participation in the fields. "Native Americans face severe disparities in terms of access to education," Gómez stated in an email. "We hope that this chapter will create greater access and success in higher education, not only in Native Americans but other [students of color]." Gómez hopes to foster mentoring, connect students to research opportunities and help students earn scholarships from the society. He added that there's been a lot of interest and support from students and faculty already.
Basketball installs Little Free Library honoring MLK
The University of Montana men's basket- ball team put up a Little Free Library outside of the Phyllis J. Washington College of Education in honor of Martin Luther King Jr. Day last Monday. The library was filled with books on anti-racism and minority-focused literature, according to UM's Facebook page. The players either purchased the books or donated them from their own collections. "The goal of the library is twofold," the Face- book post stated. "The first is that our community can become more educated about minority themes and learn how to stand up for social justice and fight against racism. Second, the hope is that it will continue to grow." There are thousands of Little Free Libraries all around the world, with dozens in Missoula.