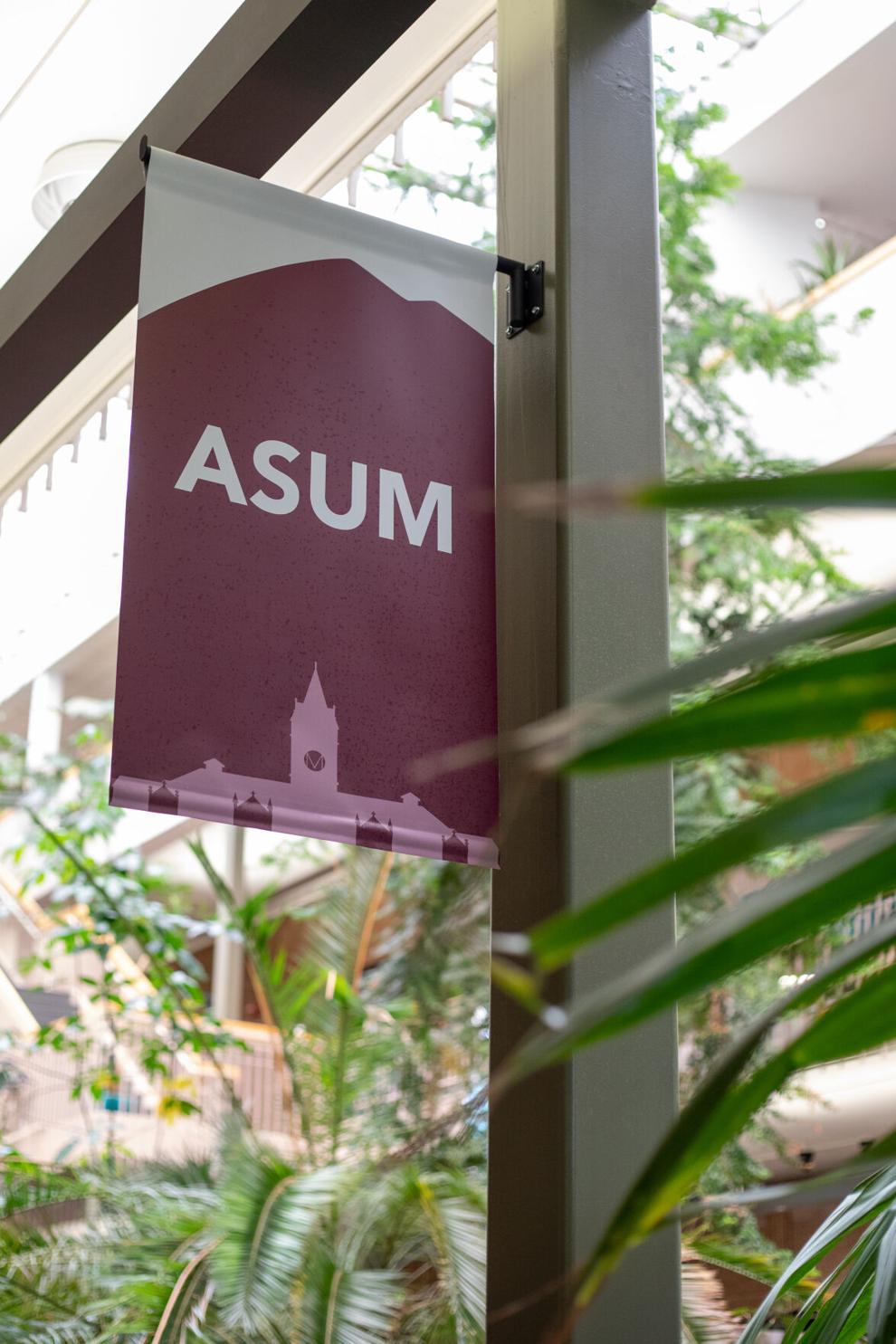 A Montana University System COVID-19 vaccine mandate appears unlikely for now after the Board of Regents met Wednesday, despite multiple calls to implement a mandate from students, faculty and staff organizations.
The Associated Students of the University of Montana's executive team and six senators attended the first day of the Board of Regents two-day meeting Wednesday and called on the body to mandate a vaccine for students, faculty and staff in the Montana University System. Plans for a vaccine mandate did not appear on Wednesday's agenda, but it was discussed at lunch with the regents, university presidents and student body representatives from Montana universities, according to ASUM Senator Tor Gudmundsson.
Gudmundsson said many of the regents expressed a goal to get everyone vaccinated, but questioned whether a vaccine mandate is the best way to achieve that goal. He said he thinks if the regents decide to mandate the vaccine — or give universities overt permission to do so — it will not be in the near future.
He said the current question is how vaccination rates can increase with the current methods available.
"It was not the clear cut answer that any of us were hoping for, but I think it was the positive conversation that all of us needed to have," Gudmundsson said.
ASUM passed SB 7, which called for a "COVID-19 Vaccine Requirement" at UM, by a vote of 16 to two, on Sep. 8. The resolution is one of three passed by University bodies in the last week calling for a vaccine requirement at UM. The Faculty Senate and Staff Senate passed similar resolutions calling for a vaccine requirement. All three include calls for stricter mitigation efforts like indoor masking, at least while UM is in an area of "substantial transmission" as defined by the Centers for Disease Control.
Melissa Glueckert, a third term ASUM senator, signed onto ASUM's resolution as one of several co-authors. She said her support of the resolution was about saving lives.
"At the end of the day I don't want to mandate anything, but I'm so for this because so many people haven't taken the personal responsibility on them to get vaccinated that this is like kind of where we're at, and this is like what we need to do in order to keep not only UM safe but like the community," Glueckert said.
She said she knew some senators were opposed to the resolution and different perspectives matter because not all students agree with the idea of a vaccine mandate.
Molly Keller, one of two senators who opposed the resolution, said she's happy to see students getting vaccinated, but people's personal decision to get vaccinated or not should be respected.
"The vaccine is not something that a group of people on campus necessarily want to have mandated, and there's a reason why they didn't get it, and I don't feel it's the University's place to tell them what they need to do with their medical freedoms," she said.
Gudmundsson said speaking for what you believe in is "laudable," but he questioned resistance to the vaccine.
"Are you so unsure that you'll bet the lives of your fellow students and staff on it?" he asked.
Gudmundsson gave a public comment at Wednesday's meeting, along with several members of ASUM, including ASUM President Noah Durnell and Vice President Canyon Lock.
Emma Kiefer, another ASUM senator, said she had not planned to give a public comment but decided to after lunch with the regents. Kiefer said if vaccine mandates can't be done then regular testing should be.
"As regents you all inherently uphold a promise, a promise to students but also to their parents and family members, and you are the ones with the power here. I am asking you for your help. I am here because I care, and it is my deepest hope that you care as well," she said.
Keller, one of the two senators who opposed the ASUM resolution, said she'll probably wait a few years to get vaccinated, so she can see long term research on the vaccine before getting it. She said if UM mandated a vaccine she may start looking at other schools, but she wants to stay at the University. 
"I love UM with all my heart, I'm an advocate, I'm very involved on campus, and I love all the faculty here, but I think that that would be a little bit too far for me," she said.
The current agenda for Thursday's Board of Regents Meeting does not include mention of the COVID-19 vaccine.