This week's Kaimin newsletter gives updates about the silencing of Missoula state Rep. Zooey Zephyr and a protest in her honor that drew attention from more than 1,000 Missoulians. You can also check out the Kaimin's photo edition, which told the story of downtown Missoula food vendors working late. Read on for all this and more.
This Week's Web-Only Stories
ICYMI
In case you missed it, here is last week's feature and top stories.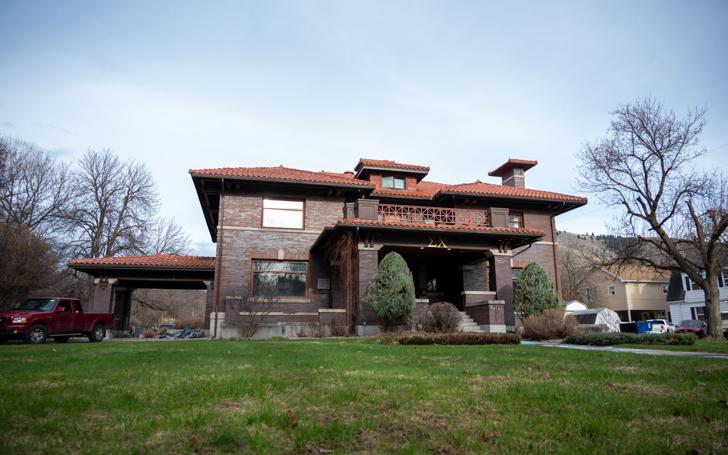 Correction: In a prior version of this article, Frank Liberio's childrens' names were listed as Matt and Chris, but they are Dom and Mariss… Read more
The Letter K is a service of the Montana Kaimin, the University of Montana's independent, student-run newspaper. The Kaimin office and UM are located on land originally inhabited by the Salish People. Kaimin is a derivative of a Salish language word, "Qe'ymin," that is pronounced kay-MEEN and means "book," "message" or "paper that brings news."
For comments, corrections or letters to the editor email griffen.smith@umconnet.umt.edu or call (406) 243-4310.