A note for our readers: This is the last Letter K of the spring semester. The newsletter will arrive in inboxes again next fall. It has been a pleasure to create, curate and edit the Kaimin's first-ever newsletter, and to watch it grow this year. The support of you, our subscribers, is immensely appreciated. I'm excited to see how the new digital editor grows the Letter K next year, and I hope you are too. Thank you, again, for your support. Have a great summer! - Andrea Halland, Digital Editor
This Week's Web-Only Stories
ICYMI
In case you missed it, here is last week's feature and top stories.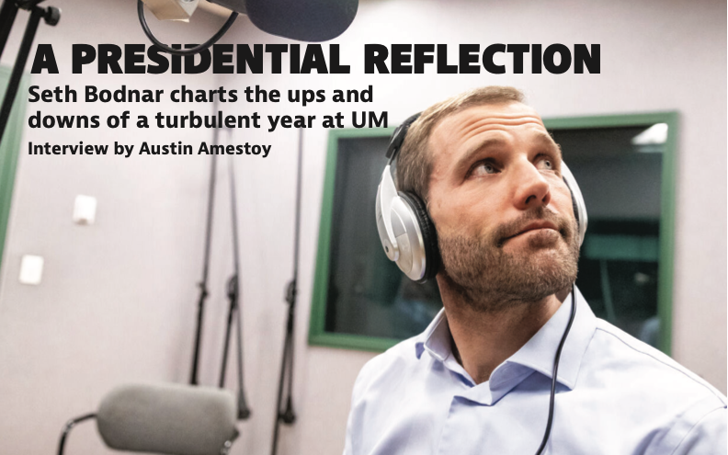 This interview has been edited for clarity. A condensed version can be found in the Kaimin's print edition on campus and around Missoula, o… Read more
Listen here, buddies!
Check out the Kaimin Cast for exclusive audio story telling from our reporters and sources.
The Letter K is a service of the Montana Kaimin, the University of Montana's independent, student-run newspaper. The Kaimin office and UM are located on land originally inhabited by the Salish People. Kaimin is a derivative of a Salish language word, "Qe'ymin," that is pronounced kay-MEEN and means "book," "message" or "paper that brings news."
For comments, corrections or letters to the editor email editor@montanakaimin.com or call (406) 243-4310.