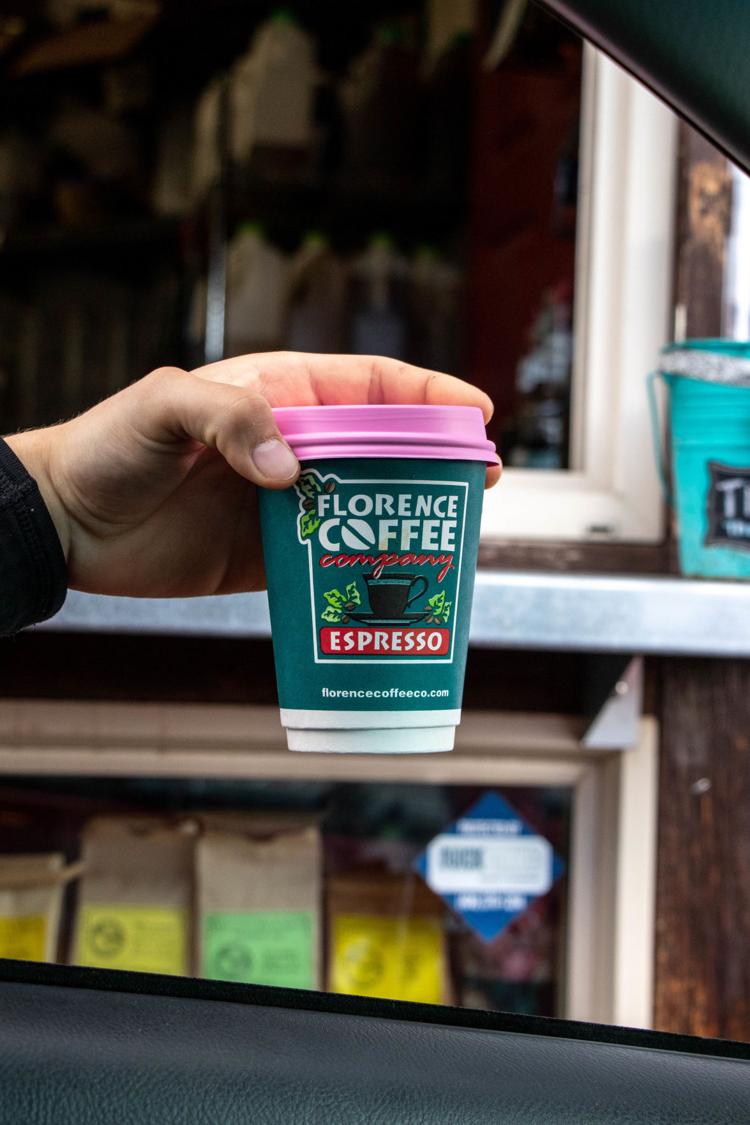 FLORENCE COFFEE CO.
4.5/5 Stars  
Florence Coffee Co. should be your first stop if you're seeking the perfect pumpkin pick-up. I found the piping hot latte with "real pumpkin" absolutely scrummy. With well-pulled espresso and a great spice-topumpkin ratio, this latte was my favorite in terms of taste.
Also important — I didn't have to leave my car. Convenient for single-digit temperatures mid-fall (Montana wyd?). To add to the ease, this pumpkin potion is available at any one of four locations across Missoula.
The price for a 12-ounce was a bit spooky at $4.25, but the taste of pumpkin pie in a cup shouldn't come cheap.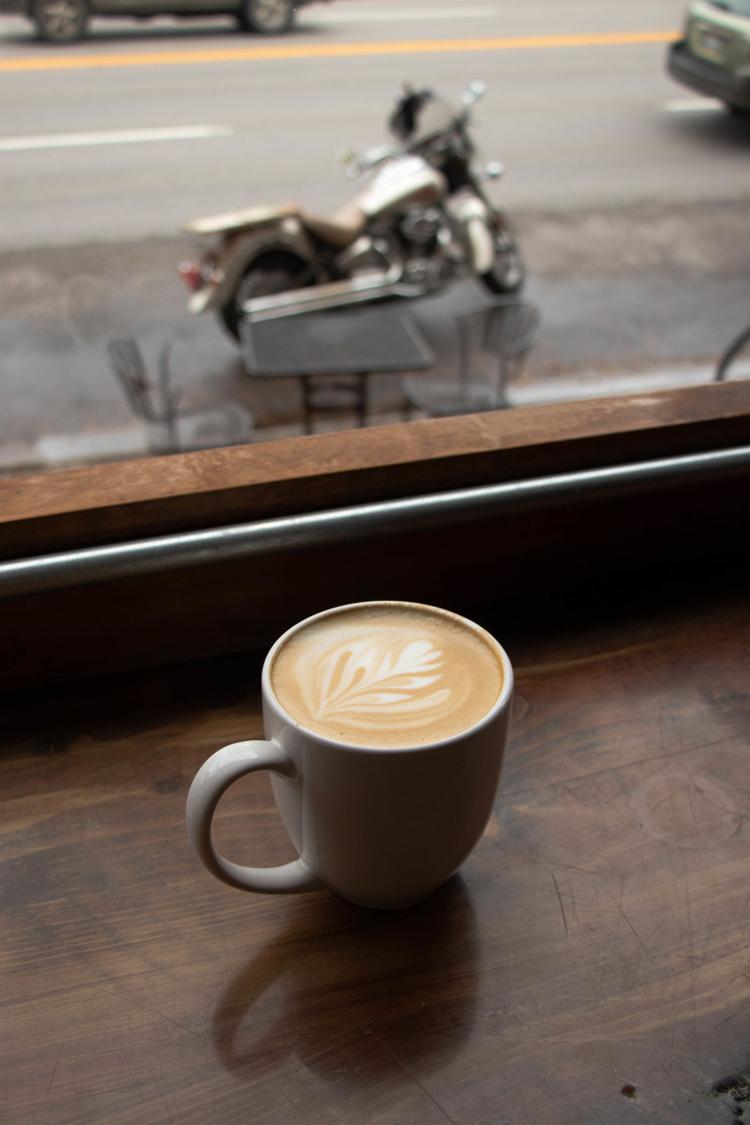 LIQUID PLANET
4/5 Stars
The new Liquid Planet inside the old Zootown Brew location is a beautiful, a cozy place to do homework on a cloudy day. A photo gallery of Montana landscapes was on display, and I absolutely ate it up.
The latte I got was priced at an acceptable $3.75, a bit cheaper than the other
local coffee shops. It was BEAUTIFUL; a perfect ratio of foam to coffee and the stunning execution of the latte foam art made me feel slightly less self-conscious when I pulled out my camera to photograph it.
The spice flavor was great and not overwhelming. The latte was not super pumpkiny, but the milk was warmed perfectly, making up for lost points. Definitely a superb spot to get a latte, snap a quick banger for your Instagram feed and study.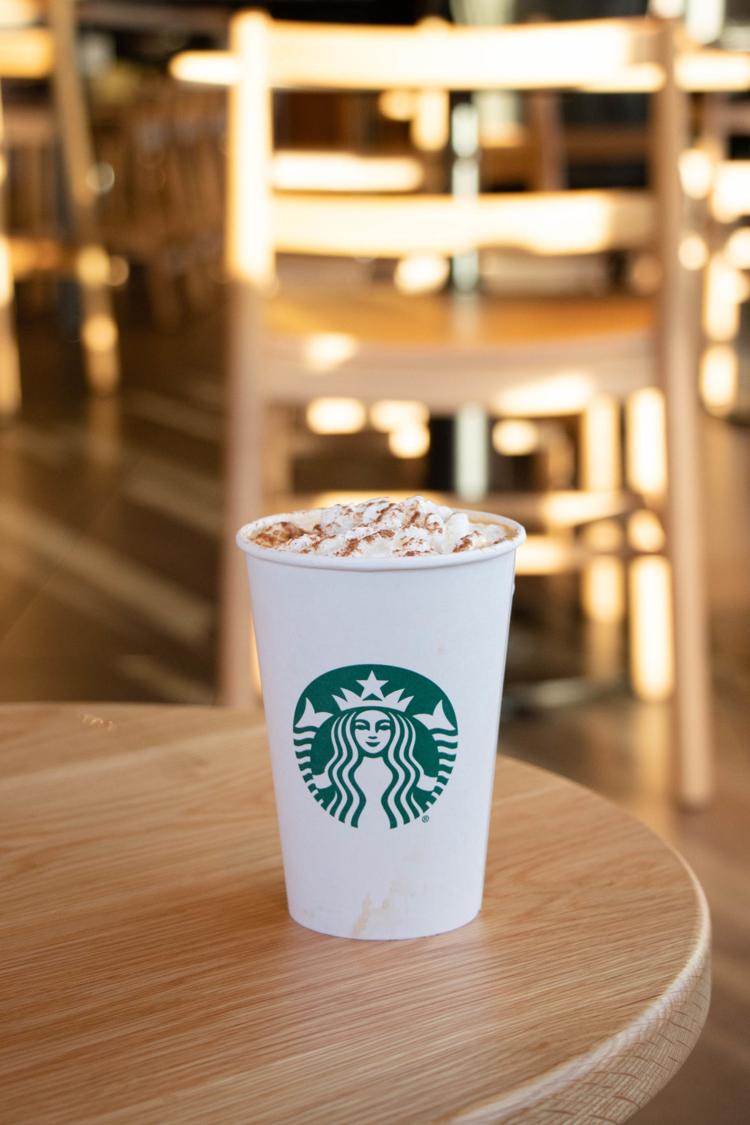 STARBUCKS
3.5/5 Stars
With the abundance of Missoula coffee providers, Starbucks is not my usual coffee stop. A 12 ounce latte for $4.75 (with almond milk) seemed a bit steep to me.
The shop was very cookie-cutter and looked just like any other Starbs in the nation. Big ups to nationwide store consistency, Starbucks.
The latte came with whipped cream; a fun little twist! It was the sweetest latte I tried, but I'm not complaining — it was hard to resist. There was also a wonderful ratio of pumpkin to spice in this drink. I hate to admit it but this one was perfectly enjoyable and it was definitely a contender on this list.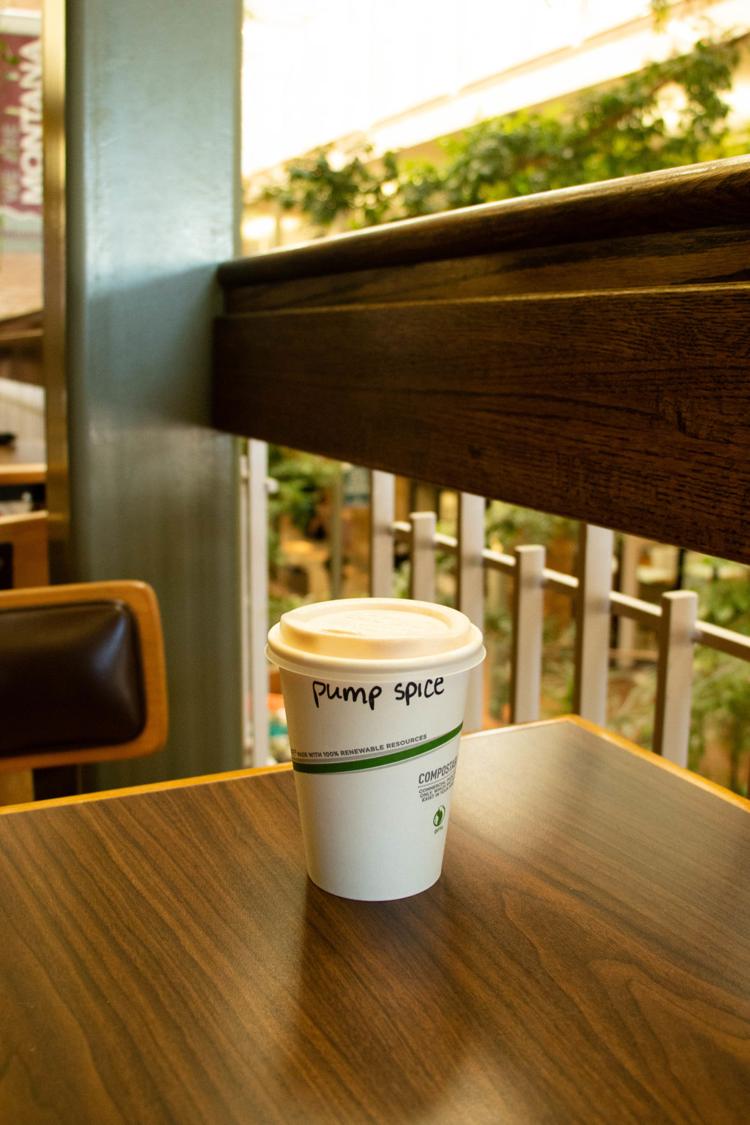 UC MARKET
3.5/5 Stars  
The UC Market is an obvious choice for busy college students. If you don't have time to spend hours at a coffee shop contemplating the title of your memoir, the Market is a great choice.
The 12-ounce pumpkin latte was $3.75, a bit of a treat compared to my usual black coffee. The coffee wasn't too sweet and had a good spice flavor.
However, I wish the pumpkin taste came through a little bit more. The Market earned bonus points for convenience, but the latte was only slightly above average.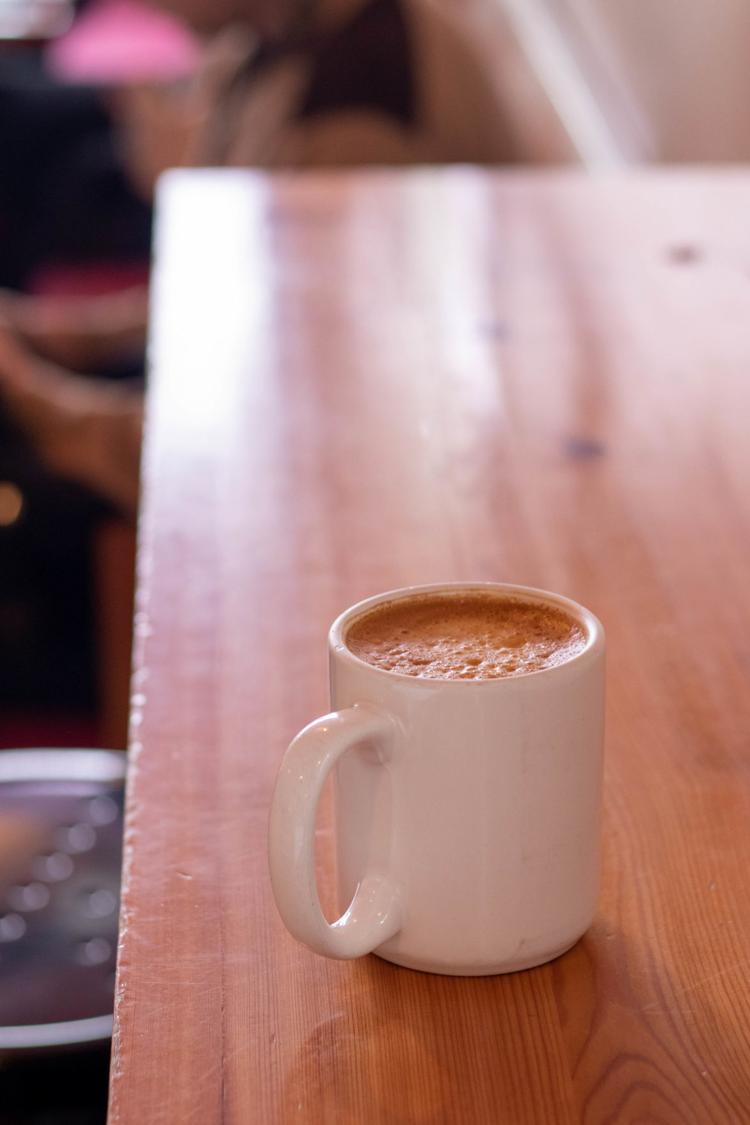 CLYDE COFFEE
3/5 stars
In a haze caused by a raging head cold, I stumbled into Clyde Coffee on a cold October afternoon. Beach House was playing over the speakers and the abundance of local art really tickled my fancy.
The seasonal pumpkin latte was $4.25, a bit steep but not unreasonable. There was also no latte art, which I did not mind. I'm here for my caffeine fix, after all. The latte had a fabulous, spicy taste that was not overbearingly sweet. It tasted more of pumpkin than spices.
All in all, the ambiance sold me over here.