Update: UM publishes salary data under a "Fall Reappointment Roster" on its HR page. At the time of this editorial's publication, HR had told the Kaimin that salary data was not published on its website.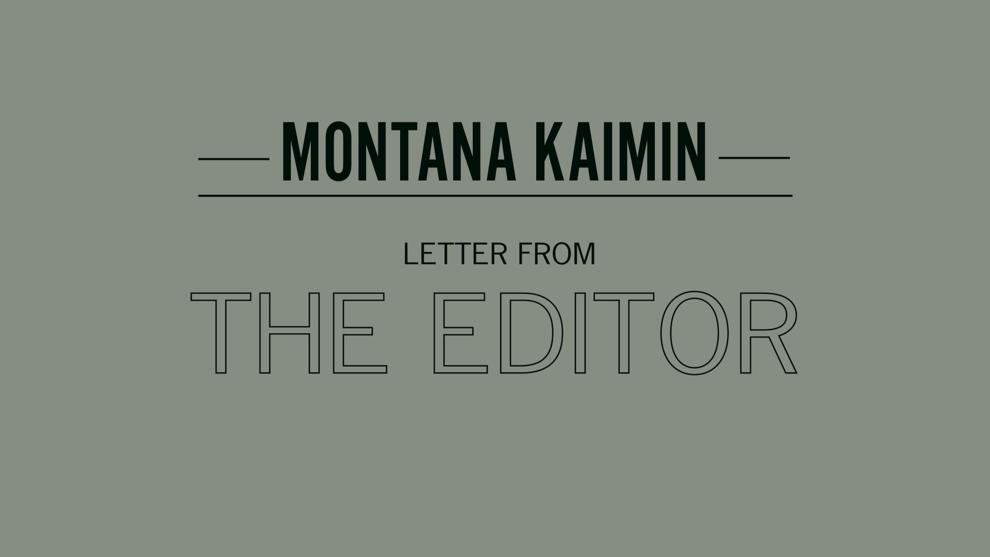 The gender-discrimination complaint filed against the University of Montana this August punctuates a years-long trend of the University failing to provide UM and Missoula the transparency we deserve. 
While reporting on the lawsuit for this issue, the Kaimin ran into brick wall after brick wall. So much of the information the University hailed as evidence of its innocence could not be accessed publicly on any UM website. 
For example, a large part of the discrimination complaint centers around the salaries of two of the four plaintiffs.
In early fall of 2019, the United Faculty Association pushed UM to disclose faculty and staff salary data. 
According to the minutes of a Sept. 9, 2019 Faculty Senate meeting, Megan Stark, former UFA vice president, brought up the fact that "the University used to make salaries public. The research shows that publicly available salaries add a measure of transparency to help remove barriers to the gender wage gap." 
The University eventually disclosed that data on its human resources website. Now, though, the web link results in an "Error 404" message. 
A phone call with HR confirmed the office no longer publishes that information.
Pay transparency is a critical part of pay equity. If UM is committed to equality and inclusivity, why doesn't it publish the salaries of its faculty in easily accessible locations?
And aside from pay transparency, what about office transparency?
Key UM offices that play a role in this lawsuit would not speak with our reporter. Lucy France, UM's chief legal counsel, who is named in the complaint, refused to hear questions or meet with the Kaimin after an email message, an office visit and a phone call.
After three emails, two phone calls and an office visit, Alicia Arant, head of the Title IX office, agreed to answer broad questions about the office. She said she could not comment on the suit itself because it is in litigation.
Twila Old Coyote, the executive director of the S.E.A. Change Initiative (an organization founded by President Seth Bodnar to promote women leadership) did not respond to two calls and a follow-up email request for comment. Only when University spokesperson Dave Kuntz directly connected Old Coyote to the Kaimin did she respond. 
We appreciate that Kuntz did talk to the Kaimin. As a public information officer, that's a big part of his job, and it's great that he gets that. We encourage others in the Montana University System to better understand how to communicate to the public about their state-held jobs. 
We understand it can be tricky to comment on ongoing litigation, but when officials refuse to talk to the Kaimin, they refuse to talk to the student body. And, more broadly, they refuse to talk to the Missoula community, the state of Montana and beyond.
The University touts some recurring statistics — promising that 78% of new promotions, 58% of new hires and the majority of President Bodnar's cabinet are women. But it was just in February 2019 that UM didn't have a single woman in a permanent dean position (today's seniors were still freshmen with twinkles in their eyes, eating at the Food Zoo and sleeping in dorms). 
Also, the president's cabinet is made up of nine women and seven men, a slim majority that perhaps doesn't carry the weight UM hopes it does. 
Right now, UM is saying: "Look — women are here, and employed, and it's an even distribution." But are you paying them equally? Why not show us?
If there's nothing to hide, then let's not hide anything. Publish faculty and staff salaries, as many other public universities do, so reporters — and the public — aren't forced to dig on external sites for data that is public in the first place. Back up promises with information that proves what's being said is true.
Addie Slanger, Editor-In-Chief
Like it? Hate it? Wish we were dead? email us your opinions at editor@montanakaimin.com