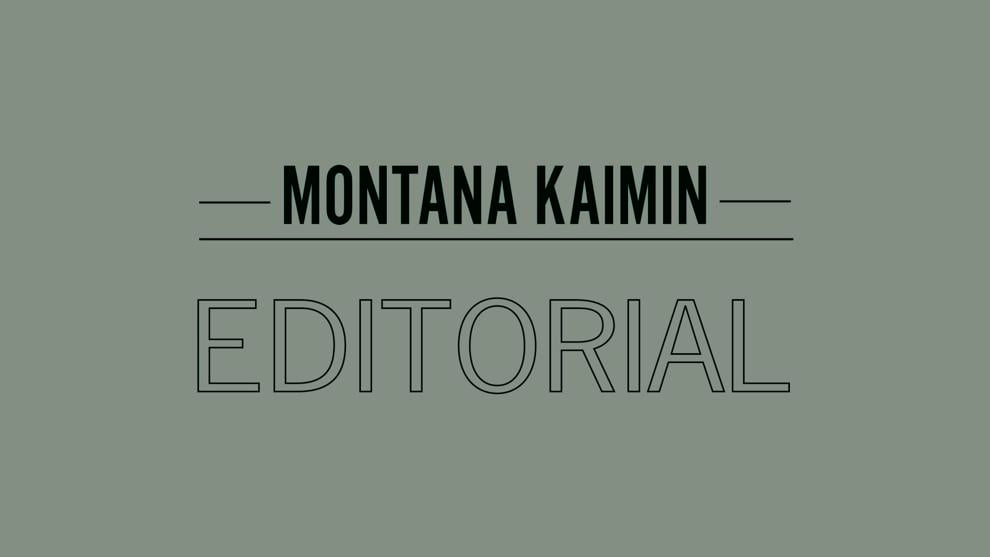 Over the last month, University of Montana students have watched drama unfold at the Alexander Blewett III School of Law. 
It started when the Daily Montanan published a two-part series with voices from 13 women — 12 anonymous — who claimed leadership at the law school dissuaded them from coming forward with claims of sexual assault. They named Paul Kirgis and Sally Weaver, then dean and associate dean of students respectively, in their allegations. They claimed the University mishandled the original investigation into the claims. At the center of some allegations is Jacob Elder, a law school student running for mayor. 
Following the stories' publication, more than 100 law school students walked out of class to demand the deans' resignations. That number is almost half of the law school's total enrollment. Two days later, both Kirgis and Weaver resigned from their administrative roles. Kirgis will be staying on as faculty, and Weaver will be leaving UM in December.
All this was prompted by a year-long investigation by Grand River Solutions, the California firm UM hired to work with its Title IX office to look into the original allegations. It's the investigation the women denounced as unfair, according to the Daily Montanan's reporting. 
Kirgis, Weaver and Elder have all said they were cleared by the firm's original investigation. UM confirmed neither dean had been found to violate University policy.
"UM has invested significant resources in response to allegations with regards to the Law School," UM said in an Oct. 5 email sent to the Missoulian. "Those investigations have found leaders at the Law School did not violate university policy. But we acknowledge and take earnestly concerns expressed by some in the Law School."
But during the Kaimin's reporting process, this information wasn't shared with that kind of clarity. UM director of strategic communications Dave Kuntz said in an interview UM did not know the findings of the investigations because the results and any subsequent disciplinary action were confidential. 
Title IX investigations can certainly be confusing in nature, and it can be hard to know what can and cannot be said publicly. But UM's inability to consistently provide the same information to the public is concerning. 
"The University prioritizes transparency at every single turn, but in cases with Title IX, it's critical that we maintain the confidentiality required under the law and under the University's policies," Kuntz said. "Any component of any investigation is something that's going to remain confidential. In this specific case, Paul and Sally were found not to violate any university policies."
So now we know. UM has read the investigation and confirmed Kirgis and Weaver are not in violation of its policies. But the answers to such important questions should be clear. 
UM should update the public on where the investigation and appeal processes stand. We understand UM has legal and confidentiality obligations under Title IX, but it should be the University's responsibility to make up its mind about what they can and cannot share regarding the results of investigations, Title IX or otherwise.
It's difficult to establish trust when the University can't tell us what's going on with accuracy and consistency. Either it can't talk about the results at all or it can — we're just asking for more clarity when those results roll in.
— Addie Slanger, Editor-in-Chief
Like it? Hate it? Wish we were dead? email us your opinions at editor@montanakaimin.com