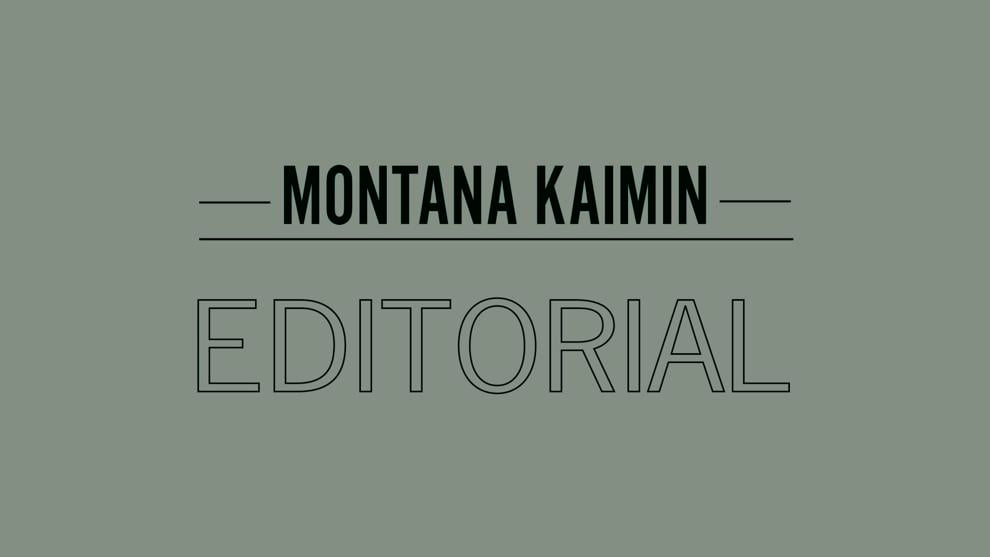 As the semester comes to a close, the Kaimin is reflecting on what a crazy ride it's been. Last week, we published a photo essay detailing the resurgence of an in-person campus. We included photos from the fire Rob Smith protest, the law school walkout, theater productions, Griz games, live concerts and more. It's been impressive to watch — and it's been a lot to cover too. 
You've celebrated Griz football on its winding journey to the quarterfinals, from its groundbreaking season-opening win against the University of Washington to its first loss of the season against the Eastern Washington Eagles. And you were there, at the highest-attended game of the 2021 FCS playoffs so far, when UM avenged itself Friday.
You saw UM's first enrollment increase in a decade, and read about the lingering issues that still remain — from more incentivized retirements to increased budget deficits. You showed your true colors for pride month, watching Main Hall light up in rainbow colors. You hula danced in the middle of the Oval.  
And, when things weren't so great, you showed up for that too. You petitioned against misogynistic professors and DMed abrasive developers. You rallied for women to have their stories heard and higher education to be more equitable. 
When it comes down to it, what matters the most at the University is that students care about the school we go to and the people we are surrounded by. This semester, you showed you did. 
And we've seen it. 
We watched you join in on the causes you believe in, and cheer on our school when it earned celebration. We watched you hold it accountable when it deserved that, too.
We've been impressed. There hasn't been a semester like this, where the campus feels invigorated and our student body feels this present, in a long time. We know it can be hard to stay involved when so much is happening at UM — the good and the bad — but we take pride in the fact our student body is engaged with these nuanced issues.
It hasn't always been pretty, and we know firsthand the work still left to be done. Sex-based discrimination lawsuits and leadership accused of not reporting sexual assault allegations aren't issues to make light of. But we at the paper also know there will always be someone we can speak to, some student advocate taking action.
It's the Kaimin's goal to be there for it all. While we slog through dead week and finish finals strong (or in a desperate crawl, as many of us in this newsroom will), we hope you are looking forward to next semester as much as we are.
We want to extend our appreciation for your engagement this year. Keep showing up and we promise to do the same, through it all. 
Like it? Hate it? Wish we were dead? email us your opinions at editor@montanakaimin.com