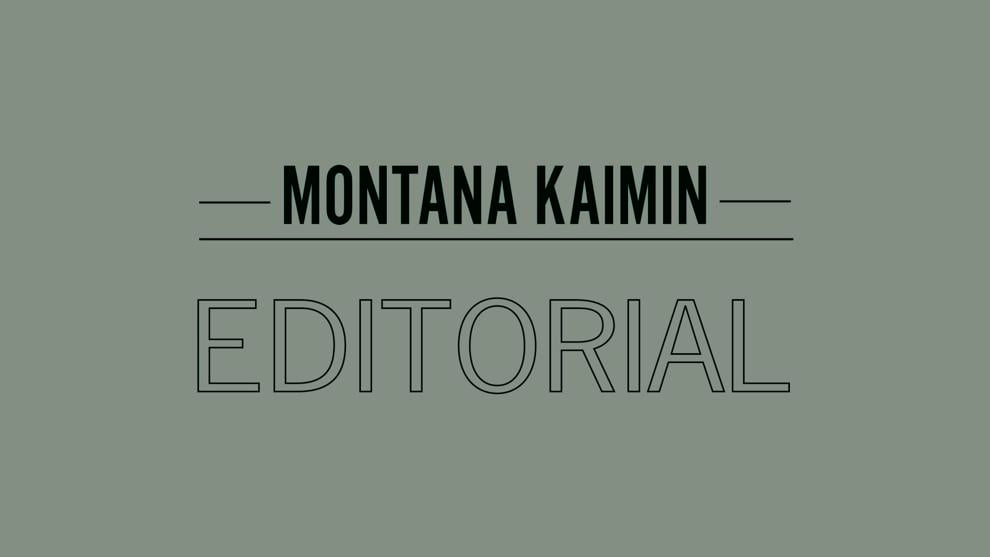 We published this editorial in our Wednesday Feb. 17 issue, the same day Curry Health Center announced it would, in fact, start testing close contacts again.
Last semester, it seemed like Curry Health Center would test every COVID-19-symptomatic student as well as students who are close contacts. If you called the health center and reported symptoms, more likely than not, you would find yourself in the alley behind the health center waiting for a nasal swab within the week. At the beginning of this semester, UM doubled down and instituted a free voluntary testing program open to all students for two weeks.  
But we are now in week six of spring semester, approaching the one-year marker of our University's response to the pandemic, and Curry's resources seem to be spread thin. Tests are only being given to those who are visibly symptomatic—and less time is being given to contact tracing. Students who have come into contact with a positive person might simply be told to wait it out over the 10-14 days they might be contagious, or until symptoms appear. But if we want to keep battling this virus, we should not back down from the higher level of vigilance invested in contact tracing and surveillance—for all close contacts.  
A test is not everything. Curry's pharmacy is doing the important work of vaccinating people in the Missoula community. And wearing a mask or two is the most effective way to stop the spread of the virus. 
But a coronavirus test is still an important tool. It gives us a picture, if limited, as to how COVID-19 travels through a community. It also helps identify infection clusters and warn of potential outbreaks. 
A student in a residence hall who becomes a close contact should get tested. A student who has many roommates should get tested. That is how the virus can be identified and stopped. And in a community full of people who live in communal spaces, it's more than necessary.
COVID-19 testing is something the University and Missoula County can regulate and control. We watched UM significantly beef up testing infrastructure, too. They can test 80 people a day, and could do even more with the help of the UM Genomics Core. 
Yet Curry is likely doing fewer tests than in recent months. To be fair, there have been fewer UM-related cases over the past two weeks than there were  on Oct. 4, 2020. Curry also said it stockpiled tests over winter break, according to pervious Kaimin reporting, and no spike has been reported through the first five weeks of school. So the testing capacity should be there to do more.
Some universities, like the University of Michigan, test asymptomatic students every week. UM has not surveillance-tested for over a month. At a time when everyone feels a little off from the cold, and people congregate indoors, Curry should offer more testing opportunities to us, the students.
So why can't we get a close-contact test? 
Like it? Hate it? Wish we were dead? Email us your opinions at