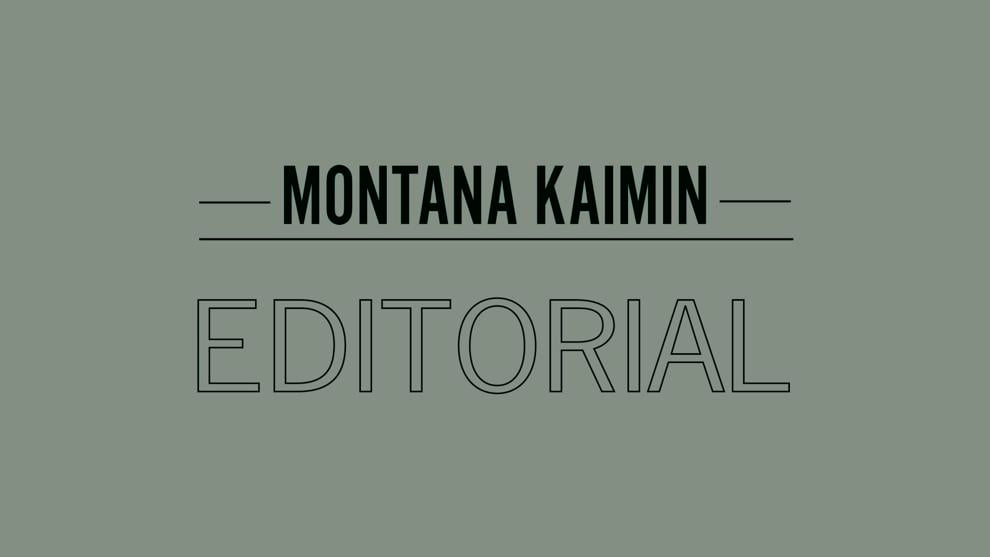 On Monday, UM reported 61 active cases of COVID-19. The same day, Missoula broke its daily COVID-19 record with 1,386 total cases reported. 
As a vaccinated student, I haven't worried about being a part of these case numbers since I got my second Pfizer dose back in April. But last week, I had to get my first official COVID-19 test since February, because I was identified as a close contact. 
I was lucky — I received my negative test results and only had to miss one day of class. My professor worked with me, and was accommodating for my healthcare needs.  
But what about those students who aren't so lucky — the ones who receive a positive COVID-19 result? What are they supposed to do now that having COVID-19 means missing over a week of mostly in-person classes?
Paula Short, Associate Vice President of Campus Preparedness and Response, as well as the head of UM's COVID Response Team, said UM professors are encouraged to be flexible in accommodating students. But other than this loose recommendation, there's no codified policy for how professors are supposed to handle students who get sick. In other words, the University doesn't have a plan.
Short said the University encouraged flexibility because accommodating students looks different from classroom to classroom. The University is encouraging flexibility for professors who are counting attendance as part of their grade because it doesn't want students who are feeling sick to come to class, Short added. 
Without a University-wide policy in place, this recommendation of flexibility depends heavily upon individual professors to be communicative with students. 
But that willingness to communicate with everything going on is confusing and distressing already, and as more and more students continue to get sick (with 20 to 25% of COVID-19 tests administered at Curry Health Center coming back positive), not having a common policy is irresponsible. We've spent a year doing hybrid and Zoom classes. The technology for us to make these accommodations for sick students is in place, but the University hasn't told professors that making a plan to use them when students are sick is necessary. 
The reality of the situation is that our community is breaking records for COVID-19 case numbers, and our case numbers on campus increased from 34 to 61 in a week — almost doubling. But instead of being community leaders and encouraging sick students to stay at home from in-person classes to reduce the spread of COVID-19, the University hasn't even provided common guidance for what students should do to keep up with school when they do get sick. 
The lack of leadership is unacceptable. We've seen it in the last year with UM's past COVID-19 shortcomings: with vaccinations, with COVID-19 transparency and now with sick students. UM has the resources and knowledge to do better — and it should.
— Mariah Thomas, Features Editor
Like it? Hate it? Wish we were dead? email us your opinions at editor@montanakaimin.com