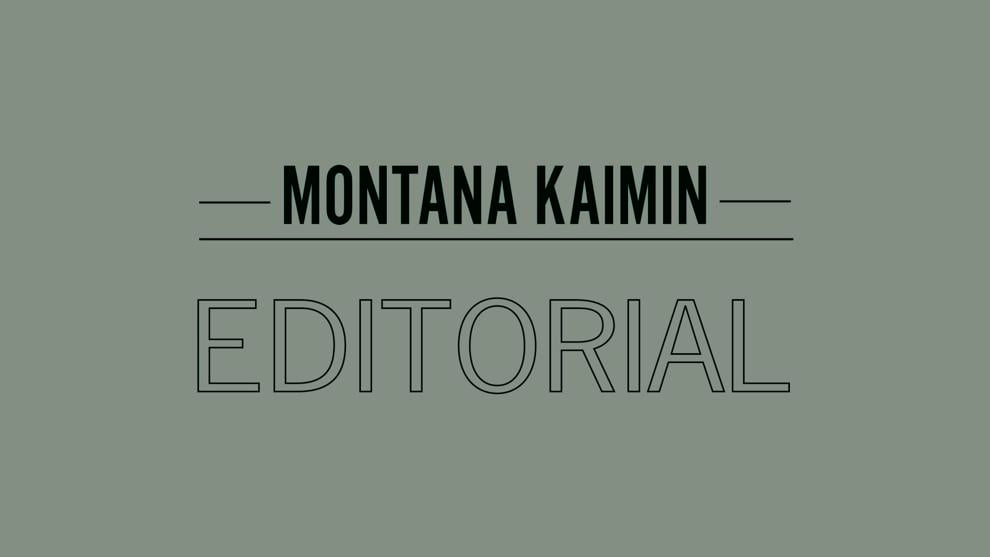 Our cover story this week takes a look at the efforts of students in the School of Music to raise funding for desperately needed building renovations. After feeling frustrated by a lack of University support on issues that have needed to be addressed for years, music students have taken their pleas to the legislature, lobbying for funding distribution through law.
But this scenario is just a microcosm of a phenomenon we've recognized at UM — a trend of the University prioritizing STEM over the arts, which worries us. 
As the University continues its decade-long decline in enrollment and dips under 10,000 students for the first time in 30 years, it's clear something needs to change. At some point, UM stopped catering to its niche: being the only public university in Montana to offer certain arts degrees like dance, journalism and creative writing. 
Yes, it's true, STEM programs at UM are worth celebrating and promoting. Nearly half (42%) of UM undergraduates major or minor in the College of Humanities and Sciences. The University was ranked among the top 10 "Best Universities Solving the Coronavirus Pandemic," boasts a fully-accredited biochemistry program and continually earns significant grants in the sciences; from chemistry to geosciences to environmental studies.
And while the University is not outright ignoring the arts — UM lobbied in Helena this year for renovations to Rankin Hall and construction of the UM Museum for Art and Culture — University officials continue to insist arts programs are a priority without necessarily backing that up with action.
We're just saying, if students have to resort to lobbying at the legislature because the president of their own University won't respond to emails searching for a commitment to prioritize desperately needed renovations, that indicates to us that maybe those programs aren't getting enough attention from the administration.
"It's really clear that, even when it was a priority this year  — even when it's literally written as a priority — it's not a priority for this University or the state," said Noah Durnell, one of our sources in this week's cover story. And the feeling displays a lack of trust or support in the University from our students.
There is obviously no easy solution to the enrollment crisis. But by leaning into its role in Montana, UM can better serve in-state students looking for a bona fide liberal arts experience.
Develop an arts program pipeline like nursing students have in Montana, where undergraduates receiving their bachelor's in the arts anywhere in the state gain automatic entrance into UM's master's programs — or inversely, to attract undergraduate students, create a similar deal with the many other arts master's programs across the state. Create a liberal arts scholarship fund for first-year students to encourage attendance for Montana high schoolers (as in-state students are a key missing demographic for UM). Invest in the dance, creative writing, theater and drama programs with the knowledge that, as the few — if not only — programs of their kind in the state, the return will be worthwhile. 
UM could learn from its School of Music, which holds individual recruitment events and competitions around the state to result in a stable enrollment. By investing in these programs, we are telling every student that their program matters, regardless of the discipline. 
Maybe then, the University can renew its trust with students.
"I really hope that our president and our administration can prove me wrong," Durnell said. "That they actually do really care about the arts and that they think this is as dire of an issue as students do."
Like it? Hate it? Wish we were dead? email us your opinions at editor@montanakaimin.com