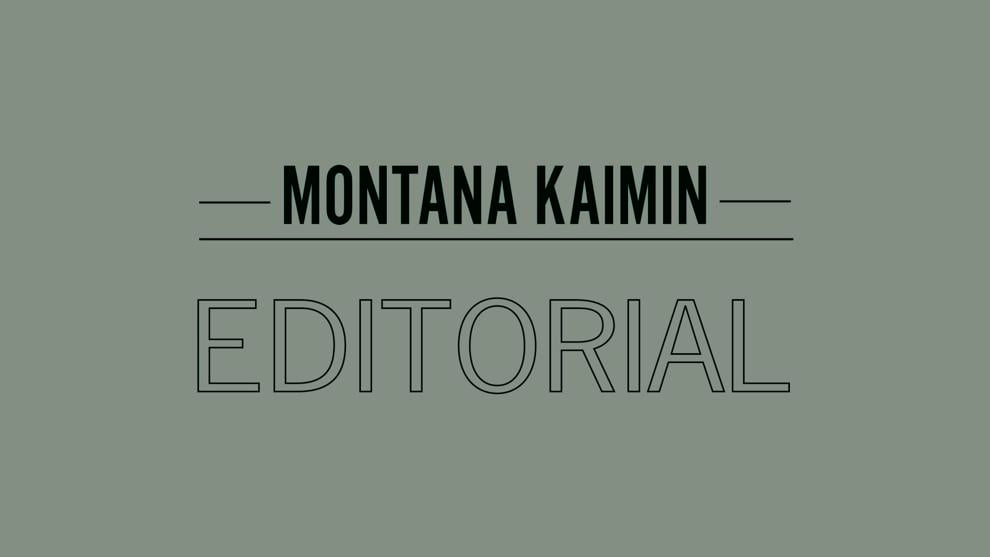 With the most students living on campus in years and far fewer COVID-19 restrictions — at a time when the virus is peaking in Missoula — it would seem like not only a smart plan, but a vital mitigation strategy, to open up more quarantine and isolation spots for students at UM. But the Kaimin reported this week that the University is providing significantly fewer isolation spaces than it did last year. 
We have more than a hundred University-affiliated cases, fewer rules around large events, and campus housing officials who have to leave contact tracing to the Missoula City-County Health Department, which is on average four days behind on calling a positive case's close contacts.
And the University still won't regularly release its quarantine numbers, or the percentage of quarantine space being filled, citing health privacy violations. But UM cited the same concerns for the overall number of cases on campus, data the county now reports every day. Numbers and locations do not give away private information. 
Resident assistants have been left in the dark, as UM said they aren't involved in contact tracing. They are more likely to hear about a sick kid on their floor when they hear the coughs a few doors down. And for on-campus residents who survive on shared bathrooms and study lounges, every day counts to prevent the virus from spreading.  
On top of that, UM asks students to leave campus for their quarantine periods, but where should students go? Especially freshmen and people who have no family in town.  
We know there is space for students, and that it hasn't reached capacity, but UM is missing the point. Why should the campus focus on renovating Aber Hall when it was the largest space for students to quarantine? 
And, on top of it, we're back to in-person classes, where our professors have been asked to make seating charts for contact tracing purposes. With contact tracing being days behind from the county, professors are being tasked with helping these efforts in their own classrooms. If not them, who else will do the work?
With more students, more cases and fewer isolation spaces for students in residence halls, county contact tracers' resources are spread thin just dealing with campus' COVID-19 numbers — let alone the wider Missoula community. 
If Seth Bodnar and UM actually care about student safety, and not just filling dorms, then the University should regularly release its quarantine numbers, or at least a percentage of the spaces filled. It would likely better inform our students who live on campus, and set off the alarm if the situation gets worse.
Like it? Hate it? Wish we were dead? email us your opinions at editor@montanakaimin.com