The Big Sky Conference officially announced the cancellation of the 2020 football season on Aug. 7, the first time Montana won't have a football season since 1943 during World War II.
"Our plan is to build a spring conference schedule that leads into the playoffs," Big Sky Conference Commissioner Tom Wistrcill said.
Following the postponement of the football season, the Big Sky Conference postponed all fall sports, including volleyball, cross country, soccer and golf on Aug. 14. The conference ruled that fall sports cannot be played until the spring of 2021.
"While I am confident that our conference is making the right decision for the health and safety of our student-athletes, it breaks my heart knowing how disappointing this will be to all of them," Wistrcill said.
On Aug. 5, the NCAA ruled that it was up to each individual conference to decide if they wanted to have a fall sports season. As of Aug. 14, the only major conferences in the nation playing football are the Atlantic Coast Conference and the Southeastern Conference.
On Aug. 12, the NCAA Division I council recommended eligibility extensions for NCAA athletes who don't compete in sports in 2020 due to COVID-19 concerns. Currently, athletes only receive five years of eligibility including a redshirt through the NCAA.
The NCAA also announced in the spring of 2020 that athletes who had their spring seasons canceled due to COVID-19 would receive another year of eligibility. Athletes who played winter sports in the 2019-20 season did not receive any more eligibility.
No news has come from the Big Sky Conference on whether winter sports, such as track and field, basketball and tennis, will be played in 2020. On Aug. 14, ESPN reported that the NCAA was working toward a NCAA tournament bubble for the 2020-21 basketball season. This bubble is set to resemble the NBA playoff bubble.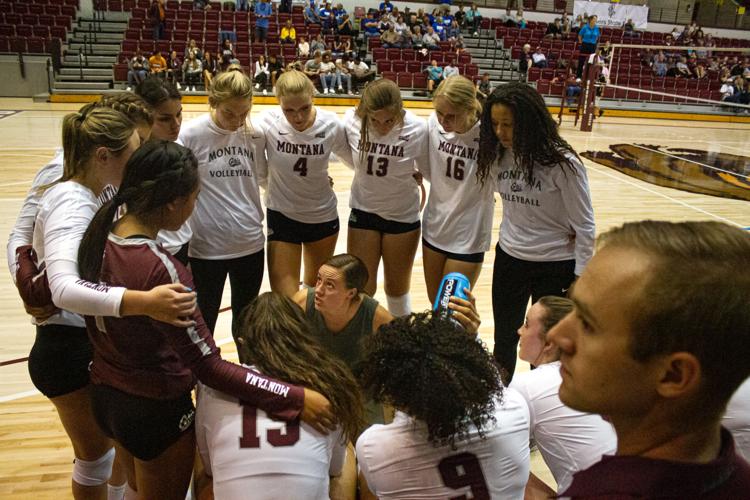 UM basketball has been weight lifting and doing socially distanced practices in the month of August.
"If we still aren't allowed to play 5-on-5 then how are we allowed to start school and have in-person class?" UM Junior guard Cameron Parker tweeted regarding UM's limited practices.
Following the postponement of the fall sports season on Aug. 13, UM track and field coach Brian Schweyen announced his resignation. Schweyen's resignation came in an email sent to UM athletes obtained by Skyline Sports.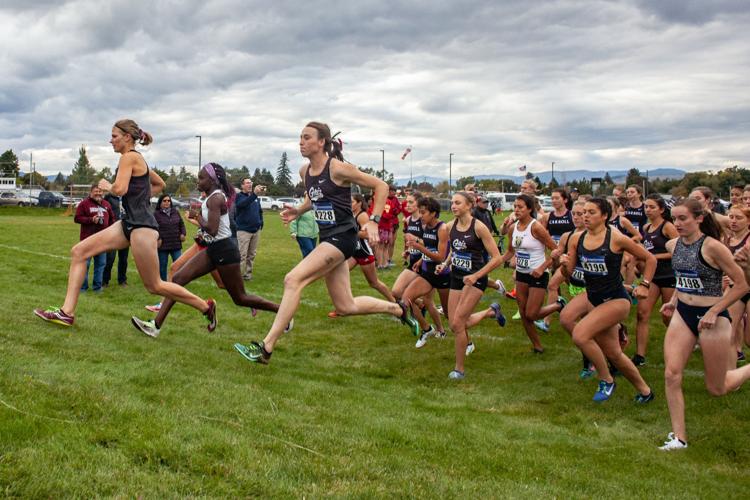 "A lot has happened in the last five months in both the world and with my family," Schweyen wrote in the email. "Due to current circumstances, I feel it is best that I look at opportunities presented to me to leave the department and team."
He was the head track coach at UM for 12 years and was part of the program for 22 years. His wife Shannon Schweyen also left UM on April 1 after her contract as head coach of the Lady Griz was not renewed.