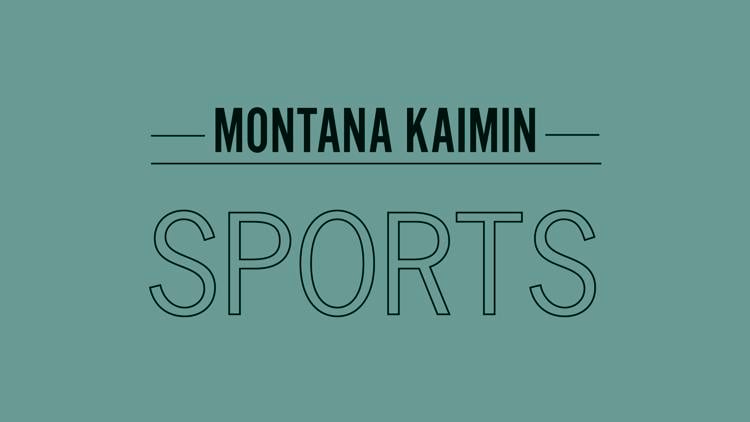 To the dismay of many Griz fans, the Big Sky Conference officially announced the cancellation of the 2020 football season on Aug. 7. This will be the first time Montana won't have a football season since 1943, when World War II was in full swing.  
"Our plan is to build a spring conference schedule that leads into the playoffs," Big Sky Conference Commissioner Tom Wistrcill said. 
HERO Sports National Coordinator Brian McLaughlin broke the news first on Twitter earlier on Aug. 6.
On Aug. 5, the NCAA ruled that it was up to each individual FCS conference to decide if they wanted to have a fall football season. As of Aug. 5, 70 of the 111 FCS teams were still set to play in 2020. 
"Breaks my heart, but we'll be ready, Love this team!" Montana lineman AJ Forbes tweeted after hearing the news.
With the Big Sky Conference canceling football, 63 of the 111 teams are left undecided. Many of the other FCS conferences, including the powerhouse Missouri Valley Conference, have not yet decided on the status of the 2020 football season.
On July 24, the Big Sky conference announced that sports other than football, or "Olympic sports," wouldn't start until Sept. 18. This includes soccer, volleyball and cross country. The conference also announced that golf won't start until Sept. 14.