When Ty Lynch and Patrick Stewart first started playing ultimate frisbee at UM, they didn't expect that in just a few short years, they would be the coaches. Now, they are at the helm of the UM men's ultimate frisbee team, Smokejump.
"It's really weird to be a coach. Neither of us knew how to throw when we first started playing, and then we ended up becoming captains and coaches.
"It's really interesting to look at how far we've come," Stewart said.
Stewart joined Smokejump after going to an Ultimate tournament to watch friends on the women's team, Pillowfight, play. He said that he met some of the guys and then showed up to their practice the next week.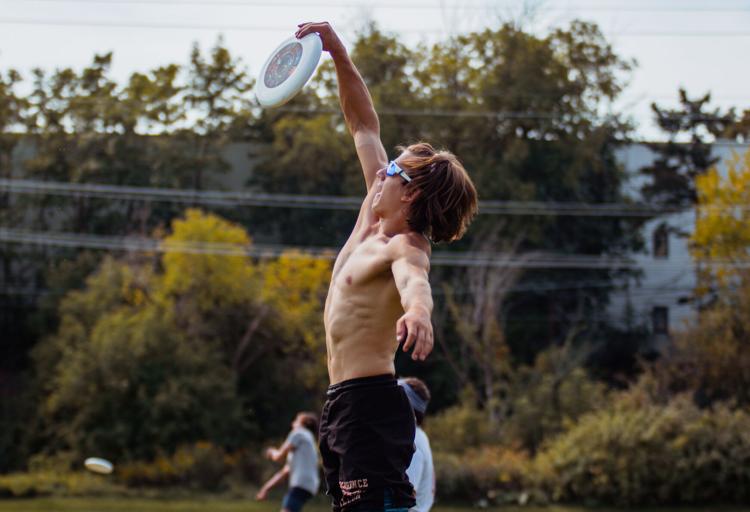 He was joined by Lynch, who arrived on the recommendation of a friend. Stewart has been playing Ultimate for the past eight years, and Lynch has played for seven.
Between playing in college on the Missoula Ultimate club team, Lynch and Stewart have 32 seasons of Ultimate under their belts.
"I didn't show up thinking that I'd be playing for this long, and then doing things for the community," Lynch said.
For the current captain of Smokejumper, Scott Glickman, a sophomore at the University of Montana and a handler on the team, this community is a huge part of why he plays Ultimate.
"The community and all the people you meet is the best part of being on the team," Glickman said.
He added that he's really hoping that the freshmen get to experience going to a tournament this year, because that's where the community is showcased.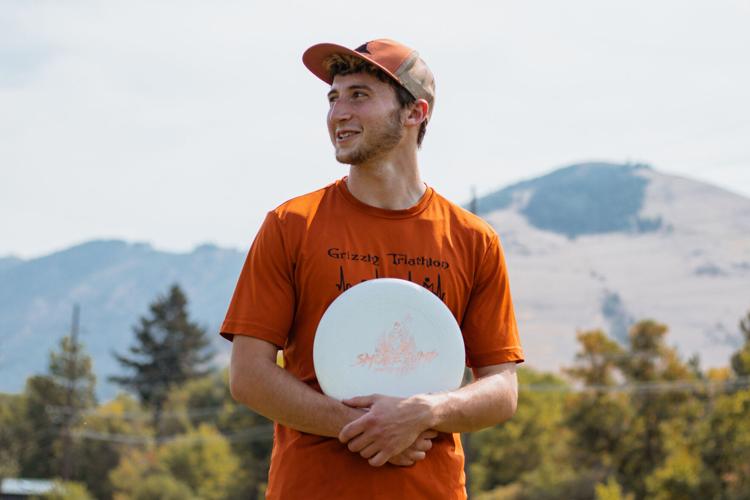 "Everyone is so nice. The first rule of Ultimate is 'spirit of the game,' so it's all about respecting your teammates and the other team," Glickman said.
Typically, during the fall, Smokejumper would play in three or four tournaments, but due to COVID-19 these tournaments have been canceled. The spring season is uncertain as well, but USA Ultimate, which acts as the governing body for the sport of Ultimate, will be reassessing the possibility of a spring season in December. A normal spring season would consist of sectionals, regionals, and nationals games.
"Two years ago, we got fifth at regionals," Glickman said.
In order for a team to qualify for nationals, it would have to place in the top three in the regional tournament.
"There's a lot of the teams that are super good, so we aren't super good, but getting fifth means we're pretty good," Glickman said.
Looking towards the future, Glickman spoke with optimism about the freshmen who joined this year, and looked forward to showing them what tournaments look like. He hopes that they will have the opportunity to play this spring.
In the meantime, he said, they are looking into the possiblity of playing Montana State University's Ultimate team this fall.
"We are thinking, maybe if we all wear a face mask, we could do a tournament with them," Glickman said.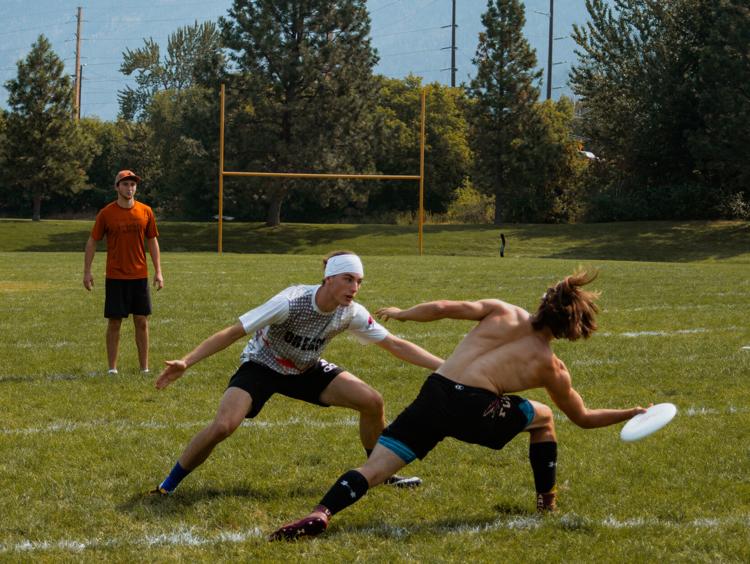 More sports news: