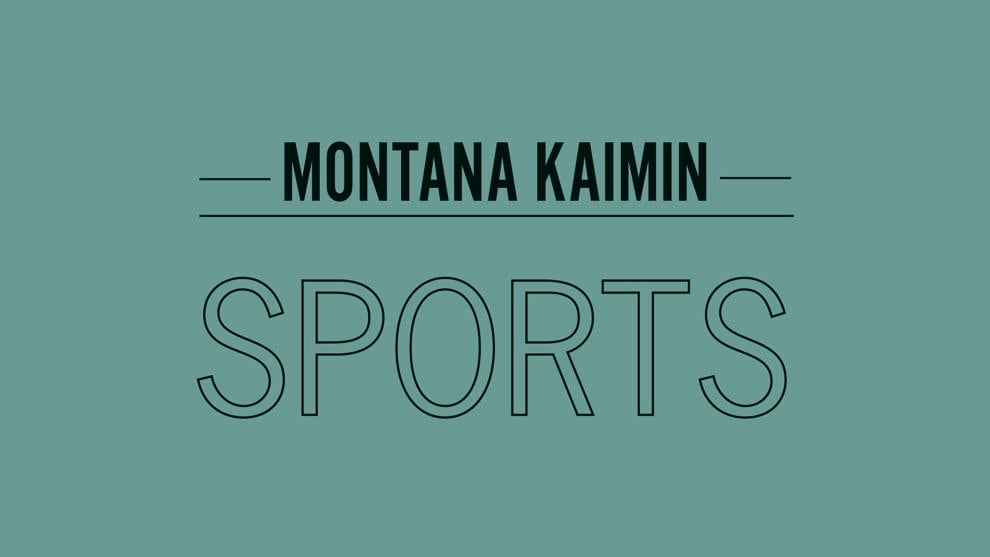 For the last two weeks, College GameDay led on football fans in Montana. The famous ESPN show treated Griz and Bobcat nation like a cat treats a half-dead mouse, playing with us until it got bored and then moved on. 
Hosts from the show — and even the show itself — tweeted coy responses to tweets asking the show to come to Missoula, which hinted the show would be pulling up on the Oval for the Brawl of the Wild. But ultimately, ESPN announced on Nov. 13 that College GameDay would go to Ohio State University, where it has already been multiple times. The comment section of College GameDay's post about Ohio State became a warzone filled with insults from Griz faithfuls. 
"Instead of doing something fresh and creative with #GrizOnGameDay you are heading to Columbus for a game whose winner MIGHT get the opportunity to get eliminated in the first round of the playoffs. Yawn! Oh well, the #BrawloftheWild doesn't need you!" commented a Twitter user named Siligo Slim.
"You suck," added Griz fan Brink Wahlberg. 
The announcement was disappointing particularly because of the effort behind the #GrizonGameDay campaign, which summoned the likes of J.K. Simmons, Michael Keaton, Jeff Ament, Sens. Jon Tester and Steve Daines and several other Montana-based celebrities to pitch the idea of GameDay in Missoula. 
An important question is why the ESPN show didn't come. Some would say it is because the Brawl of the Wild will be aired on ROOT Sports and not ESPN. But College GameDay is a pregame show, so it doesn't really matter. 
Others say it is because host Kirk Herbstreit has to be a commentator for a different game at noon, so he wouldn't be able to leave Montana in time. 
One would be quick to point out it would be easy for ESPN to find a different host. It sounds like Herbstreit knew calling a football game was something only he could do.  
But not all is lost.
Montana and Montana State will still be playing for the 120th time, and tickets have been sold out for months. Both teams are ranked in the top 10 in the FCS and have three losses combined. 
"We're always excited for that game [UM vs MSU]," UM head coach Bobby Hauck said.  "Certainly we're well aware of who we play." 
Montana State is on a winning streak against UM, but the Griz, led by a veteran defense, have a chance to change that. The game will be played in Missoula, where over 25,000 fans will file into the aptly nicknamed "Mecca of the FCS," Washington-Grizzly Stadium. 
The Griz beat Washington, the 'Cats haven't lost since September. State bragging rights are on the line and ESPN can't take that away from us.