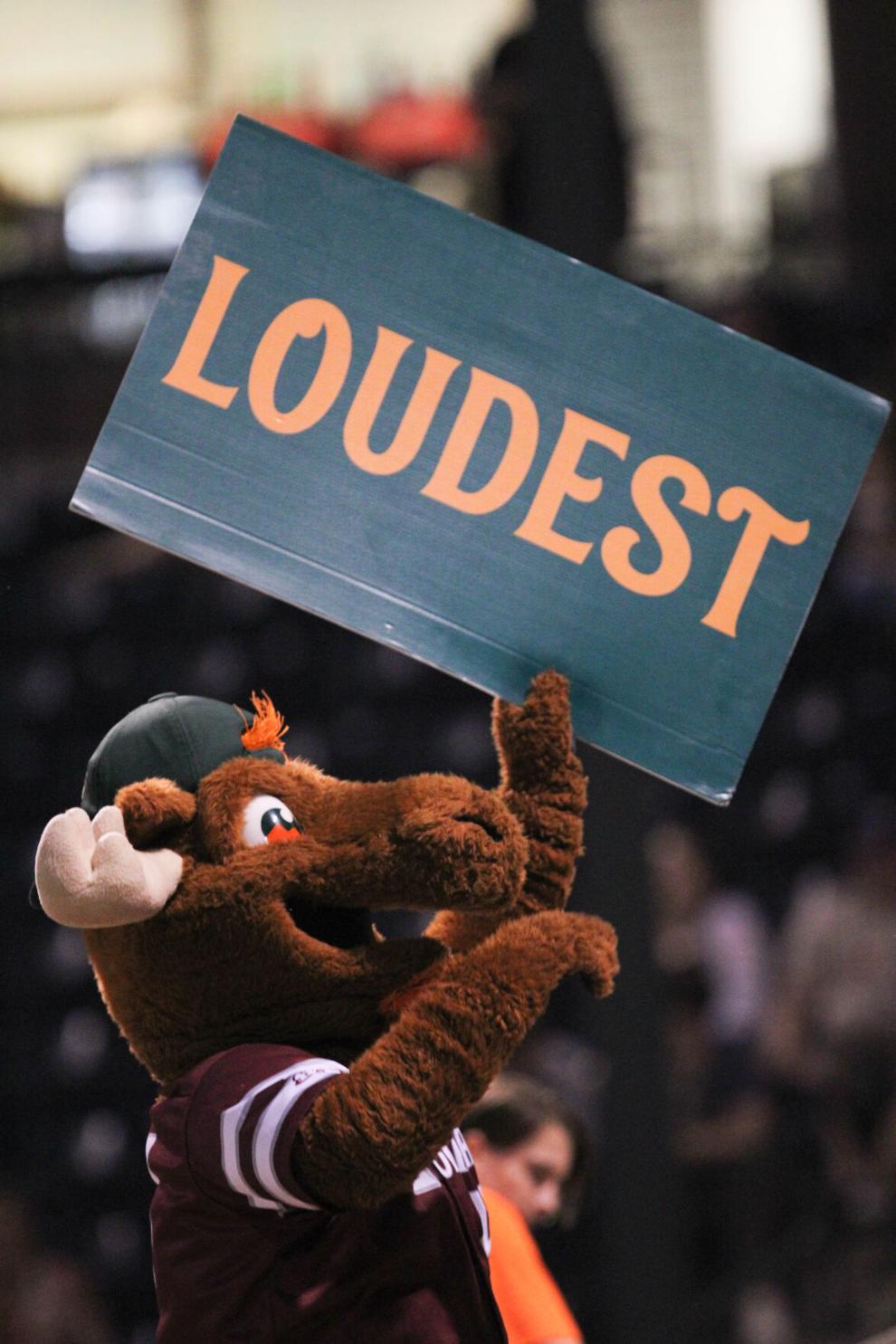 The Missoula Paddleheads hosted the University of Montana game at Allegiance Field on Friday night — a charity event that helped fund the Associated Students of the University of Montana's Bear Necessities program.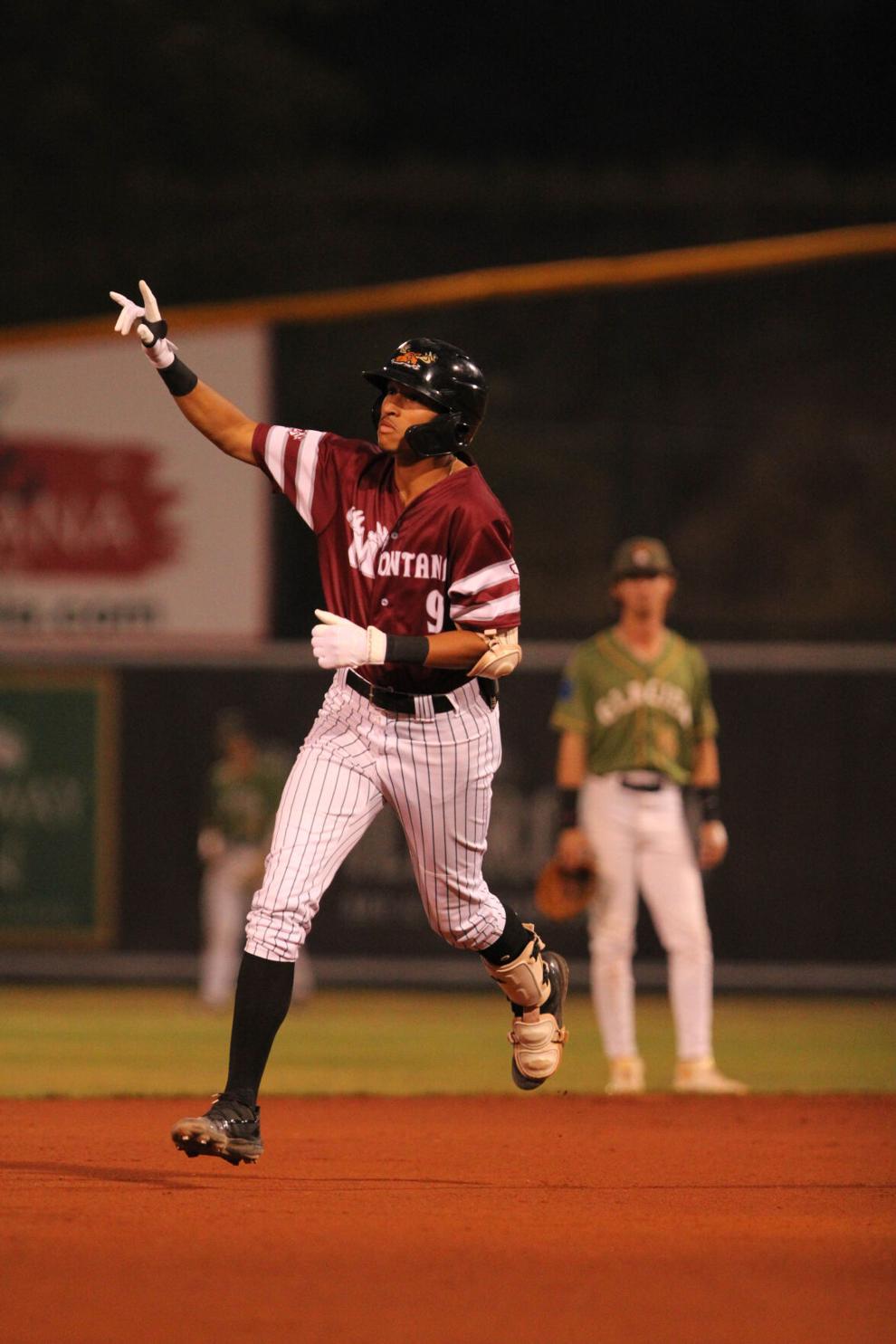 A lively crowd of both University and Paddleheads supporters filled the stands as the game started. Cheers for the Paddleheads poured out as commentators set the mood for the evening with shoutouts for all the different raffles and auctions for the night. All the raffles were set to benefit ASUM's Bear Necessities program.
In attendance by the invitation of the Paddleheads were the University club baseball team and UM President Seth Bodnar.
Kat Cowley, director of Bear Necessities, sold 50-50 raffle tickets. Half of the profits from the raffle and 100% of the proceeds from the jersey auction all go directly to the program.
"Primarily our work is case management. So, if a student's experiencing hunger, housing, insecurity, homelessness or just generally don't know how to navigate through the systems of higher education, that can be so complicated," Cowley said.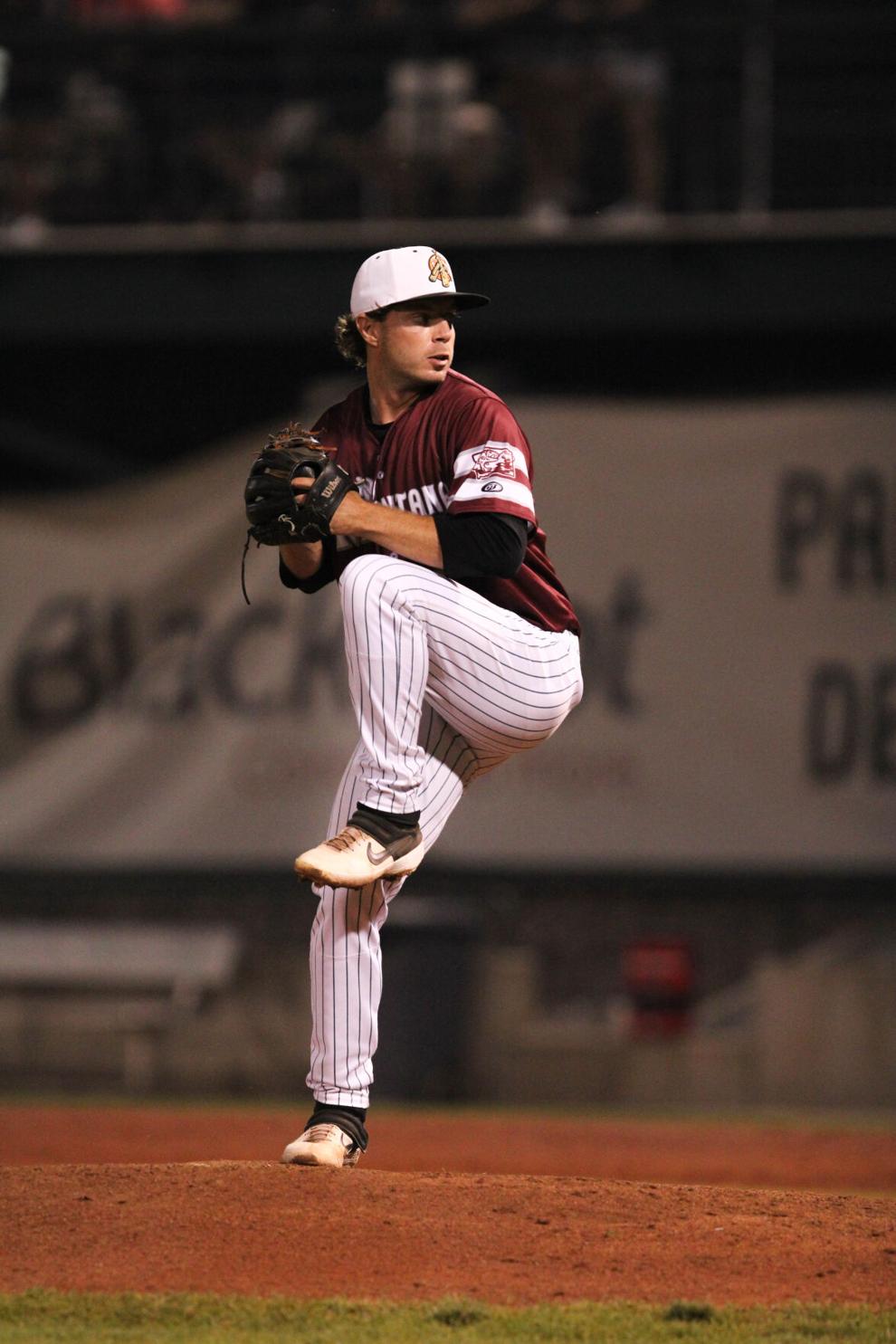 The Paddleheads were wearing special edition jerseys featuring a modified logo and the University's colors. The jerseys were auctioned off in a charity fundraiser raising money for the Bear Necessities program.
Bodnar threw out the first pitch of the night just after a performance by the UM cheerleaders and dance team. He set the game into motion with the first called strike of the night.
Bodnar said that he thought the pitch was, "slightly inside and a little bit high."
"We have five institutional priorities. We call them our five priorities for action or PFAs and one of them is to partner with place, and that means that the University of Montana should be a better University because it's here in Missoula, and Missoula should be a better community because of the University," said Bodnar.
The night's event raised over $10,000 for the Bear Necessities program as the PaddleHeads went on to defeat the Glacier Range Riders eight to 10. 
Correction made Sept. 6: The name of the opposing team, the Glacier Range Riders was typed as the Glacier Ridge Riders.