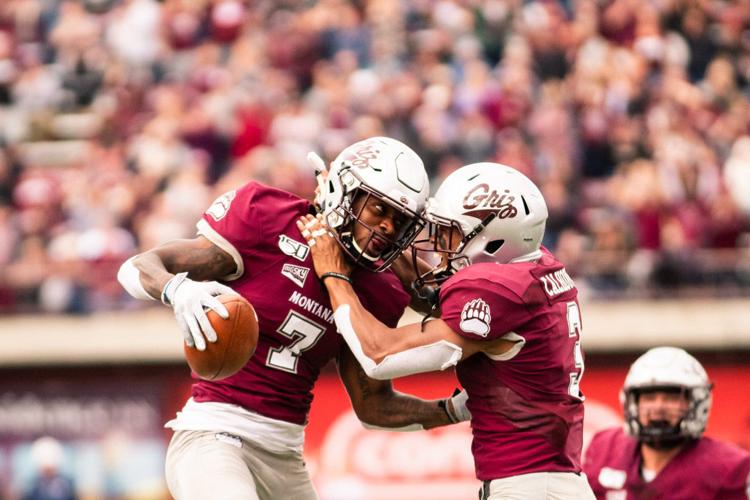 Football player Dareon Nash posted a photo on Instagram  Feb. 3, with his arms outstretched and a chain around his neck. The post  would be typical, but the former University of Montana cornerback was wearing a University of Idaho jersey.
"I rolled the dice and watched them bet on everybody but me," said Nash in the post  caption. Nash, who is a communications major, is one of three football players from UM who have reportedly transferred. The other players are offensive guard Esai Longoria and wide receiver Jesse Owens.
According to Colton Clart from the Lewistown Tribune in Idaho, "Nash will expectedly start right away at the boundary corner position." Nash joined the UM football team in 2016 after graduating from Charter Oak High School in Covina, California.
After redshirting for a year, Nash played 36 games in three years and racked up 75 tackles and five interceptions for the Griz. Two of those interceptions and 39 of those tackles were made in 2019.
A day after Nash announced that he was transferring, offensive guard Esai Longoria posted on Twitter, "The last 4 years have been a blessing. Thank you so much to the coaches, my teammates, and Griz Nation. That being said I have decided to enter the transfer portal as a graduate transfer with the hope to continue my academic career and athletic career as a defensive lineman!"
Longoria came to UM in 2016 after playing high school football for Vallivue High School in Caldwell, Idaho. After redshirting his first year, he played in seven games for the Griz in a three-year span. He has not yet announced where he will transfer.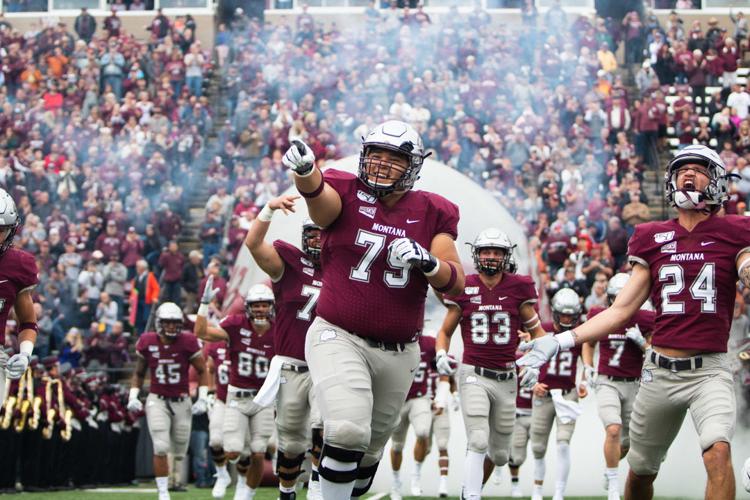 Wide receiver Jesse Owens went to Billings West High School before he announced he intended to play football at UM in 2019. He redshirted in 2019, but  was named UM's Offensive Scout Team Player of the Year in November. In early January, several media outlets, including the Missoulian and 406 MT Sports, announced that Owens would be transferring to Montana State to play basketball.
In an interview with 406 MT Sports, Owens said, "My goal is to go in there, get back into basketball shape and get comfortable playing again."
Both Nash and Longoria will be eligible to play immediately after transfering, but Owens will have to sit out one year at MSU.
UM has been able to bring some transfers into the school to replace the players that left. UM announced on Jan. 17 that safety Omar Hicks Onu and cornerback TraJon Cotton were transferring from Oregon State.
Onu played during the 2016 and 2017 seasons for Oregon State, where he netted 49 total tackles and one interception. In 2018, he didn't play due to injury, and he put his name in the NCAA transfer portal in October 2019.
Cotton only played in two games during the 2018 season at Oregon State. Cotton requested a transfer following the 2019 season.
It is likely that Onu will be able to play in the 2020 season, but Cotton may have to sit out.