Basketball player and graduate student Cameron Satterwhite transferred to the University of Montana from Northern Arizona University (NAU), but complications with his transfer made for a difficult start to the season.
"I wanted to transfer from NAU, but there were complications," Satterwhite said. "I needed to graduate before I could officially transfer."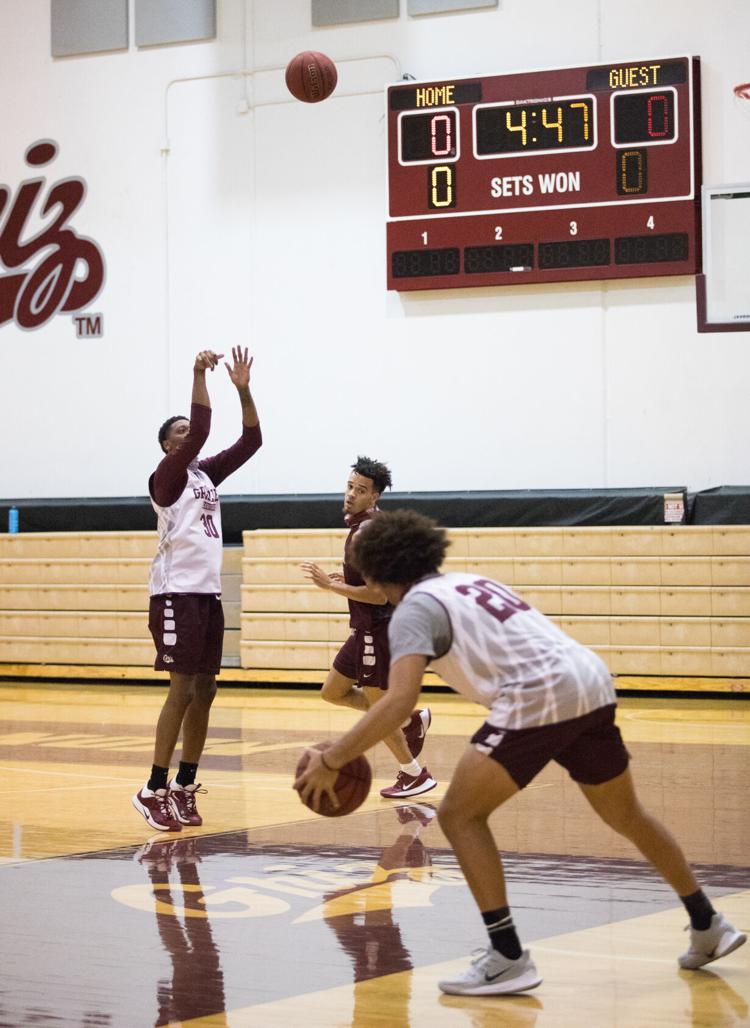 The NCAA approved his transfer, and he is allowed to play for the Grizzlies as of Wednesday this week.
"I'm just glad to be getting together with the guys," Satterwhite said. "It's a great team, and they're great guys. I'm enjoying the process and trying to build something for myself."
Fellow transfer Cameron Parker, a junior point guard on the team, had a much less difficult experience. Parker, who transferred to UM from Sacred Heart University in Connecticut, received a waiver to play during his first year on the UM team. Typically, transfers have to sit out for a year before they are allowed to play with their new team, but the waiver allows Parker to skip a year of riding the bench.
"Because COVID was so bad in Connecticut and New York, that made it easier for me to get a waiver to play this year," Parker said.
Last December, he broke the NCAA single-game-assist record by dishing out 24 assists for Sacred Heart in a game against Pine Manor.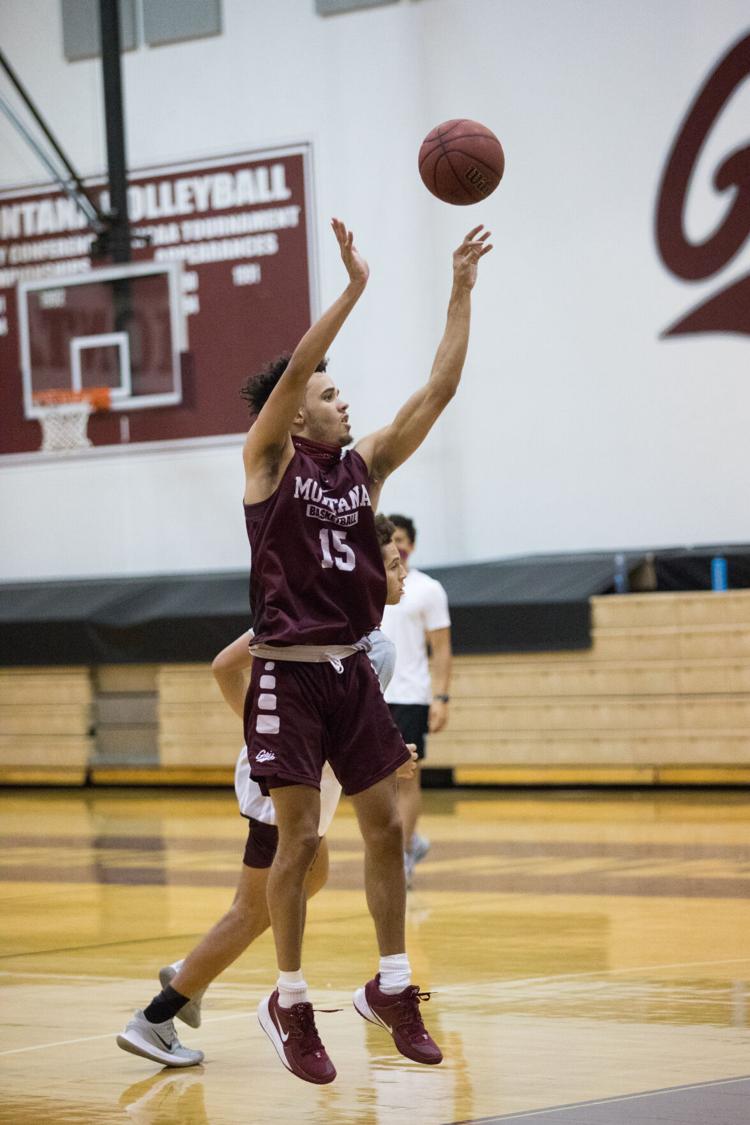 As an Oregon native, Parker said since his transfer was closer to home, it acted as another factor in receiving a waiver to play this year. But moving during the coronavirus pandemic was uniquely difficult.
"When I transferred, we couldn't visit schools, so my first time on campus was when I came here to start playing," he said.
However, Parker has so far enjoyed the atmosphere at UM, including the mountains and West Coast lifestyle.
Satterwhite also had positive things to say about his transfer to UM.
"I'm excited to be in Montana," he said. "I'm happy everyone here has accepted me, and I feel welcomed."
Before attending NAU, Satterwhite played for Loyola University in Chicago. He was a member of the 2018 Loyola Chicago team that made a magical run to the Final Four during March Madness.
In terms of what he hopes to bring to the team, Satterwhite said he wants to provide leadership and experience.
"I just want to be a leader, and the rest will take care of itself," he said.
At practice on Sept. 10, the team members wore masks around their necks. In accordance with the Governor's executive order, they do not have to wear masks while practicing, but they do have to put them on during breaks.
Last year, UM's team was the third seed in the Big Sky Conference, with a record of 14 wins and six losses. Parker said the team has high hopes for this season, if they are able to play amidst COVID-19.
"We're aiming for a Big Sky Championship and making it to the NCAA tournament," Parker said. "I think we're going to do well."
Along with Parker and Satterwhite, the Griz have a variety of other weapons for a potential 2020 season.
Derrick Carter-Hollinger is expected to make a jump in his sophomore year after winning Big Sky Freshman of the year as a true freshman in 2019. Kyle Owens and Josh Vazquez also played big roles for UM in 2019 as true freshmen.
Transfer and redshirt senior Michael Steadman is eligible to play for UM after sitting out in 2019, having transferred from San Jose State after the 2018-19 season. UM hopes to optimize his 6'10" frame.
Mack Anderson and Peter Jones are the only returning upperclassmen on UM's roster and hope to add leadership and experience to the 2020 UM team.
UM also welcomes three freshmen to the team in 2020.
On Sept. 16, the NCAA announced that its basketball season will start on Nov. 25.
More about UM Basketball: