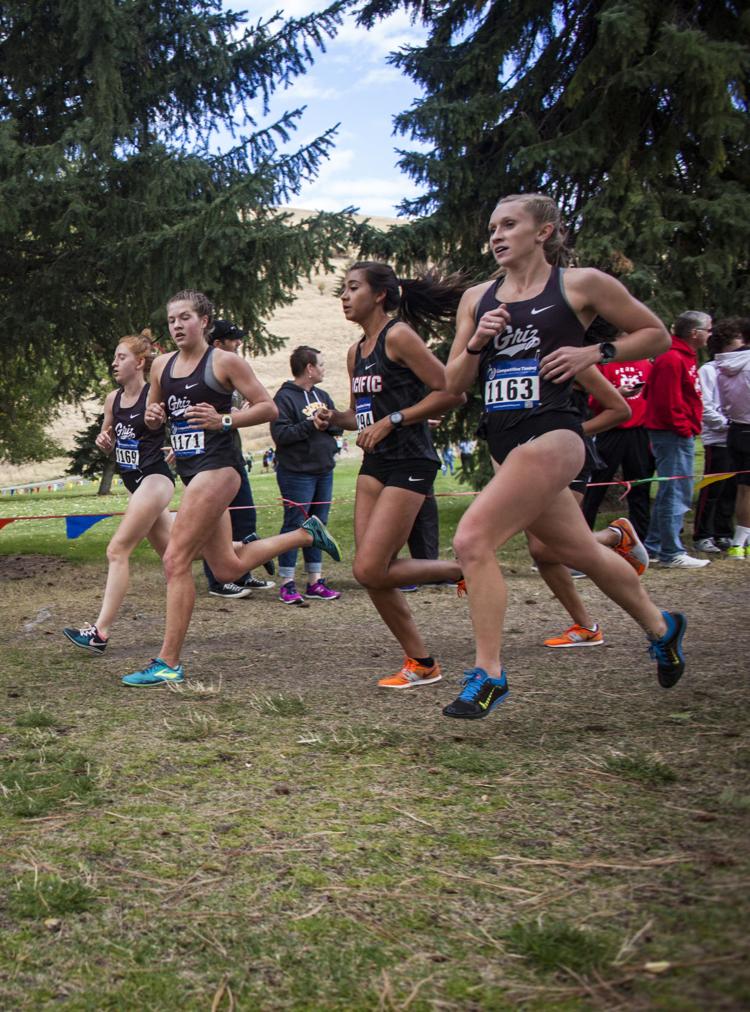 Griz Athletics introduced five new coaches for the cross country, track and field, and basketball teams for the 2019-20 seasons.
Assistant coach Sarah O'Brien joined the softball program after her winning season as assistant coach at the University of Houston. The team held a 39-19 record and advanced to the NCAA tournament.
O'Brien enjoyed the move to Missoula, and the friendliness of the community has really stood out to her, she said.
Having grown up in the Pacific Northwest, O'Brien's goal was always to move back, which played a role in her decision to take the coaching position at the University of Montana, she said.
"It was a great opportunity both professionally and personally," O'Brien said.
O'Brien said she is looking forward to pushing her team and making them better athletes as well as better people in accordance with her life motto: "Love people well."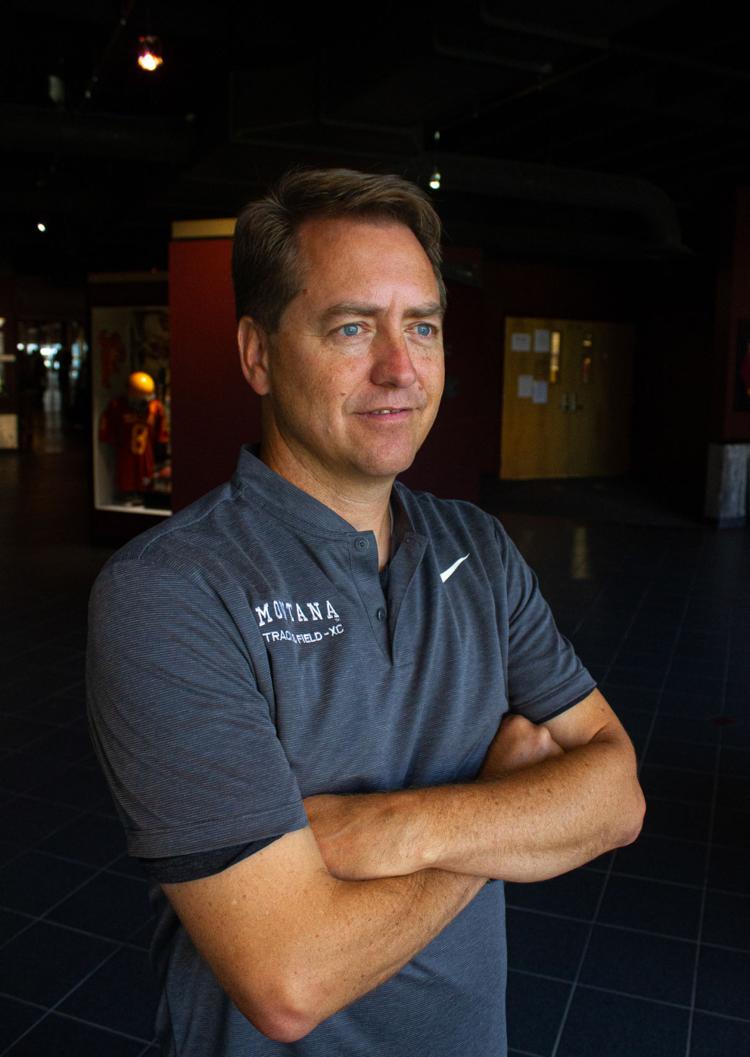 The women's basketball team welcomed assistant coach Nathan Covill after coaching three seasons at Willamette University, a Division III school in Salem, Oregon.
Covill met his wife at UM as a student playing on the men's team while his future wife played on the women's team.
Covill said he is excited to be back and has noticed just how much the basketball program, the athletic facility and the University have grown since he was gone. However, he is still familiar with the program and understands what it means to be able to coach back at his alma mater.
"It's not only special, it's a little bit stressful," Covill said. "I take the traditions and legacy that have been put in place here seriously."
The men's basketball team is also introducing a new assistant coach for this season. Zach Payne spent the last men's basketball season with Portland State as an assistant coach.
Prior to coming to Montana, Payne had a relationship with current Montana basketball coaches Chris Cobb, Jay Flores and head coach Travis DeCuire, according to Griz Athletics.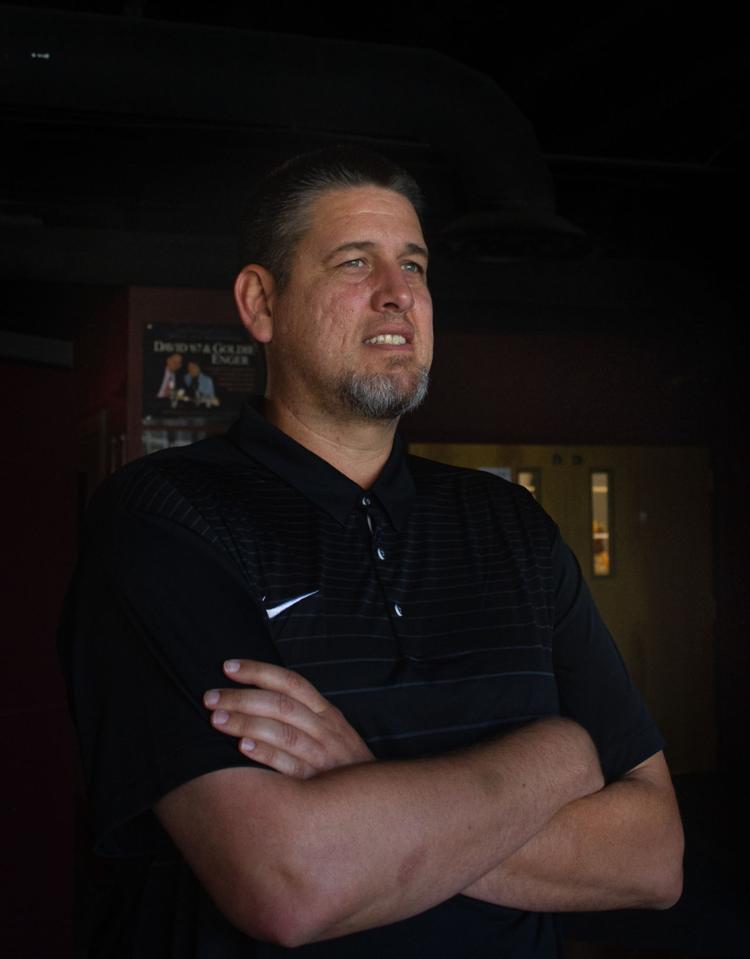 Former Southern Virginia coach, Clint May is the new head cross country coach and assistant coach with the track and field program coaching the distance runners.
May's experience with long-distance running started in Montana running for MSU and coaching 10 seasons as head coach for Bozeman High, where his team won almost 20 state championships for the boys' and girls' teams, according to Griz Athletics.
Griz Athletics hired Paul Barrett as the new throwing coach for the Montana track and field team. He had been at the University of Wyoming for the past 24 years.
Barrett said he enjoys coaching the under-recruited athletes and helping them gain elite status, which is why Montana felt like such a good fit.