Last month, the UM athletic department's new Diversity and Inclusion Committee set a goal of getting 100% of its staff and players to vote in November. Volleyball head coach Allison Lawrence and her team not only met the 100% voter registration goal, but started a more in-depth conversation about political participation by helping to educate her players through a curriculum that includes diversity and inclusion.
"The main piece for me is that voting is the best way to take care of your community and country," Lawrence said. "I think it's important as a coach to not just be civically engaged, but also to share opinions."
In order to foster those conversations, Lawrence split the team into four small groups and provided them with prompts about the electoral college, local ballot measures from each girl's home state, voting laws and the history of voting. Each group did research and presented its findings to the rest of the team.
Lawrence said that she hopes to use these conversations about voting as a jumping off point for larger conversations about diversity and inclusion, social justice and what leadership means to her players.
Sarah Ashley, a freshman and outside hitter on the volleyball team, studied the history of voting. Her group looked into Jim Crow laws, voting rights for people with felony convictions and women's suffrage.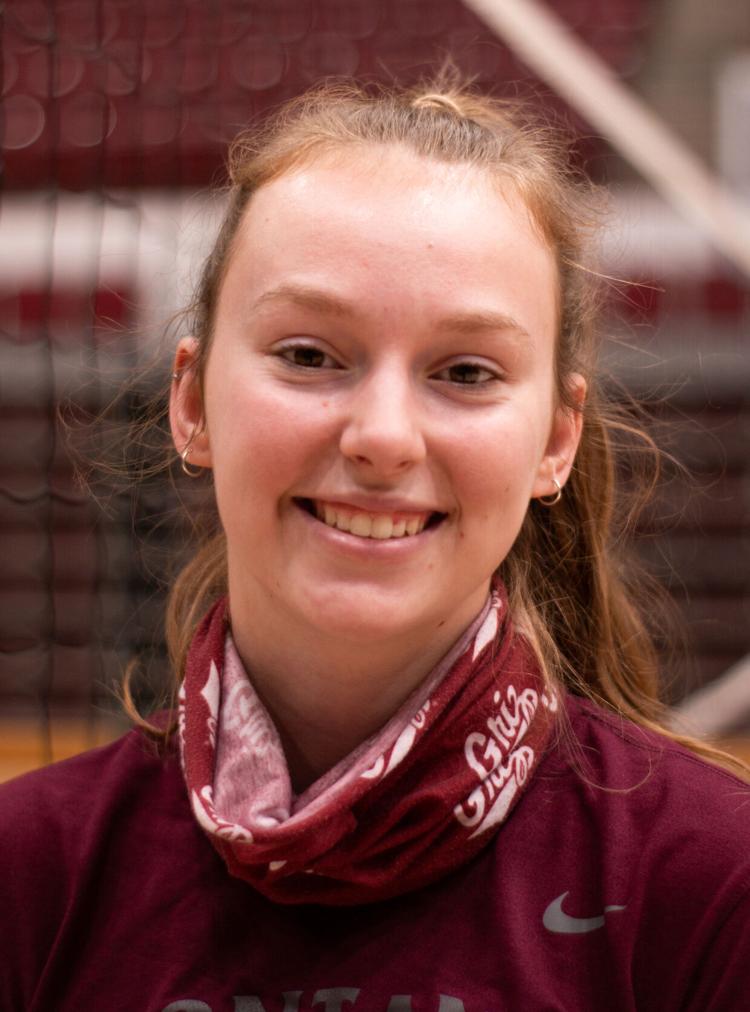 "I'm proud of our group for taking this first step," Ashley said. "It feels like we're helping to lead the charge to make our schools a more diverse and safe place."
Redshirt sophomore and defensive specialist Kelsey Nestegard researched local and national elections. Nestegard focused on what voters saw as the most important issues, and where each candidate stood. She did not specify which issues were a focus.
"I think it's important to keep having these conversations and know that they have a bigger spark and can spread," Nestegard said.
After being a part of these team conversations, Nestegard and Ashley both voted in their first election: Nestegard in her home state of Washington and Ashley in Montana.
"I got nervous after I put my ballot in the mail," Nestegard said. "Then, I got goosebumps because I could feel how much it mattered."
Ashley said she was surprised by how easy it was to register and vote. She also emphasized how important social justice was to her personally.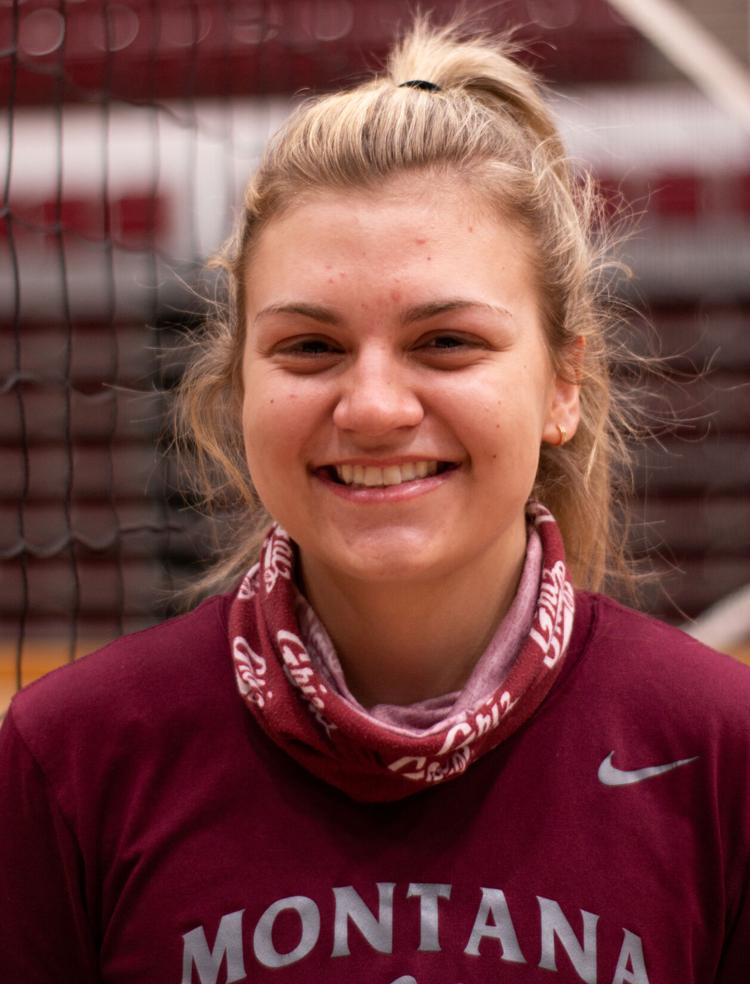 "I just want it to be clear to people that diversity and inclusion are social changes, not political ones," Ashley said. "Hopefully, we can move that away from being a political issue."
Ashley said that the results of Montana's election motivated her to continue pushing for change, and that she hopes to not let the energy fade from the movement for more inclusivity at UM.
For Lawrence, who is building a young team, the biggest goal is to help her players be comfortable with having these types of conversations.
"We want to make sure that the girls know topics that are personal and political are not off limits, and that we are creating a safe space to have those sometimes uncomfortable conversations," Lawrence said.
According to Ashley, this effort on the part of Lawrence and the coaching staff is paying off.
"We grew as a team, and it really helped us to build trust," Ashley said.
The volleyball team is set to play its first game of the season on Jan. 24 against Idaho State.