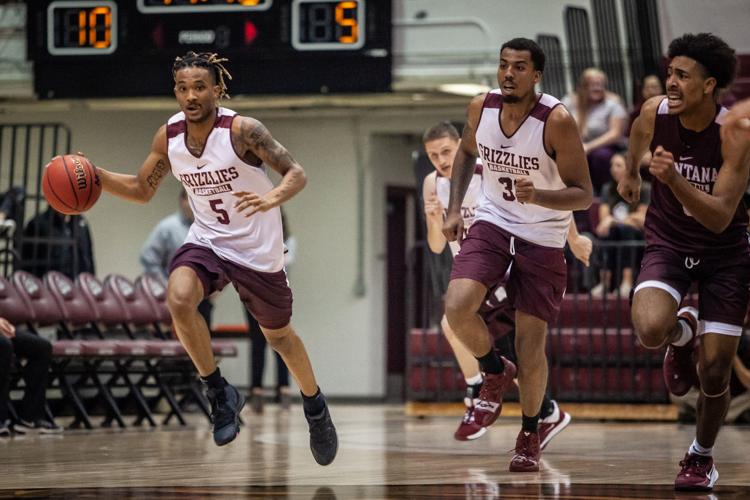 Utah men's basketball transfer Naseem Gaskin might play for the Griz this season if the NCAA approves him. 
Gaskin was born and raised in Oakland, California. By his freshman year at Bishop O'Dowd High School, Montana was already recruiting him to come play for the Griz program. His senior year, he averaged 14.5 points and 6.7 rebounds per game. By the end of his last season, he was ranked a 3-star recruit by ESPN and made it into the top 50 high school basketball players in California. 
Unfortunately for the Griz, Gaskin's stellar play started to draw big schools to his name in the PAC 12. After a tough decision, he chose to take his talents to Salt Lake City and played under legendary Griz basketball player Larry Krystkowiak at the University of Utah. 
Gaskin was redshirted during his first season at Utah, where he started to put on more muscle. He eventually decided he wanted to transfer to play at UM.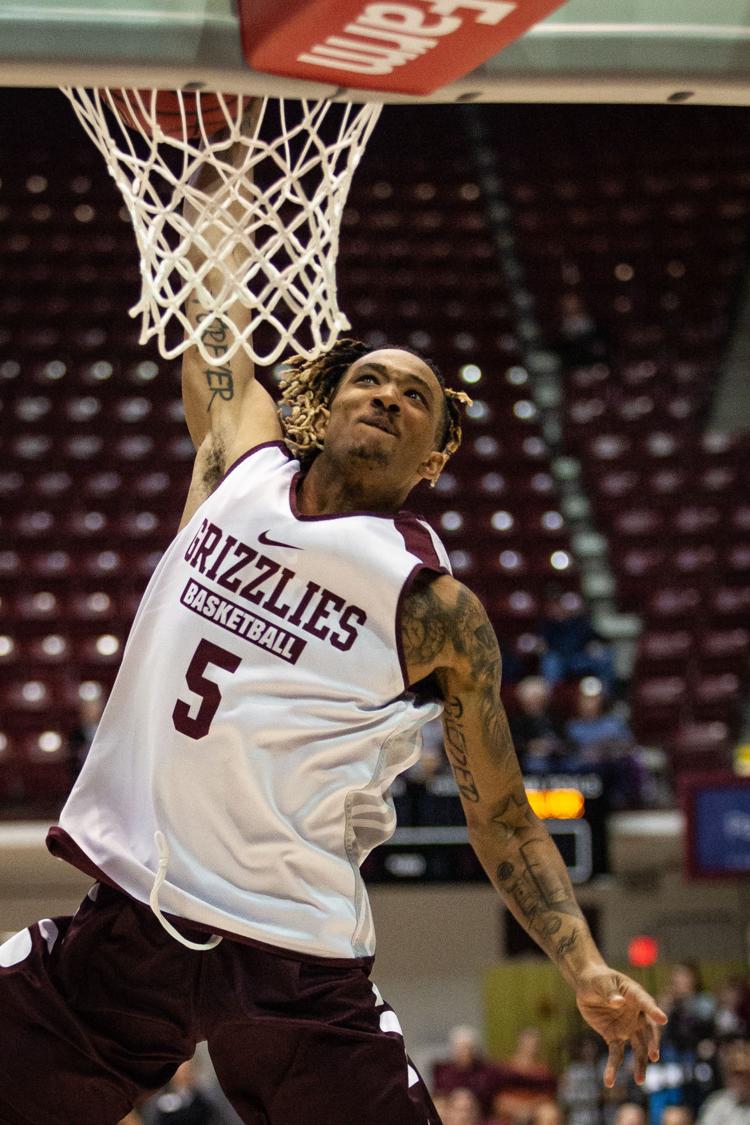 When Gaskin put his name in the transfer portal, he knew Montana would be the best fit because coaches continued to try to recruit him. He recently sent his waiver to the NCAA, hoping UM can give him the opportunity to play this season. He is currently listed as a redshirt freshman on the Griz Athletics Website. Gaskin said he is expecting an answer in a week or two.
"I went to the same high school as Chris Cobb, who is the head assistant on our coaching staff, and they have been recruiting me for a really long time," he said, "So I've just built a really good relationship with everyone."
In the past, the PAC 12 sent prominent players such as Ahmaad Rorie and active guard Kendal Manuel to UM. Rorie started his collegiate career at the University of Oregon, while Manuel came from Oregon State.
Gaskin's recent success in the Maroon-Silver Scrimmage two weeks ago indicates he might already be fitting in well with the Griz. He scored 10 points on 3-of-6 shooting, four rebounds, two assists and a steal. Most of the starting players were guarding against him throughout the game.
"I feel like I can do everything on both the offensive and defensive side. I'm a good rebounder, great playmaker. I can finish around the rim," Gaskin said. 
If the NCAA declines his waiver to play, Gaskin plans to practice hard and make others better to benefit his teammates, he said. 
"I'll just stay in the gym and do everything I can to better myself, and I know next year I can make a big impact on the team and help in whatever way I can," Gaskin said.