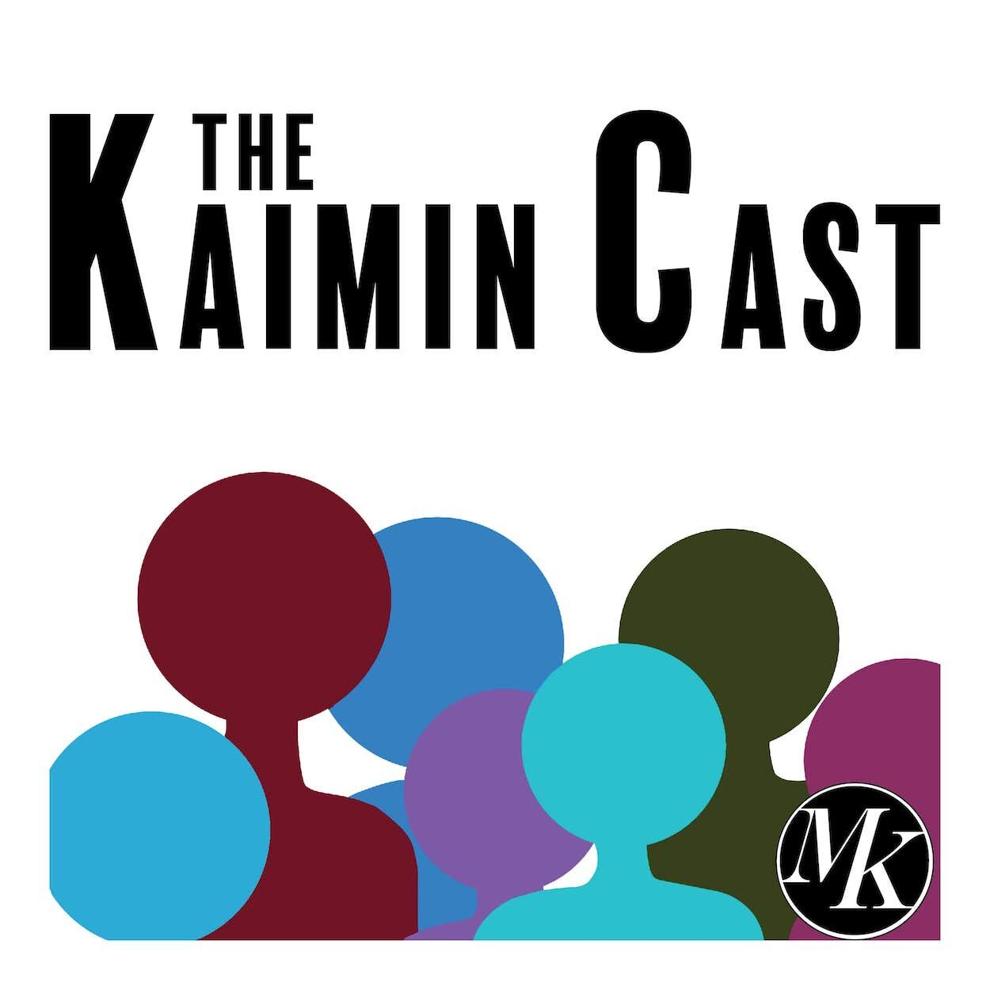 Jazzelle Elias grew up in a concrete jungle. She was born in southern California in a city called Temecula. She and her sisters used to bounce a ball off of the concrete around them to play. 
Then, her family moved to Washington. 
Elias is a junior in the national parks and tourism program at the University of Montana. She remembers the first time she ever saw what she classified as "wilderness." 
"Driving from southern California all the way up to Washington and just seeing how the environment changed — it was insane," Elias said. "One of the first things that I remember is being scared of trees while we were driving through Oregon. I was like, 'What the hell are these?' I was scared of trees for a bit — like, a solid year."
She didn't stay scared forever, though. A high school trip through an organization called Youth Leadership Adventures helped her fall in love with the natural world. The program helps students of color get outside and have fun. She said the experience changed her life.
"There was a wilderness ranger that worked for the National Park there, and he just walked into our campsite and gave us fruit. If you've ever been backpacking, you know how heavy fruit is, and what a sacrifice it is to just give that up," Elias said. "And so that experience with a super cool ranger who was just chill — that's kind of what clicked. I was like, 'Wait, you can do this for a job.'" 
Like many other people of color, Elias wasn't able to enjoy outdoor recreation until much later in life. With programs like Latino Outdoors and Here Montana expanding across the Rocky Mountain West, people of color who traditionally face many barriers to outdoor recreation are able to break the seal and enjoy access to National Parks and outdoor recreation. 
According to Akiebia Hicks, the grad student representative to the board at the George Wright Society, an organization focused on uniting people of all backgrounds to focus on conservation, programs like these are crucial to help bridge the barriers many people of color face when trying to get outdoors. 
Hicks divides the barriers people of color face into two categories: internal and external constraints. "External" means anything that prevents people of color from enjoying outdoor recreation that doesn't have to do with the parks themselves.
"So, the constraints on the outside of the agency, which typically is a lack of transportation, or  lack of access in other areas — maybe geography, or maybe even just the fees," she said. 
Hicks' research focuses mainly on internal constraints, meaning barriers to recreation that come from within the leadership of national parks.
"The militarized law enforcement officers in national parks — that would be a barrier for people of color," Hicks said.
According to Hicks, many national parks across the country used to be segregated, and the impacts of this are still felt by BIPOC communities every day.
Hicks cites the elitism of outdoor recreation as another reason people of color might not feel comfortable recreating outdoors. 
"The gatekeeper-ness of it all — it's very elitist, and that scares some people. Like, 'I'm not recreating right,'" she said. "Although there's not a wrong way to recreate as long as you're leaving no trace."
Martin Ceja Mejia is a member of Missoula's new branch of Latino Outdoors. He's planning an event called "Planta Outdoors" with the UM FLAT for sometime in April. There, he plans to teach people tips and tricks to start their own gardens in Montana's climate.
"The purpose is really to engage community, and just inform others on the possibilities of growing their own food and how to do it here," he said. 
Mejia hopes community efforts like Planta Outdoors will help people around Missoula learn how to rely on their own gardens and communities. 
Elias doesn't quite know what she wants to do for a job yet, but she knows it will have to do with the outdoors. And, she said if she could go back in time and talk to a younger version of herself, she'd have just one thing to say.
"I probably would have just told my past self to start hiking more. Like hikers' calves and legs are so hard to build up," she said with a laugh. "I don't know, that might be kind of stupid. But, like, just start — just go for it. Just start hiking. Just try and get any opportunity that you can, even though it's hard."