When COVID-19 impacted the livelihoods of western Montana outfitters, fly shops, owners and guides, they worked hard to stay afloat. 
The pandemic reached Montana in early March and the tourism industry, one of the state's largest economies, suffered as tourist numbers plummeted. This left business owners in the fly fishing industry, like Jenny West scrambling for solutions.
Loyal clients canceled their yearly trips to the Bitterroot Valley to fish with West, an outfitter and guide based in Hamilton, Montana. Paying her guides and bills became challenging. What should have been West's start to a busy season on the water, turned into a small crisis that was handled sitting at her sunlit kitchen table.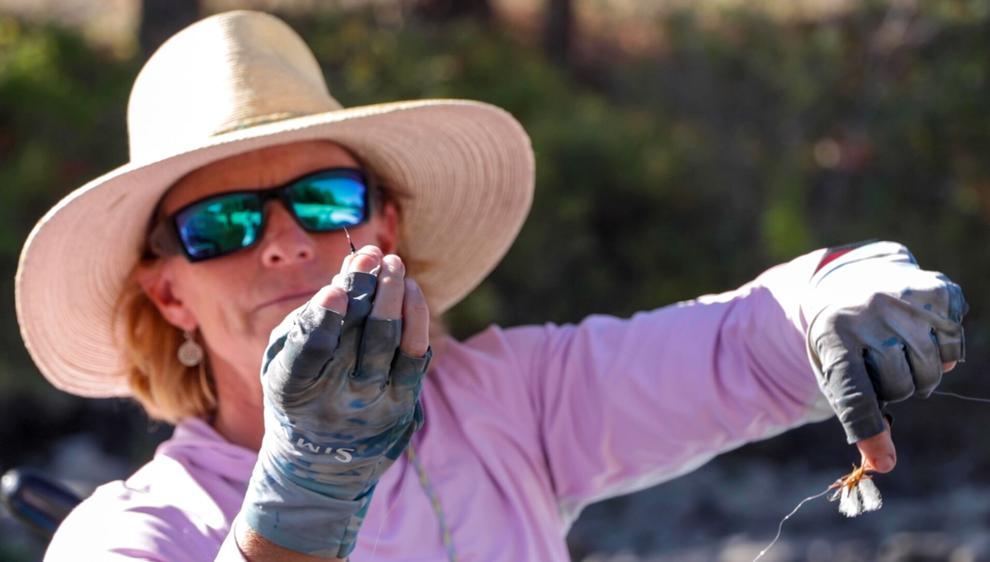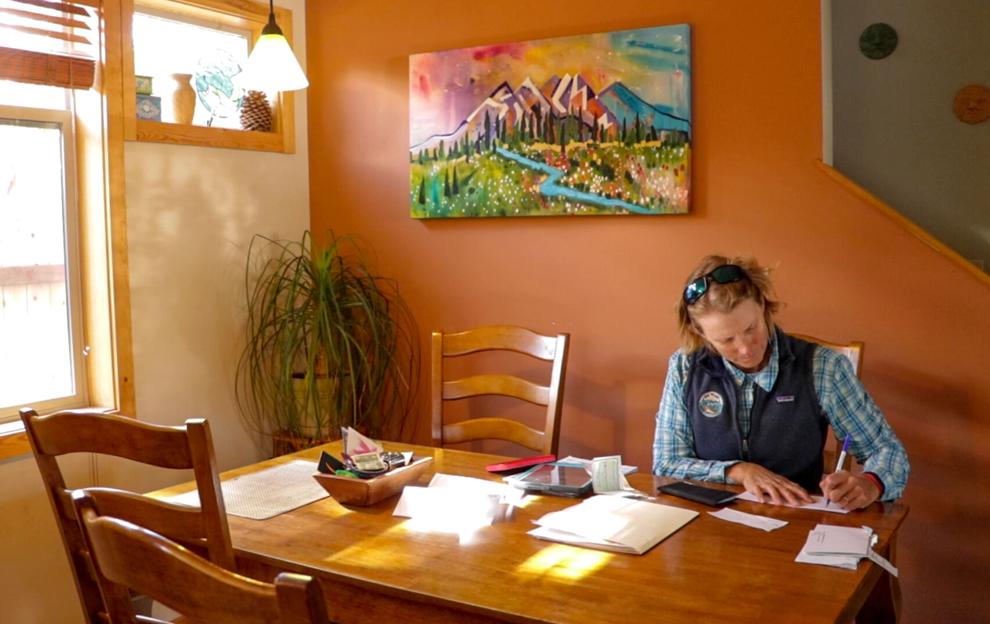 "It was horrible, it was scary. Those first couple of months you didn't know if you'd be running your business again," said West, recounting the early tourism season. "One little false move and it could just shut down your whole business."
West wasn't the only one worried either. John and Terri Herzer, owners of Blackfoot River Outfitters in Missoula, Montana built their brand new fly fishing store right before the pandemic hit.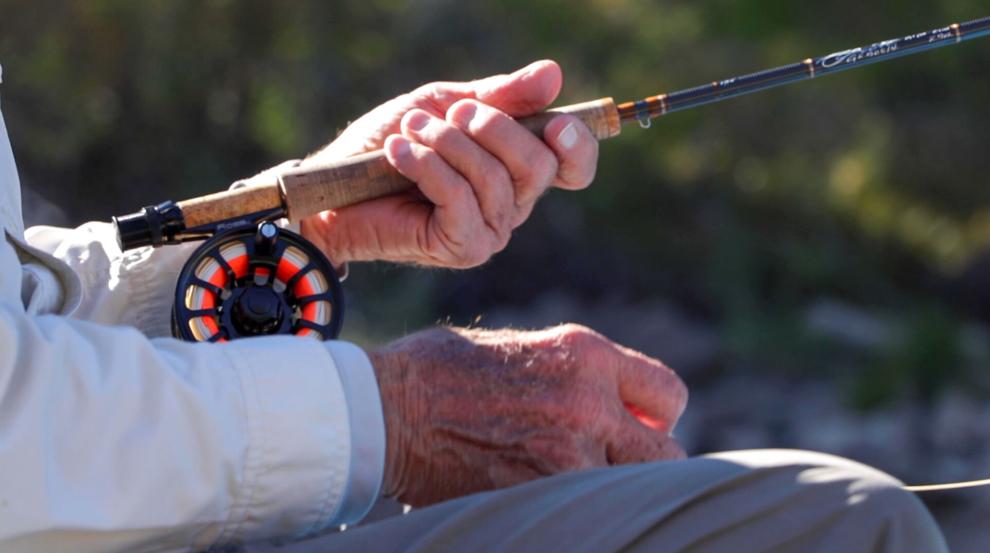 "We started our business basically out of our bedroom. And we started to do some guiding trips, and then built it up from there," John Herzer said. "Now we're in this big facility which is a big deal for us… but pro tip, don't do that in the middle of a pandemic." 
Of the 200 guided fly-fishing trips Blackfoot River Outfitters had booked for the early season, only 12 went out on the water.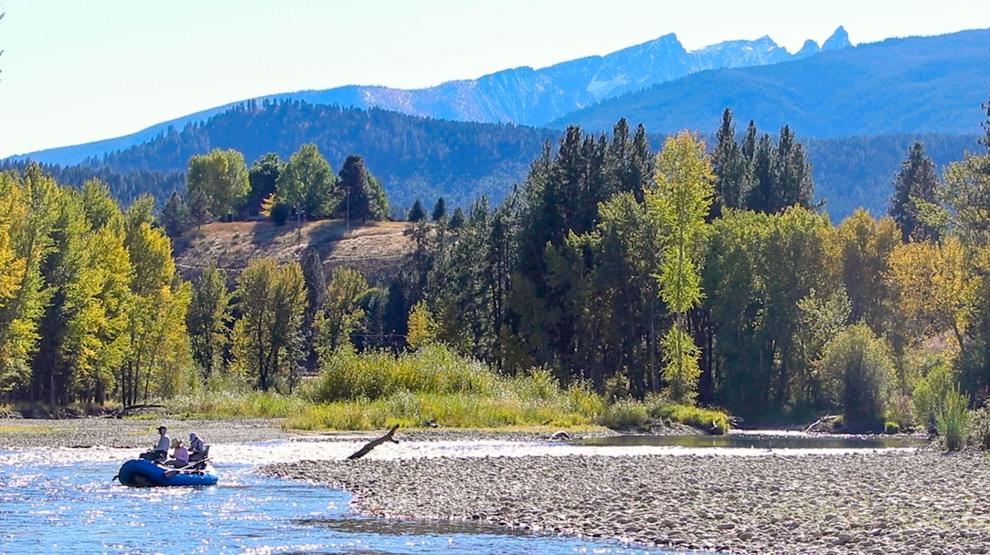 "We lost the bulk of our spring season," Terri Herzer said. "That was the hardest part. We're trying to save our business, but then our kids were struggling with remote learning in school. We kind of pushed them aside because we had to keep our house. That was the hardest part, for me as a mother."    
Montana's blue ribbon trout streams and rivers didn't stay empty for long.  In June 2020, Governor Bullock lifted the state's travel restrictions and Montana transitioned into phase two. This meant that isolated families trapped indoors for months flocked to Montana for the big skies and open air. 
This is what West and other outfitters had been hoping for. Before Montana opened, small grants and the Paycheck Protection Program, loans offered to businesses with less than 20 employees, helped businesses like West's scrape by.
"But then, once the state opened up in June, everybody was coming to Montana, wanting to experience fishing, and I had a really busy season," she said.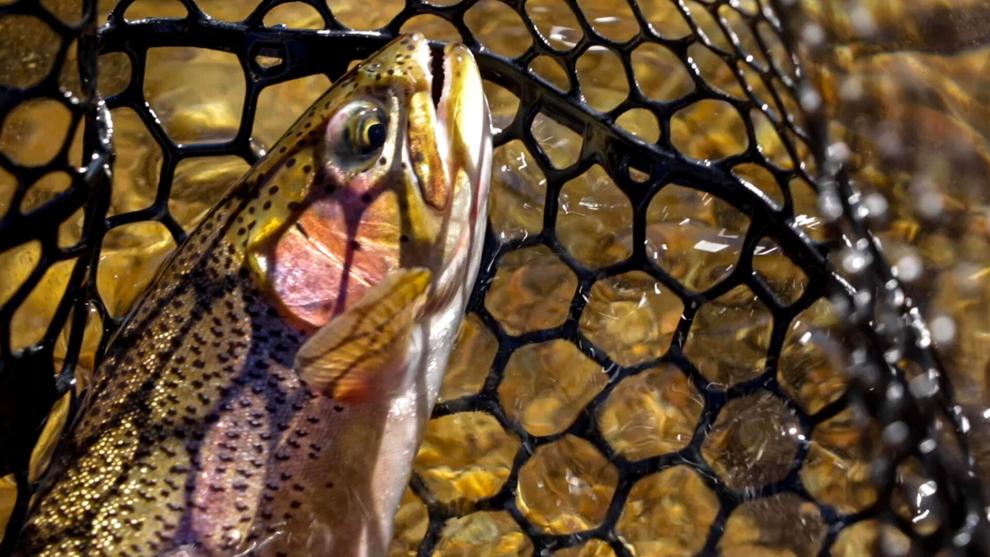 West's workday would consist of ferrying clients in her boat from put-in to take-out while letting the changing waters of the Bitterroot River introduce new pockets of hiding fish. "I barely have time to do my laundry!" West exclaimed with a smile. But this season did require much more cleaning than other seasons. 
According to West, having precautions like sanitizing her vehicle and boat were necessary to return back to business.
"Overall, once I was on the water in my boat I felt really safe because you were outside," West said. "I think people felt that too, they wanted to just get away and not have this pandemic-y rain cloud over their heads all the time."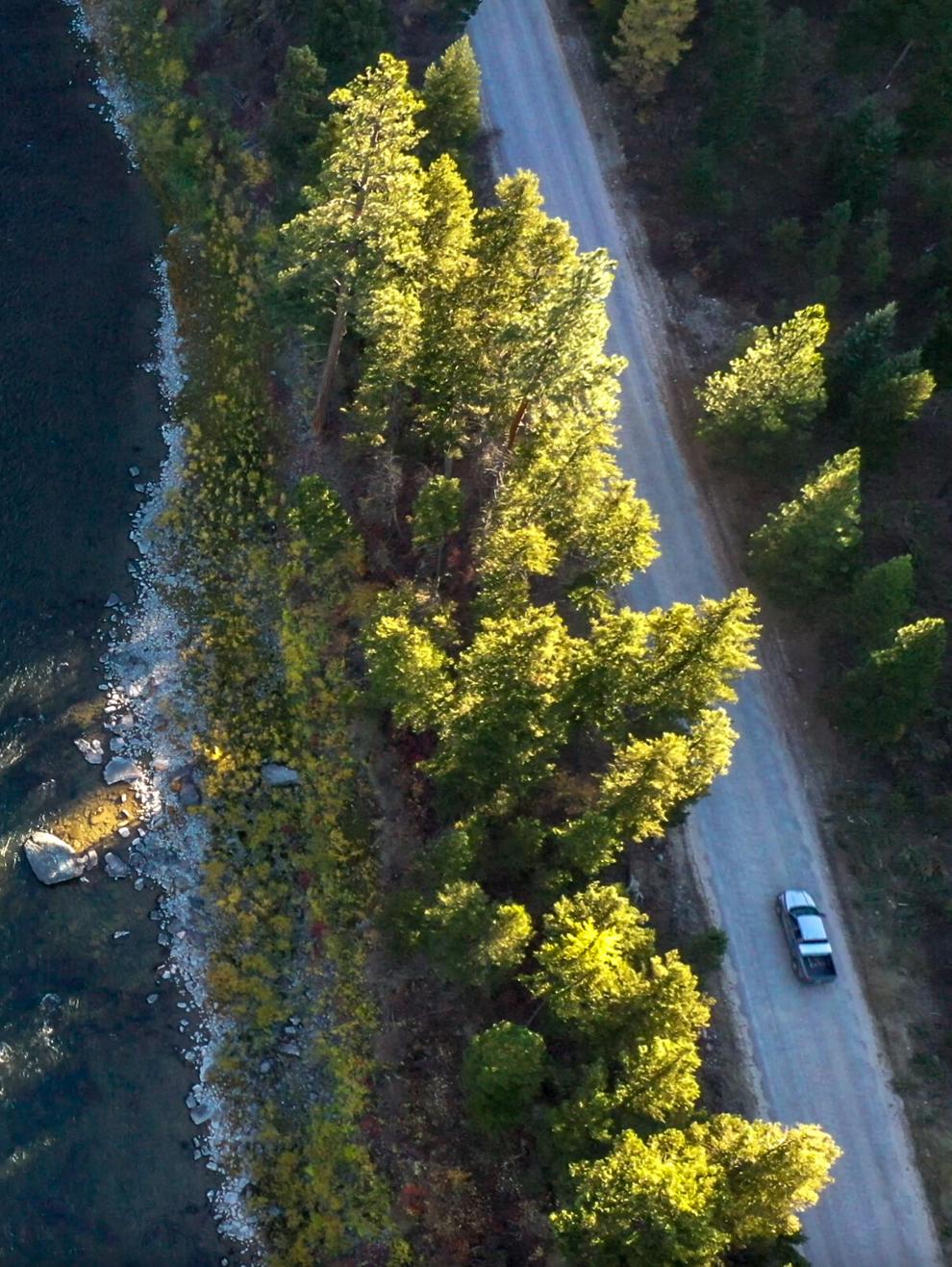 Floating foam lines or the smallest ripple in the dimpled water is all it would take for West to get a fish on the end of her client's line."When you come out on the river, you've got to just live in the moment and focus on connecting with that fly," she said. "That's why I like my job."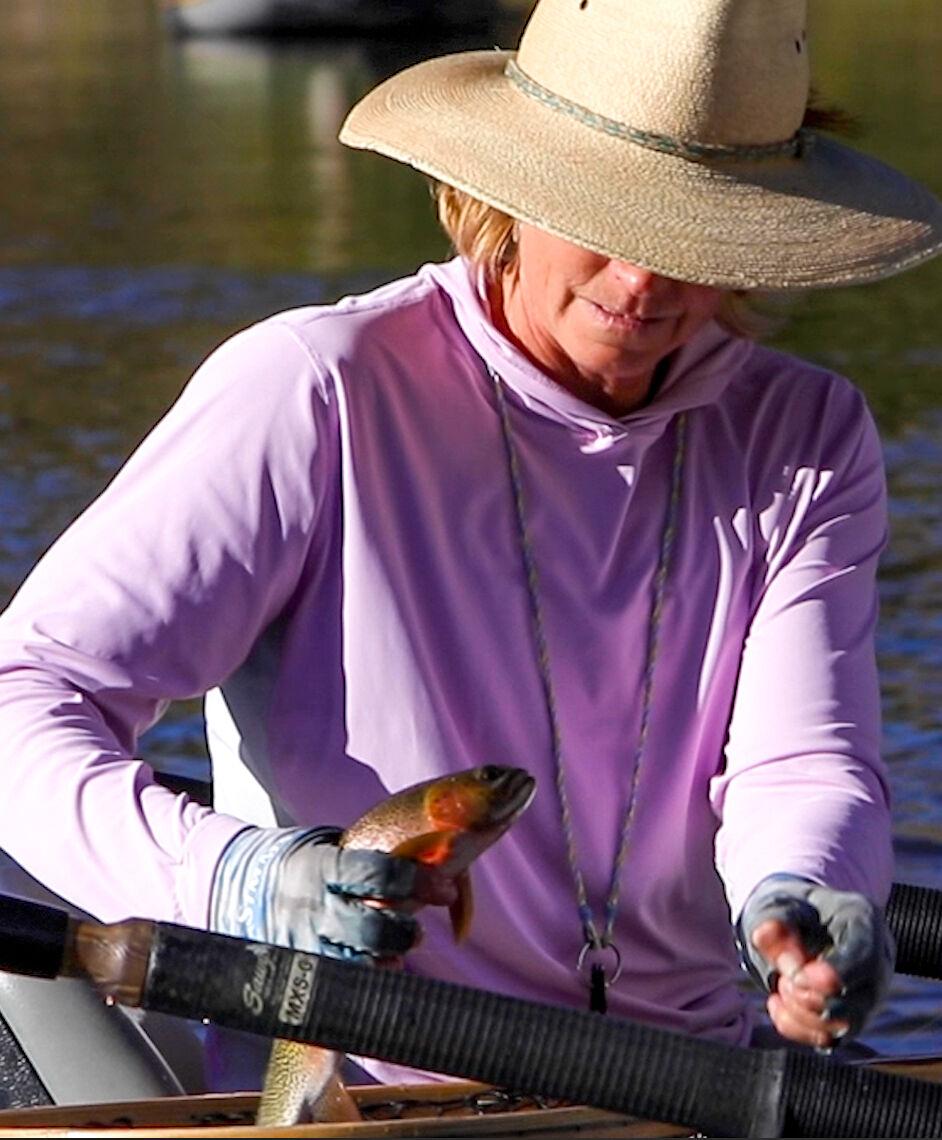 After an eight-month roller coaster ride, West's season calmed. Cold nights brought freezing temperatures and leaves on the cottonwood trees lining the banks of the river turned yellow and fell to the ground. West's business had survived. 
Fall had arrived, and so had new hopes for the next year. 
"I definitely go into doldrums when the season ends because it's such a fun time to be on the water," West said, "but I'm glad I'm finishing my season up. It's good to let the dust settle, and hopefully things will change in the spring."